PlayStation Rolls Out The First Ever "Gamer Dictionary"
Sony just released an "ultimate list of popular, gaming-related terms" in what could very well be the first ever "gamer dictionary." This covers all sorts of territory in terms of usages, providing definitions for words like speedrun, permadeath, and ragequit.
Sony invites players to "discover the definitions of some of gaming's most popular words, terminology, and slang phrases." The dictionary contains more than 100 terms and expressions that are commonly encountered in the world of gaming.
While the dictionary contains a few dated terms along the lines of "noob" and "git gud," the publication contains a surprising amount of practical knowledge. The list of words for example covers various aspects of game design like status effects and includes a variety of different technical terms like procedural generation. The dictionary also helps to explain the often subtle differences between closely related genres like RPG, ARPG, JRPG, and CPRG. Readers will find all the information they need on tactics and strategies along the lines of min-maxing and camping as well.
Sony added examples to more clearly explain certain terms. When it comes to "end game," the company explains that "Destiny 2 is well known for its end game play, providing hours of extra content that will keep players entertained long after the main story missions have been completed." Sony included similar entries for Elden Ring, God of War, and No Man's Sky.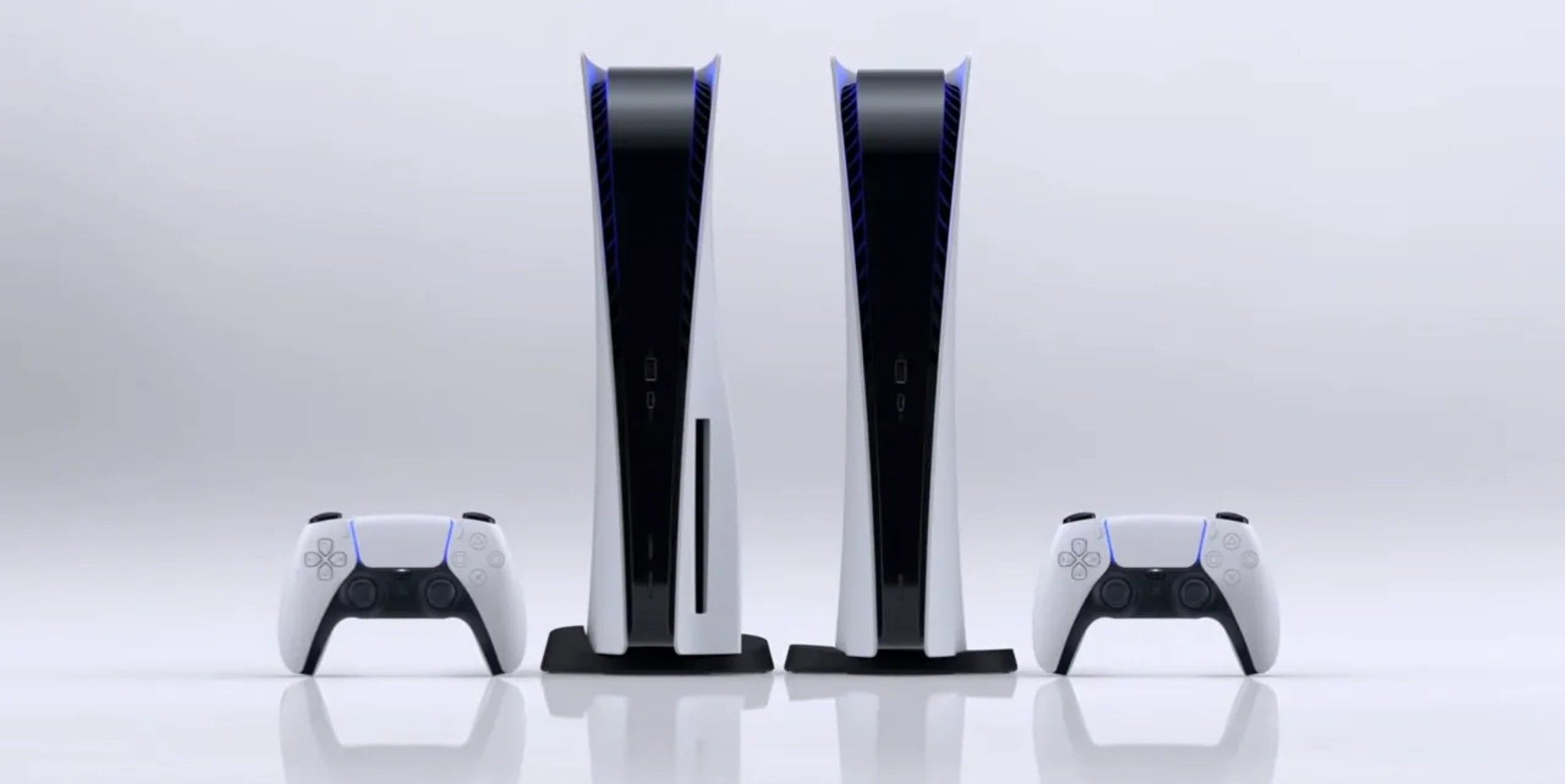 This comes in the wake of news that Sony "will not approve any statements from any studio on the topic of reproductive rights," according to President at Insomniac Ted Price. The executive went on to say that "we fought hard for this and we did not win," referring to the strong statements on the matter which have already been made by developers like Bungie. Chief Executive Officer at Sony Jim Ryan has already come under fire for telling employees at the company that "we owe it to each other and to PlayStation's millions of users to respect differences of opinion among everyone in our internal and external communities." This was taken by many workers to be trivializing.
Source: Read Full Article