PlayStation Store New Zealand Listing Puts Deathloop At A May 21, 2021 Release
In a move that was likely made in error, the New Zealand PlayStation Store has a new listing for the Bethesda/Microsoft shooter Deathloop that puts it at a May 21, 2021 release. Available in both standard and digital deluxe variants, this new date lines up perfectly with the stated Q2 2021 delay that Bethesda gave back in August.
Bethesda and Microsoft haven't made any official comment on Deathloop's release, so there's a chance this is just a mistake. Even the official Deathloop Twitter hasn't been updated in over a week, so this listing is probably down to someone checking a box they weren't supposed to. We've seen this happen with other games in the past -and even on Disney+.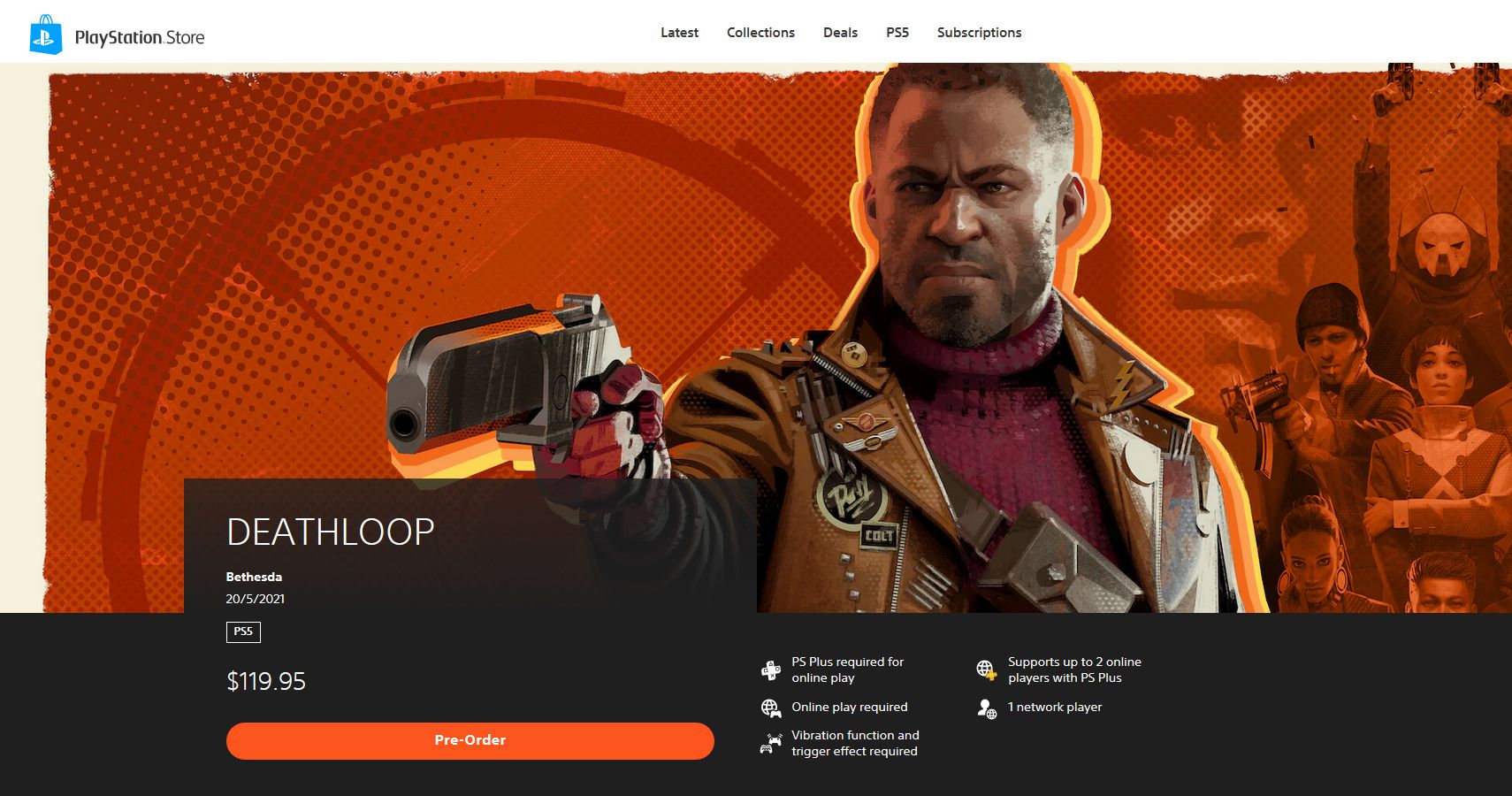 For that reason, it must be noted that this listing should be taken with a grain of salt. While it is unlikely for the PlayStation Store to be inaccurate, this could simply be a placeholder date for the time being. On the flip side, it does seem more than likely to be true. With nothing planned for both next-generation consoles beyond March, Bethesda could have the summer cornered with an exclusive game (that is bound to hit the Series X a year later).
Sony would obviously want Deathloop out sooner, rather than later, so it could sway people away from the Series X before they realize Microsoft owns Bethesda. A lot of this is just speculation at this point. I do have a strong feeling that Deathloop will make this May release, since it just adds up.
Source: Read Full Article