Pokemon Masters EX Players Are Getting 3000 Free Gems To Celebrate Gloria's Release
It's time to boot up Pokemon Masters EX again, as DeNA is giving players 3,000 gems to help celebrate the launch of Gloria and Zacian in the game.
The gems will automatically be added to your account when you log in, but you only have so much time to do so. Make sure you check in to the game by December 23 at 9:59 p.m. Pacific Time. There is also the "Make Way for Gloria Log-In Bonus" that gives you 120 five-star scout tickets that guarantees four 5-star sync pairs. Cor blimey!
Gloria and Zacian coming to Pokemon Masters is a big deal as they're the first sync pair from the Galar region. This Sword & Shield duo can unleash a powerful move called Behemoth Blade, an almighty slash of Zacian's sword that can decimate the competition. It has a pretty hefty cost, however, as it will use four units of the move gauge. Use it sparingly if you ever get Gloria and Zacian on your team. It's cool that she has a fitting British accent, but it would have been better if she's Scottish (the official canon, according to the internet).
The latest update also added a new in-game event called Battle Buffet Bash. Players can receive 100,000 Prestige Points and other in-game awards for finishing battles during this culinary-themed occasion. It will only last until December 6 so get at this soon!
Gloria will likely open up a way for more Sword & Shield characters to appear in Pokemon Masters EX. The male protagonist Victor and Zamazenta is the next likely sync pair to debut in the crossover game. We can see Zamazenta charging with his shield-like face with Behemoth Bash. We would also love to see Hop (maybe others unjustifiably wouldn't), Marnie, and the heartthrob Leon join the mix.
It's great that Pokemon Sword & Shield are finally getting recognition in Pokemon Masters EX. Despite what some fans believe, adventuring through Galar was enthralling, with a selection of cool Pokemon to collect and engaging characters to meet. It was also the first game to feature a wide-open wild area and the Gigantamax system within football-like stadiums. It doesn't deserve the hate it got, even if it had less Pokemon at launch. We do wish it brought back the bug catching contest from Pokemon Gold & Silver, though.
Next: After Age Of Calamity, Breath Of The Wild 2 Better Not Do Zelda Dirty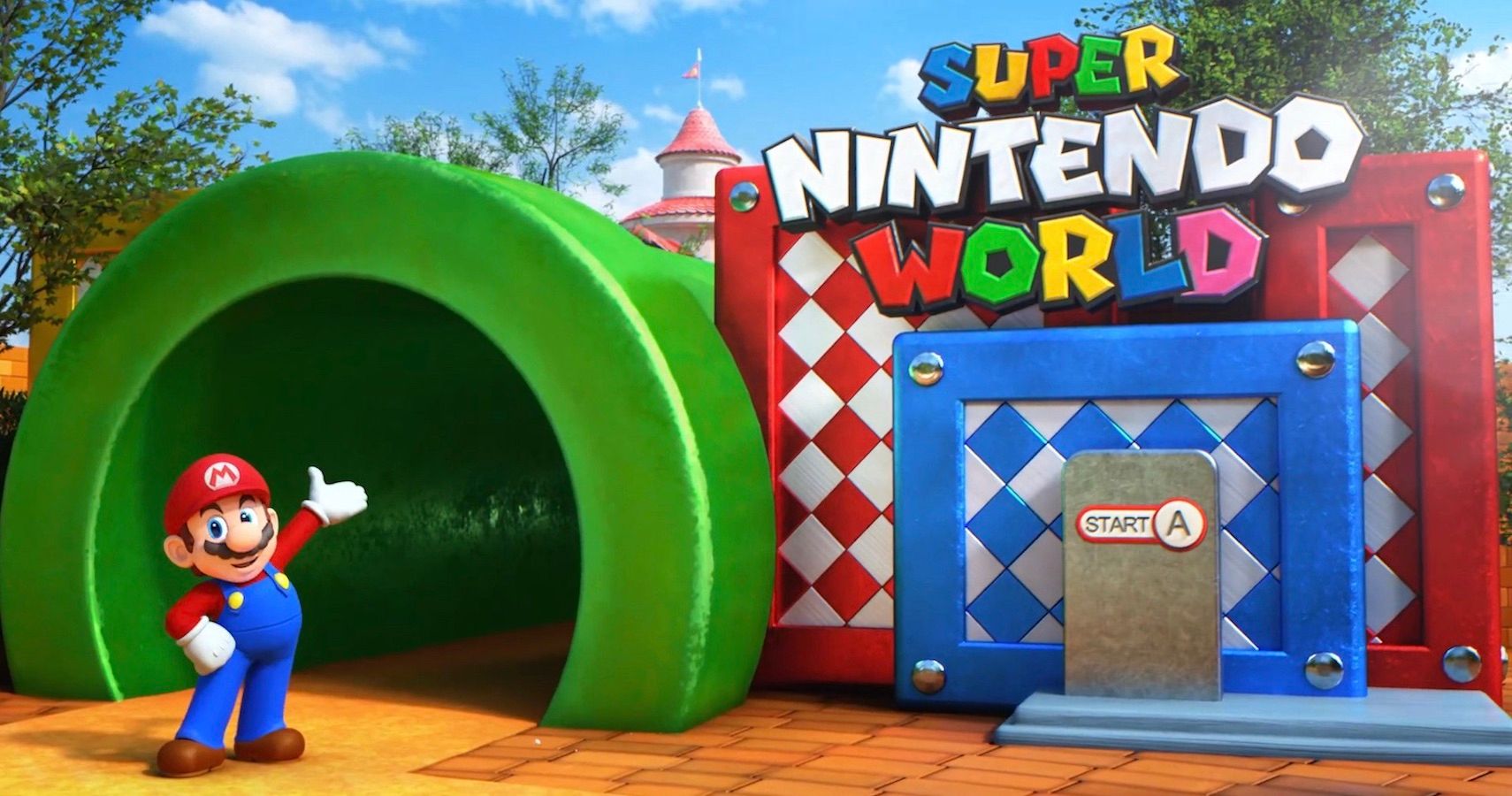 The British "Canadian" Chris Penwell has been a video game journalist since 2013 and now has a Bachelor's degree in Communications from MacEwan University. He loves to play JRPGs and games with a narrative. His dream is to go to E3 and PAX one day and experience the mania of each event!
Source: Read Full Article