Pokemon Masters Has Been Given A Holiday Makeover
Get ready for some festive cheer, trainers! Pokemon Masters has been given a holiday look with an all-new in-game story and lifted visuals.
In celebration of the season, you will be greeted with login bonuses that can net a nice 1,000 gems to the bank if you keep going until December 31. Meanwhile, the Pokemon Center has been decked out with trimming, festive Staryus, and Pikachus with Santa hats above the desk. They've also included everyone's favorite delivery Pokemon Deliberd and Poke Balls as ornaments. There's even a new theme playing in the background!
This update comes with two new holiday-themed sync pairs that will no longer be available on December 31 at 9:59pm Pacific Time. Erika & Comfey and Skyra & Togekiss are kitted out for the season. Skyra is in a Santa outfit, while Erika is sporting a lovely red dress.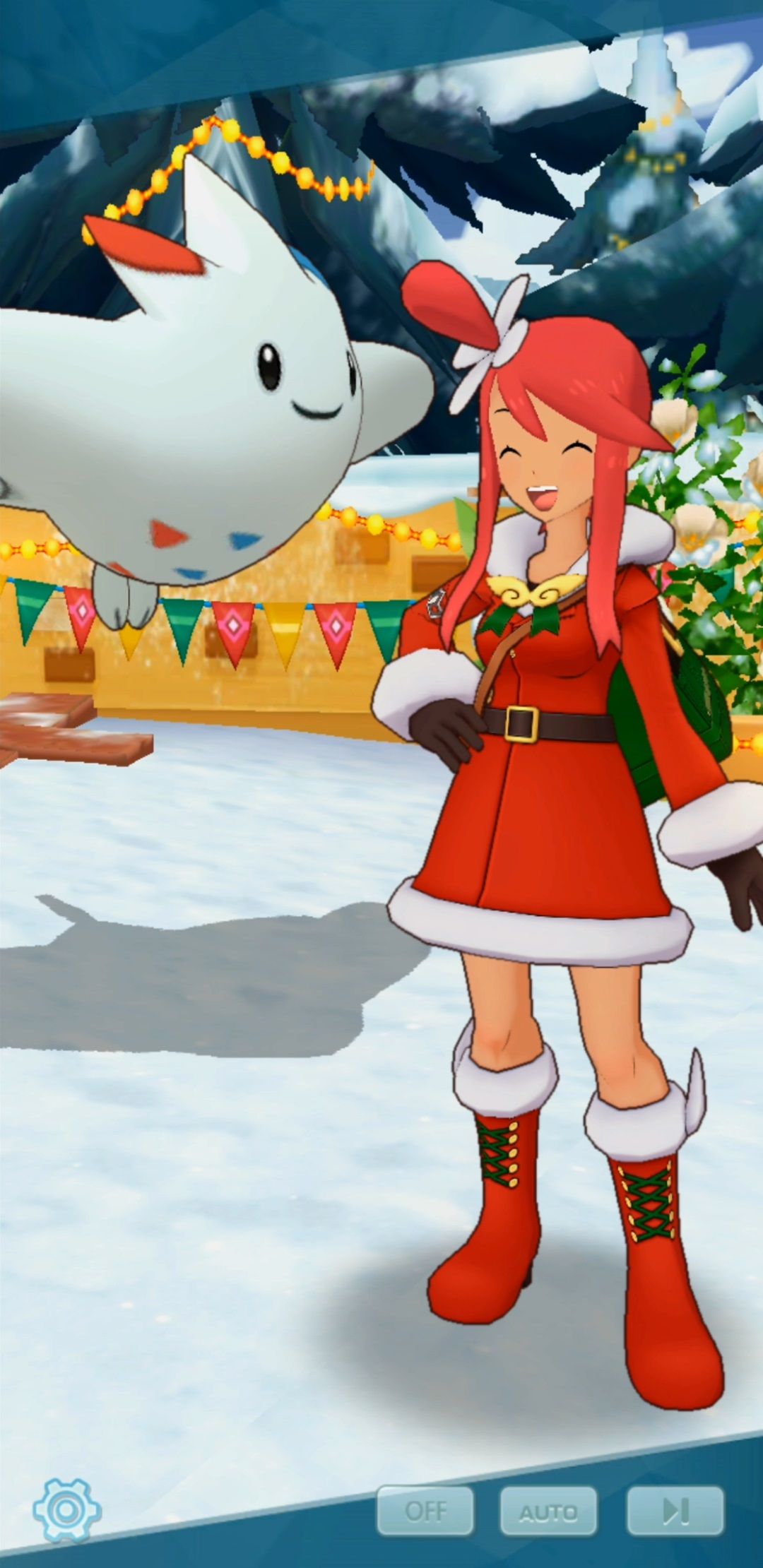 Comfey can use Lei Up that restores HP for every ally and Togekiss can devastate the competition with Tri-Attack that has a high chance of paralyzing, burning, or freezing the opponent. Both can be raised to a rating of 6 stars EX. According to the press release, this can also unlock an extra festive outfit for the characters to wear!
The new in-game story event fittingly named Deck The Halls can be played starting today and features, you guessed it, Erika and Skyla working together to decorate a tree. Pokemon trainers may often feel homesick, so both of the girls are hoping to bring some festive joy to Pasio.
That isn't all that DeNA and The Pokemon Company have added with this update. You can fight and find the legendary Pokemon Regirock and then in the legendary event you'll face off against the almighty Solgaleo. In contrast, Dawn & Turtwig and Brendan & Treecko are available through the sync pair spotlight scout; this is available until December 20.
This holiday event isn't the only thing happening in the Pokemon world. There is currently a Pokemon Go event occurring during The Game Awards and a new monster hunter taming game Monster Sanctuary just came out.
Next: Marvel's Avengers Succeeds Where Ultimate Alliance 3 Failed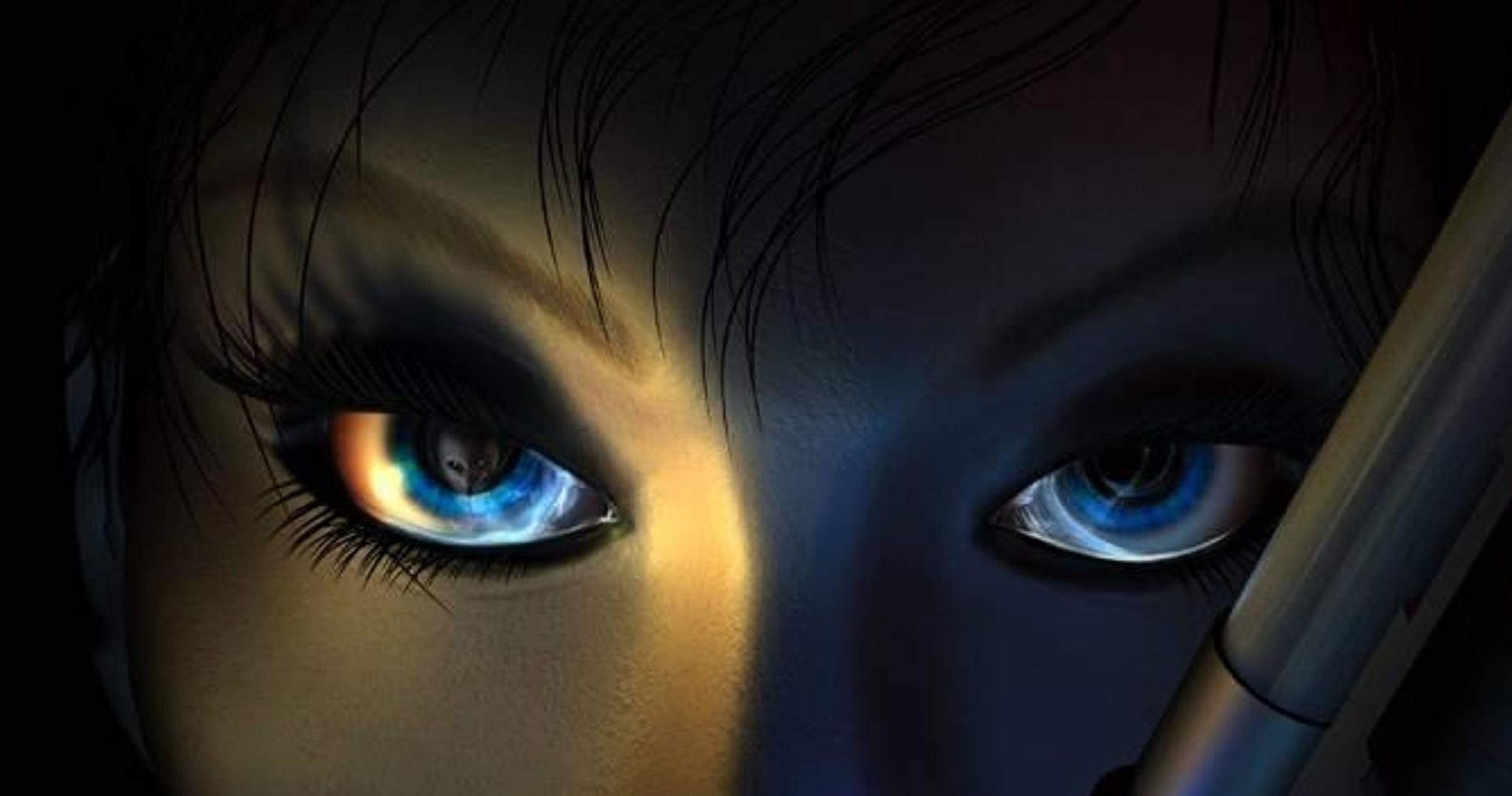 Game News
Pokemon Masters
The British "Canadian" Chris Penwell has been a video game journalist since 2013 and now has a Bachelor's degree in Communications from MacEwan University. He loves to play JRPGs and games with a narrative. His dream is to go to E3 and PAX one day and experience the mania of each event!
Source: Read Full Article