Pokemon Meets Trump In Hilarious Impressionist Video
A Pokemon game isn't over until you have caught 'em all. However, Donald Trump might beg to differ.
It's hard to think about anything other than the presidential election right now, even if you don't live in the United States. The votes are still being counted at the time of typing this and a winner is yet to be declared. The progress of the election is currently dominating the news, social media, and just about any conversation between two or more people.
This election has seen not only more voters than past elections, but also more mail-in ballots than usual. That's due to a number of reasons, including voters choosing to stay at home as the pandemic continues. The reason that has caused controversy is due to the fact Donald Trump believes the votes should have stopped being counted at the end of election day, and has even accused them of being fraudulent.
Since Trump made that accusation, people have been comparing the request to stop counting votes and his claim that he has already won the election to various other things. James Austin Johnson has offered up what might be the best comparison to date. The difference in beliefs between trainers as to when exactly Pokemon Red and Blue were complete.
Johnson dons his best Trump voice, which is spot-on as you can hear above, and proceeds to go on a tirade as to exactly when the games should be considered complete. He argues that once The Elite Four has been defeated, the game is complete. However, Pokemon's mantra is gotta catch 'em all, so Red and Blue aren't really finished until all of the games' 151 Pokemon have been caught.
"We beat The Elite Four and, as far as I'm concerned, that's the end of the game," Johnson exclaims while parodying Trump. He also goes on to discuss the confusion surrounding Mew coming after Mewtwo when Pokemon are placed in chronological order, and the addition of 100 brand new Pokemon to catch in Gen. 2. An entertaining video that you can use to take your mind off of the election for two minutes and 20 seconds. After that, occupy your mind by preparing for Pokemon Go's fifth season of Battle League, or take a trip to Fortnite's Joe Biden Island.
NEXT: NBA 2K21 Reveals Open World RPG-Style "The City"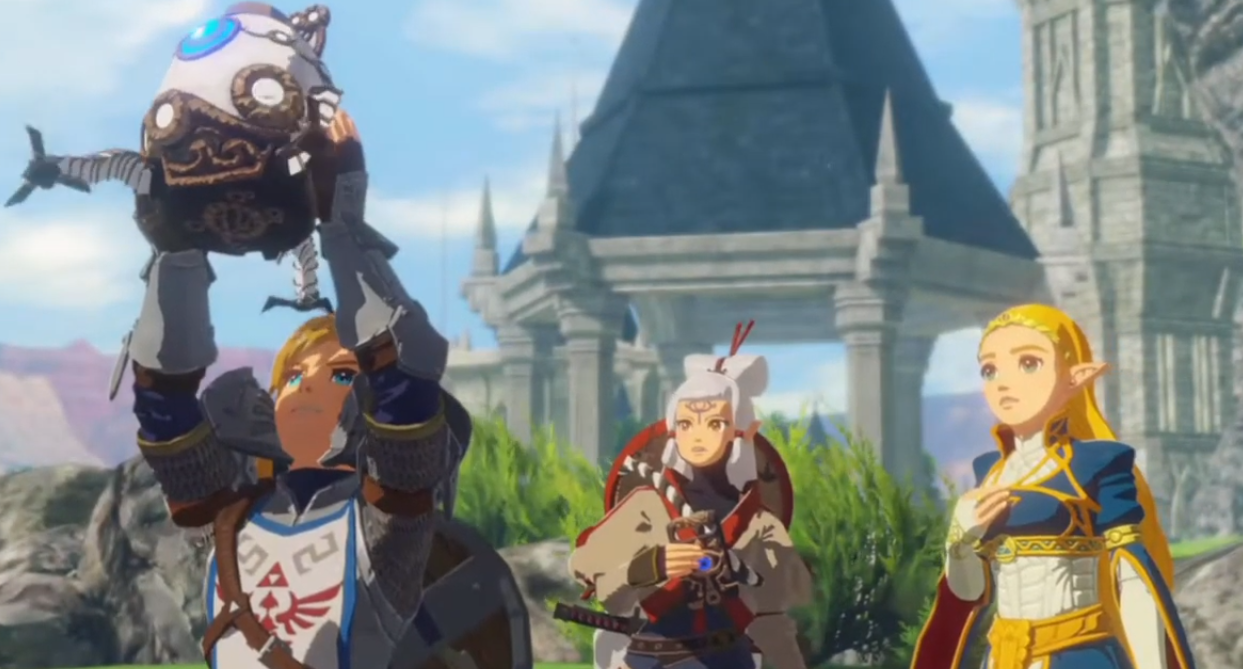 Game News
Pokemon
Donald Trump
Josh has been gaming for as long as he can remember. That love began with a mild childhood addiction to the Sega Genesis, or Mega Drive since he lives in the UK. Back then, Sonic 2 quickly became his favorite game and as you might have guessed from his picture, the franchise has remained close to his heart ever since. Nowadays, he splits his time between his PS4 and his Switch and spends far too much time playing Fortnite. If you're a fan of gaming, wrestling, and soccer, give him a follow on Twitter @BristolBeadz.
Source: Read Full Article