Pokemon Sinnoh Remakes, Brilliant Diamond And Shining Pearl, Will Launch In 2021
Pokemon Brilliant Diamond and Pokemon Shining Pearl, full remakes of the Gen 4 Sinnoh region, will release on Nintendo Switch this year, it has been confirmed today during the Pokemon Presents livestream.
The Sinnoh region and Gen 4 has been a fan favourite for a long time, and this new pair of remakes takes the entire game and makes them full 3D, with an adorable chibi artstyle.
In the trailer we can see that the original cute and chibi design of the sprites has been revitalised with full 3D visuals that still evoke the original aesthetic, evoking the the same visual redesign we saw in The Legend of Zelda: Link's Awakening. Aesthetically everything is in place, but literally takes on a whole new dimension.
While in the overworld NPCs are short and stubby, but in Pokemon battles where we would see more detailed sprites in the original game, here we have taller, more detailed character models. Interestingly random encounters also make a return, eschewing the new trend of having Pokemon models visible in the overworld before you choose to encounter them.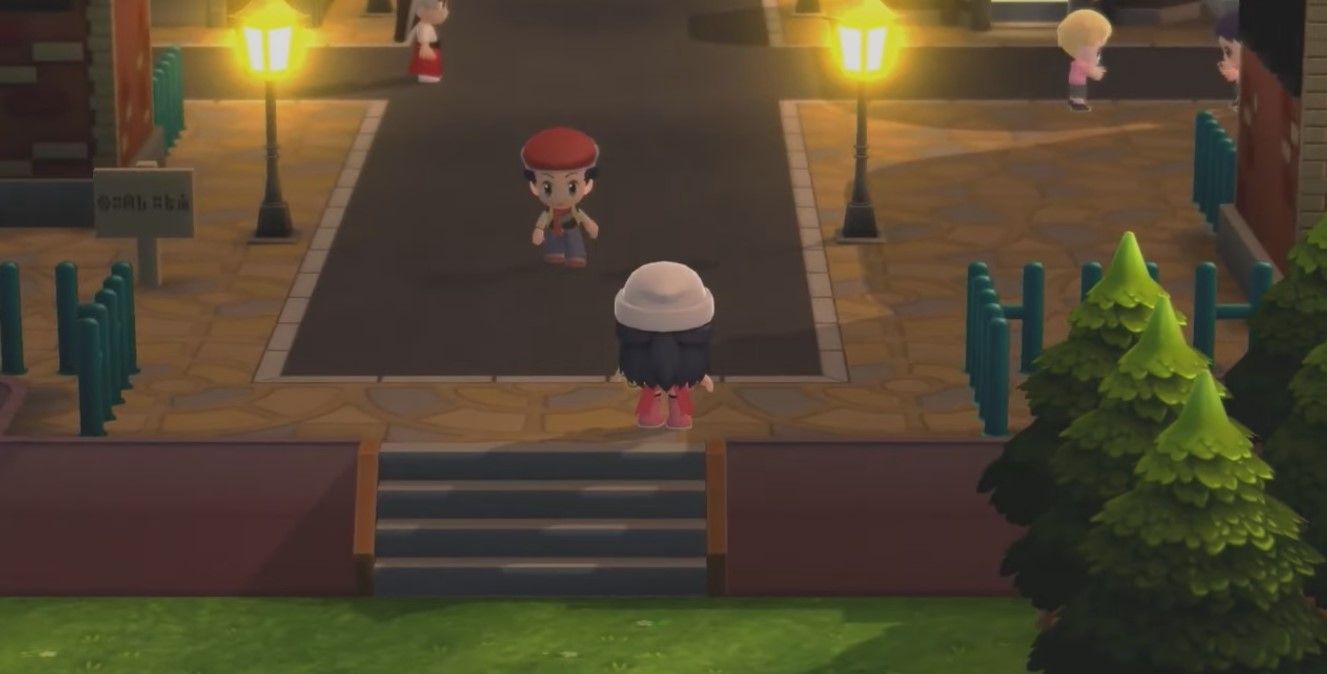 This all points towards this new pair of games being more faithful to the original titles, as previous generation remakes have been, and unlike the pair of Let's Go games, which took multiple steps to change the traditional Pokemon RPG formula.
The only significant change, other than the third dimension, might be the fact that your character avatar now has a modern Nintendo Switch in their bedroom. Outside of that, we also see several redesigned routes and towns, with cinematic camera zooms for select scenes. This may mean we will also see a far more cinematic take on Gen 4 than we ever have before.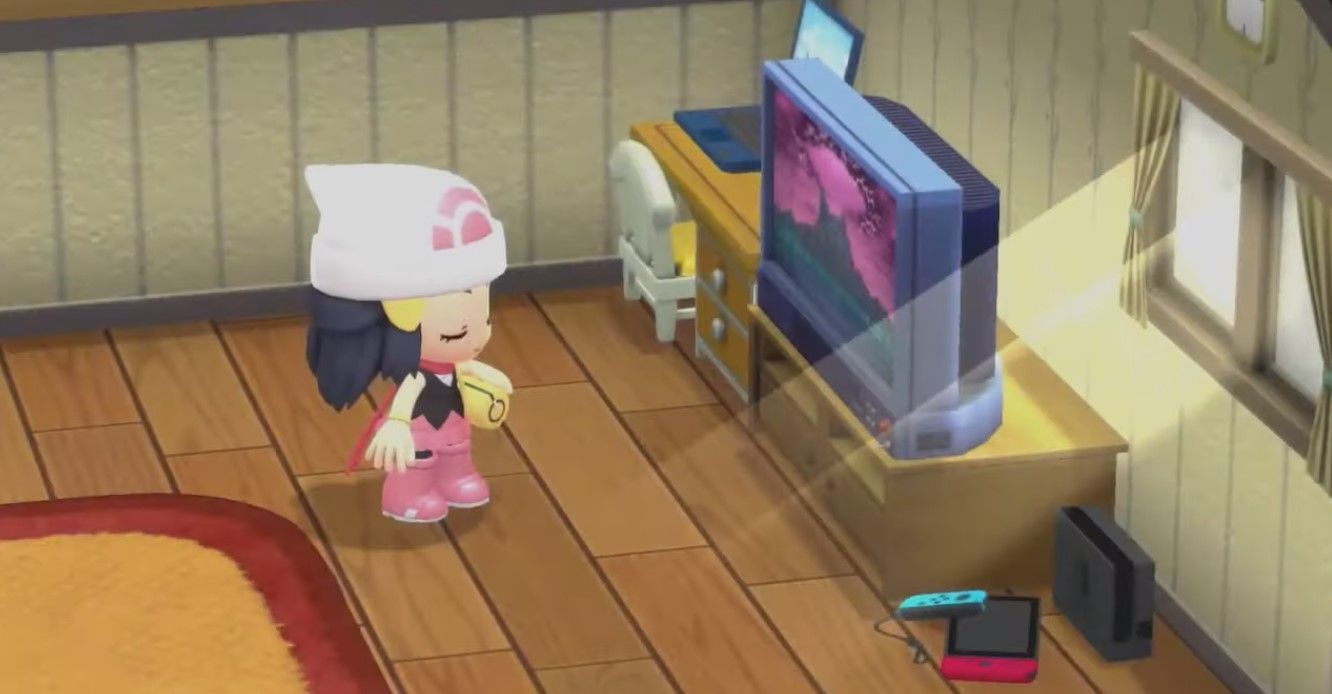 Pokemon Brilliant Diamond and Shining Pearl will launch on Nintendo Switch in late 2021, likely taking the usual Pokemon spot of October or November in Nintendo's release calendar. While we don't know much about the games yet, they look to be a faithful and charming recreation of a fan favourite Pokemon generation.
Next: Pokemon Has Been Building Up To Legends Arceus, Its Open-World Feudal Sinnoh Game, For Years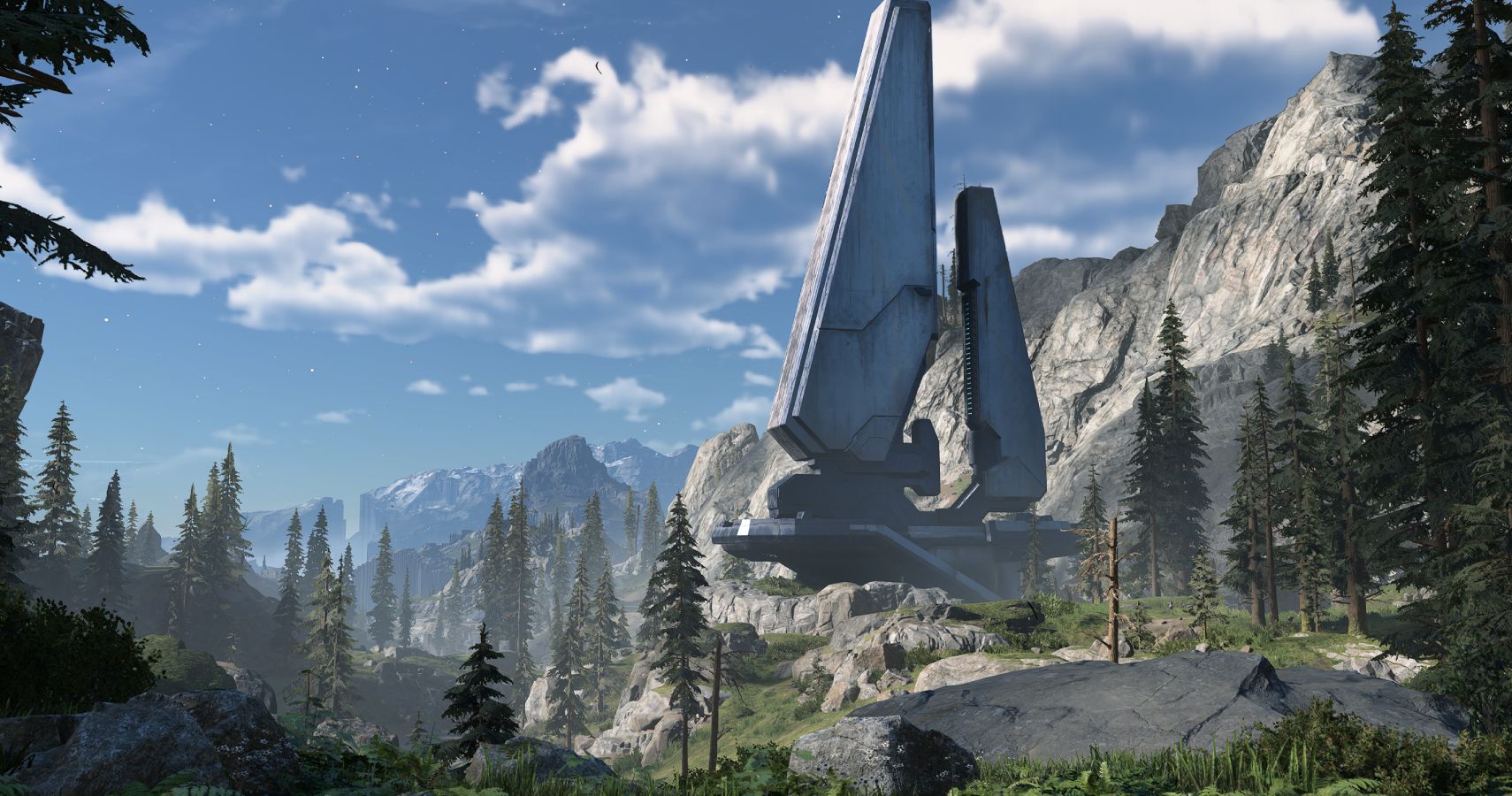 Game News
Pokemon
Pokémon Diamond and Pearl
TheGamer Guides Editor.
Am I supposed to write this in the third-person? Do you know how awkward it is talking about yourself like you're someone else? No one would ever believe someone else has this many nice things to say about me.
Source: Read Full Article