Pokemon Unite's First Beta Taking Place In Canada Next Month
Pokemon Unite will be coming to mobile and Switch sometime in 2021, and Canadian Android owners will be the first to try it out.
Pokemon's mainline games are all well and good, but the franchise has released a number of successful spinoffs over the course of the past 25 years. Its next big tangent will come in the form of Pokemon Unite. Unite will be Pokemon's first foray into the MOBA scene and looks a little bit like League of Legends but with Pokemon.
Android-owning Pokemon fans in Canada will be the first to give Unite a try. Even though an official release date for the MOBA title hasn't yet been announced, Pokemon revealed this week that its first beta test will be open to Canadian residents this March. The exact start and end date of the beta haven't yet been revealed, but you can apply to be a part of it by going to the Google Play Store.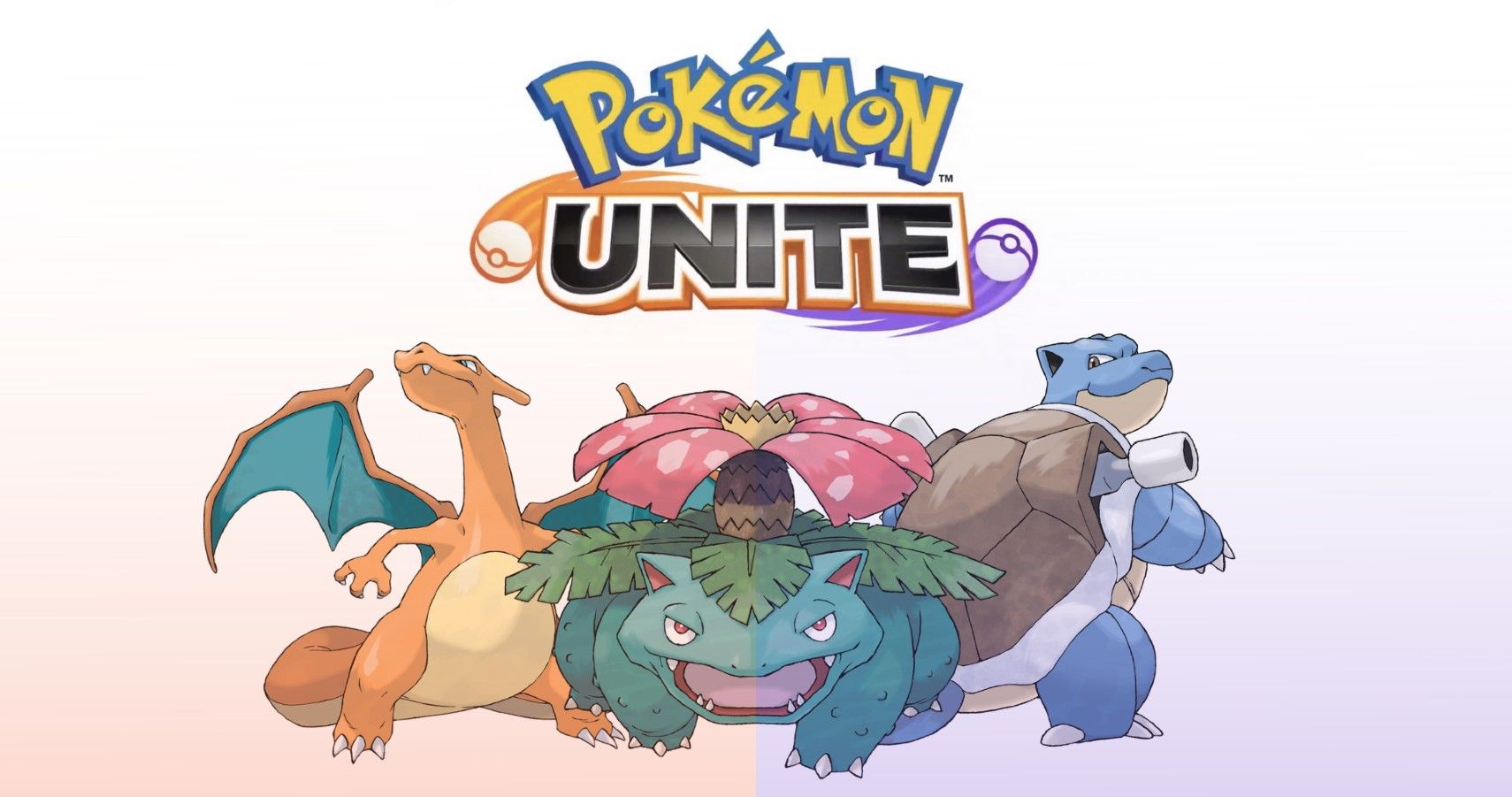 There is a list of criteria you need to meet in order to be eligible to be a part of the upcoming beta, other than owning an Android device and living in Canada. All of the criteria can be found below.
The Pokémon Unite regional beta test is open only to residents of Canada.
Players must be at least 16 years old to participate.
Capture or streaming of gameplay is not allowed during the regional beta test.
Potential applicants should also be aware that any progress they make during the beta will be reset in time for the game's official release. That means no getting ahead ready for when Unite is released to the rest of the world. There's no word on whether iOS and Switch will also be getting beta tests prior to launch.
Unite is one of the many ways Pokemon fans will be able to celebrate the franchise's 25th anniversary this year. Unlike Unite, New Pokemon Snap does have a release date more than 20 years after the original arrived on Nintendo 64. Pokemon will also be releasing classic Pokemon cards to mark the occasion, and Post Malone is set to perform a virtual concert on Pokemon Day.
NEXT: YouTuber Builds 10-Foot Tall, Fully-Functioning PS5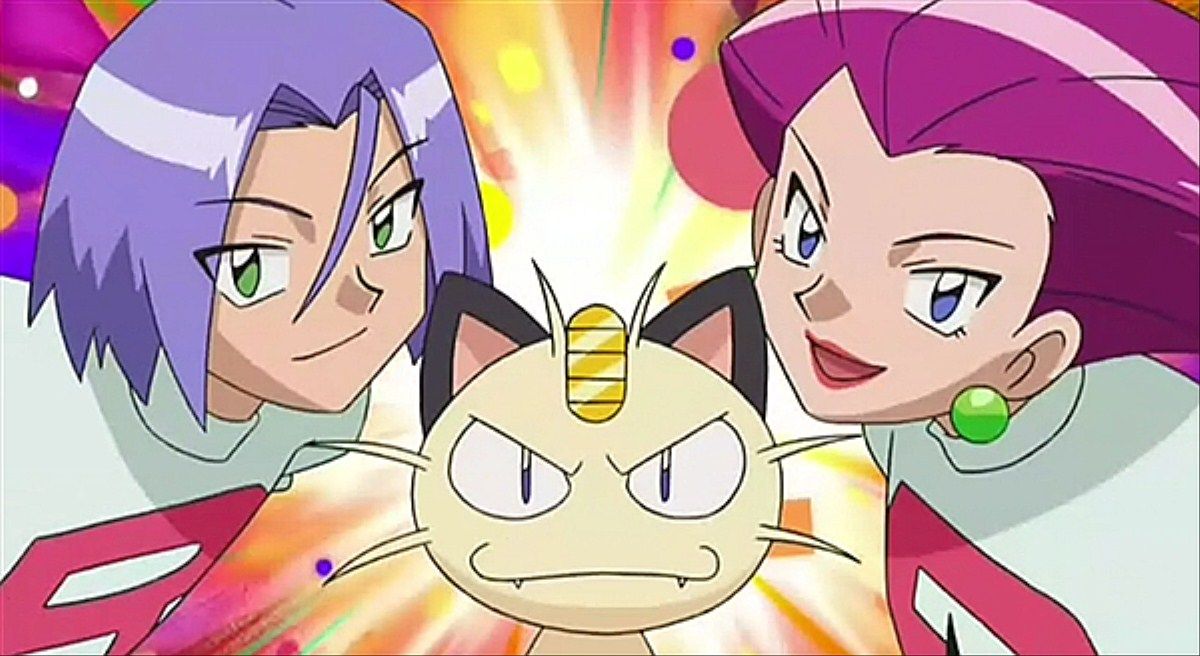 Game News
Pokemon
Android
Pokémon Unite
Josh has been gaming for as long as he can remember. That love began with a mild childhood addiction to the Sega Genesis, or Mega Drive since he lives in the UK. Back then, Sonic 2 quickly became his favorite game and as you might have guessed from his picture, the franchise has remained close to his heart ever since. Nowadays, he splits his time between his PS4 and his Switch and spends far too much time playing Fortnite. If you're a fan of gaming, wrestling, and soccer, give him a follow on Twitter @BristolBeadz.
Source: Read Full Article