Potentia Is A New Game Out Now On Steam And Is Basically The Last Of Us On PC
Turkish developers from Wily Pumpkin studios have recently released their first third-person project Potentia on Steam. The game had a chance to go completely unnoticed if it didn't resemble a certain popular game from Naughty Dog studio, one that picked up a lot of Game of the Year awards.
Potentia game was quietly released on February 11, and for now has only a few Steam reviews. However, this is subject to change, as the new creation from Wily Pumpkin heavily resembles the iconic The Last Of Us series with its post-apocalyptic abandoned and brutal game world and third-person perspective. In Potentia you play as Joel Victor, who is searching for his lost wife Anna after a mysterious energetic cataclysm, which brings mankind to its knees in a matter of seconds. Most people just disappear without a trace, and the streets are filled with brutal savages. In such conditions, weapons and ammo are scarce, and Potentia`s gameplay requires some strategic planning and tactics from its players.
The developers emphasized their project`s versatility and ability to choose between stealth and loud gunfights, as well as dynamic melee combat with human enemies. Unlike The Last Of Us, though, there are no signs of contamination and mutants in Potentia, but their visual and gameplay similarity is a hard thing to deny. Check the game's announcement trailer and screenshots right here and see for yourself.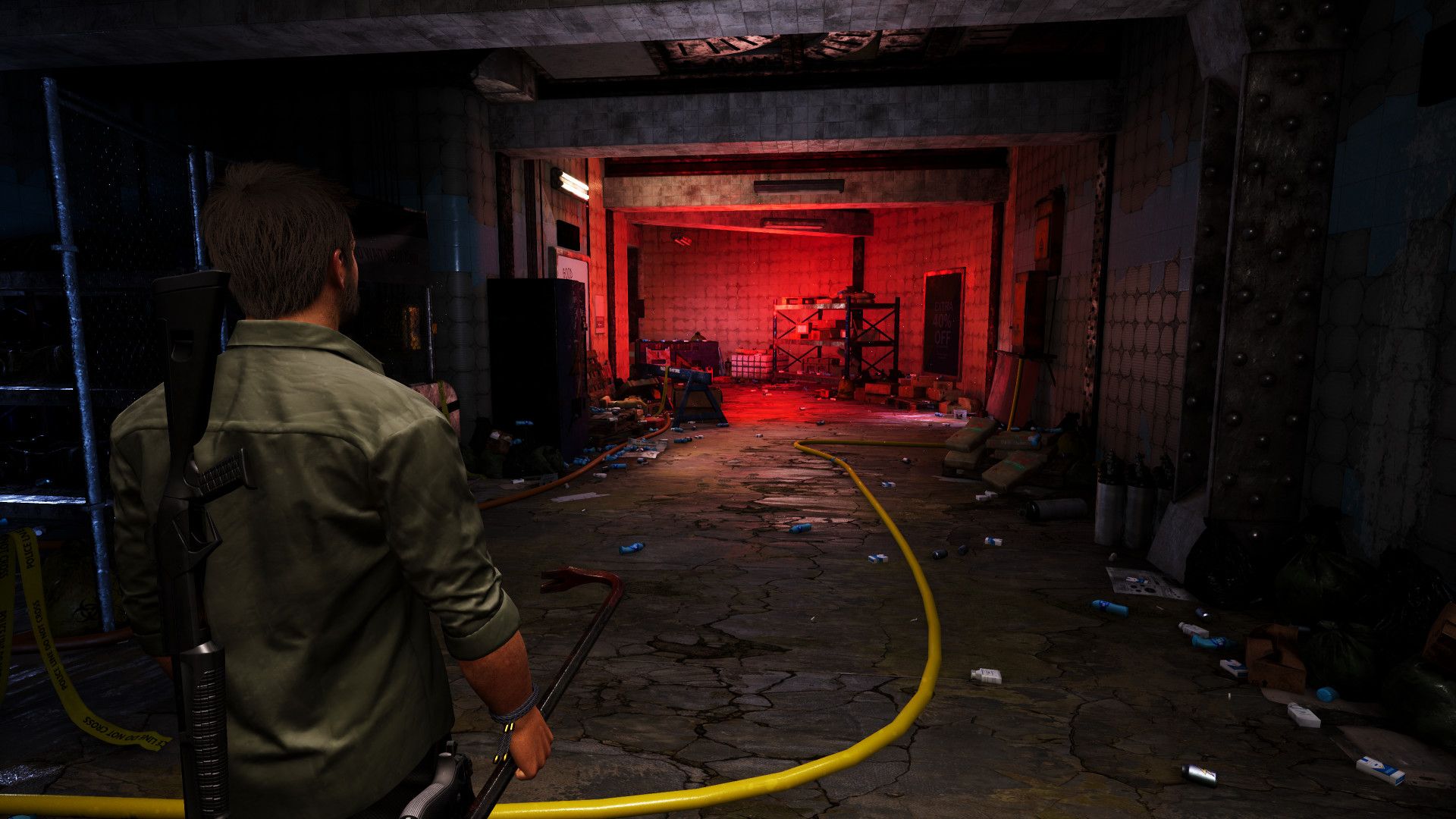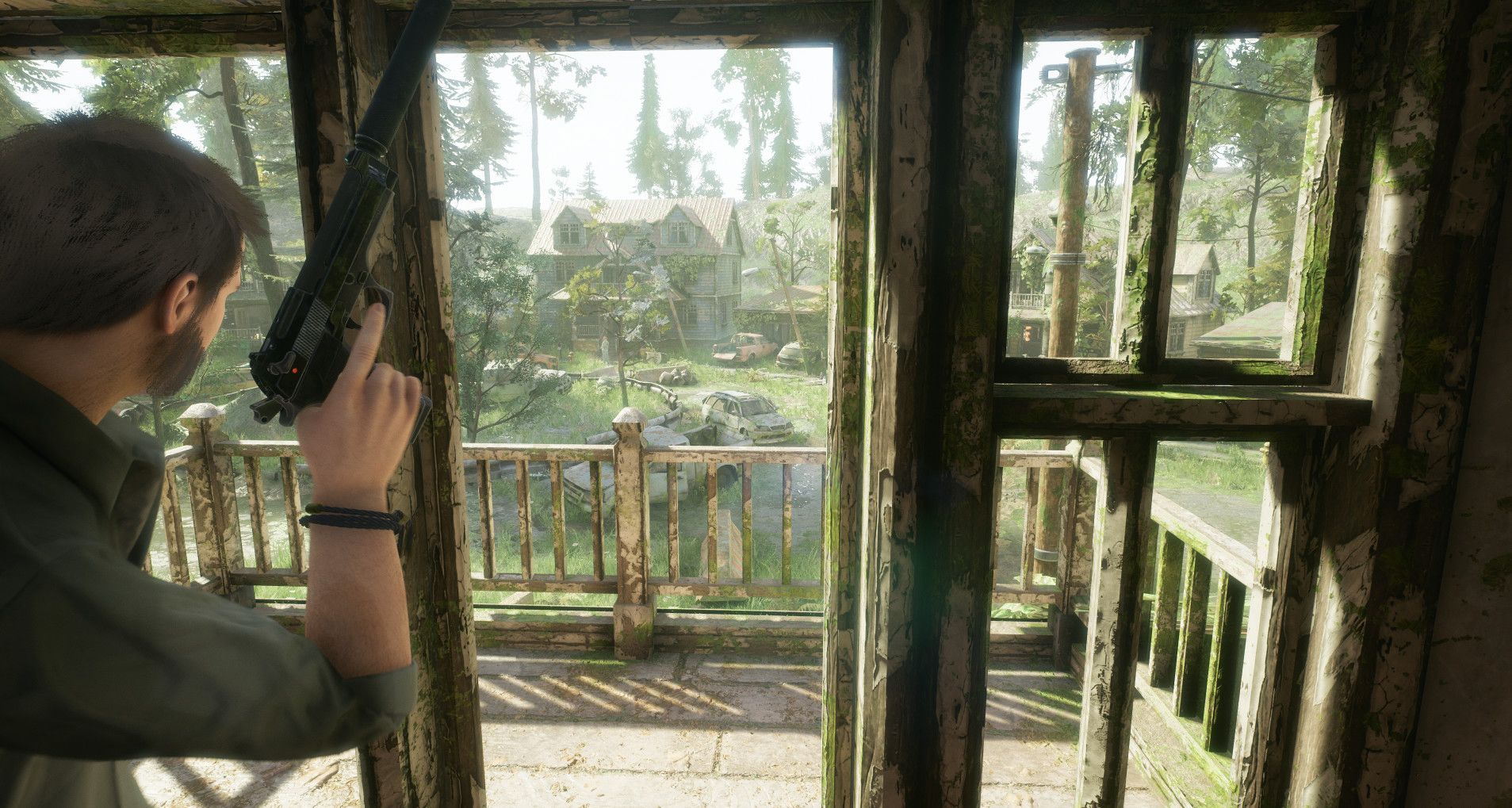 The game is currently holding 73% positive reviews from its players on Steam, who praise its atmosphere, mood, and music, as well as decent fighting and shooting mechanics. On the other hand, players criticize Potentia`s weak script, extremely bad voice-acting, limited parkour system, and overall dull gameplay in narrow linear levels. Some players even joked they finally have a chance to play The Last of Us on PC, which was only a dream for a long time.
Potentia is available now with the 10% discount for a limited time on Steam, and there is a free demo, which you can download right away to evaluate the game's quality. As of now, there is no information about Potentia`s possible console release sometime later.
Next: Why Pedro Pascal And Bella Ramsey Are Perfect For The Last Of Us
Source: Read Full Article