Prime Gaming Shares Its September Goodies
The very first monthly content update for Amazon's recently-launched service Prime Gaming is upon us, and we have the official low-down of what you can expect from it during September.
Prime members will gain access to content including some free games and in-game items for Roblox, League of Legends, and EA SPORTS FIFA 20 throughout next month.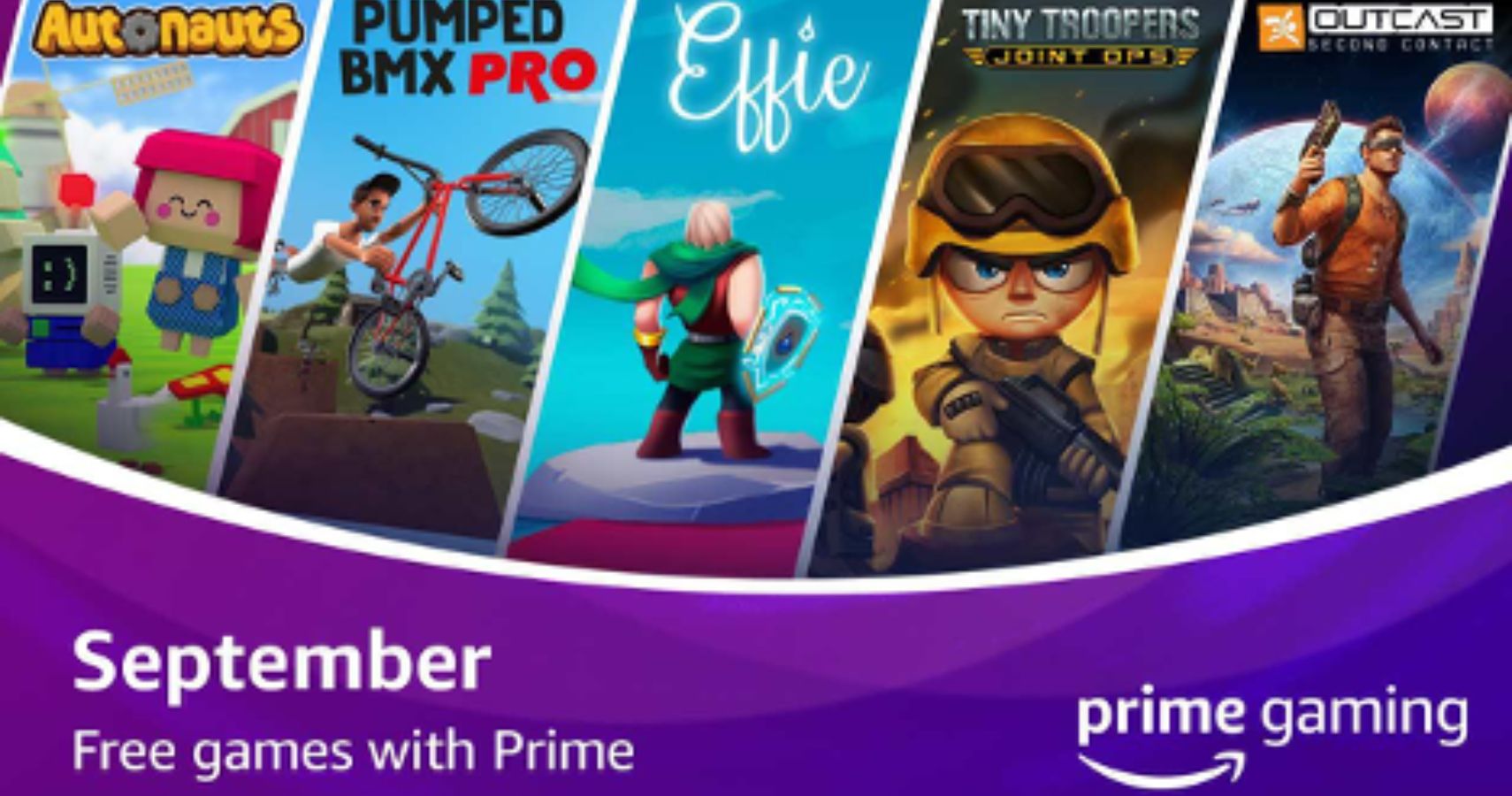 From September 1 and for the duration of the month, Prime members will be able to claim the following five free games: Autonauts, Pumped BMX Pro, Effie, Tiny Troopers Joint Ops, and Outcast: Second Contact.
Additionally, throughout the month there will be a number of content drops for League of Legends, Epic Seven, Roblox, Yahtzee with Buddies, and Big Farm Mobile Harvest. Here are the details:
Roblox: Claim two free accessories – the Banandolier (which is already available now, until September 11) and Coconut Pauldrons (available from September 11 to October 12).
League of Legends: Starting right now, claim a new Mystery Skin Shard every ten days.
Epic Seven: From September 9 you can claim a 4-5 Star Artifact Summon Ticket, and beginning on September 23, claim three Greater Artifact Charms and 500,000 gold. Meanwhile, between now and until September 9, you can claim 20 Leifs in-game.
Yahtzee with Buddies: Between September 3-17, members can claim three Family Feast free entries and three Family Games free entries in a Fun for the Family Giveaway. Between September 17 and October 1, members can also claim an Amazon exclusive profile picture frame.
Big Farm Mobile Harvest – Earn 25 Premium Dog Treats between September 7-21, and thereafter you'll get a not-so-modest 1 million Farm Dollars too!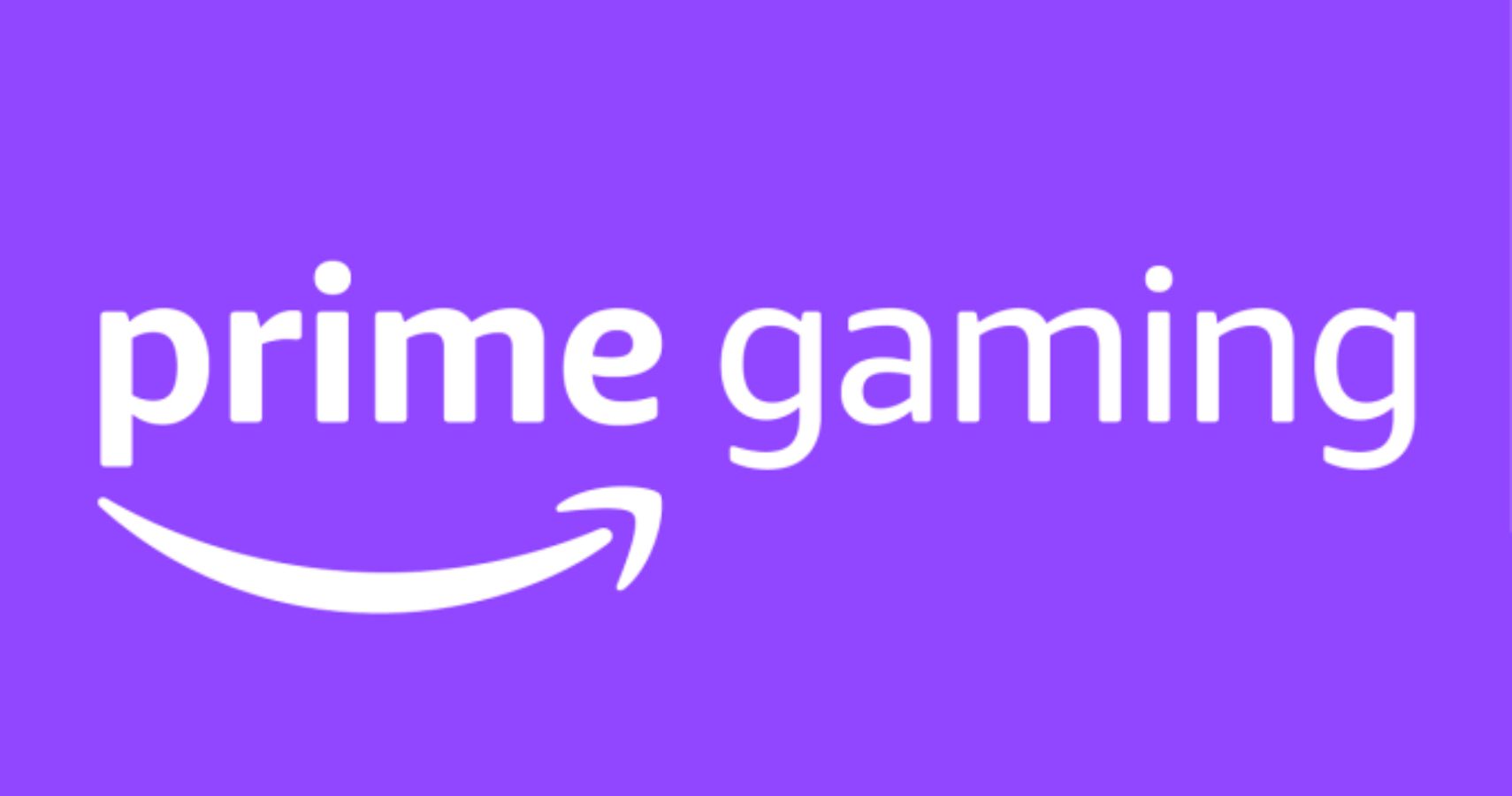 There are also goodies already available for Apex Legends players: the exclusive Custom Finish Rampart skin, available until September 24, and the Finely Tuned Gun Charm available until October 1, 2020.
The same goes for EA SPORTS FIFA 20: Prime Gaming Pack No. 7 is available already, and includes one Player Pick of four OVR 83+ Players, and five Gold Rare Players. Finally, Mobile Legends: Bang Bang players can now claim Skin Trial cards of Fanny and Claude, the Fiery Dance Permanent Skin Hero, and Hero Trial Cards of Claude.
To access all this content, you'll need to have an Amazon Prime subscription so you can login via the official Amazon Prime website.
Source: Read Full Article