Project Triangle Strategy Producer Shares Details On Game's Length And When We May Hear More
One of the most anticipated games coming up is Project Triangle Strategy, which was first announced during the Nintendo Direct. Currently, the demo is available to play if you have yet to check that out. The game is a tactical RPG that follows the same art style as Octopath Traveler, which was just recently released for Xbox Game Pass.
Thanks to Nintendo Everything, we've now found that there was a Q&A session with producer Tomoya Asano that was published during Game Live Japan. The interview includes numerous pieces of important information about the game. To start, when discussing the total game time, Asano reveals that they "are planning for the game to have multiple endings," and that they "always aim for around the 50-hour mark, but it never seems to turn out that way."
A clear answer on how many characters there would be in the game was not given, but Asano did break down the most popular choices the dev team made when playing the Project Triangle Strategy Demo. When faced with the decision to protect Roland and fight or give him over to the enemy, 29% of people played both paths, 8% gave up Rolland, and 58% chose to defend him.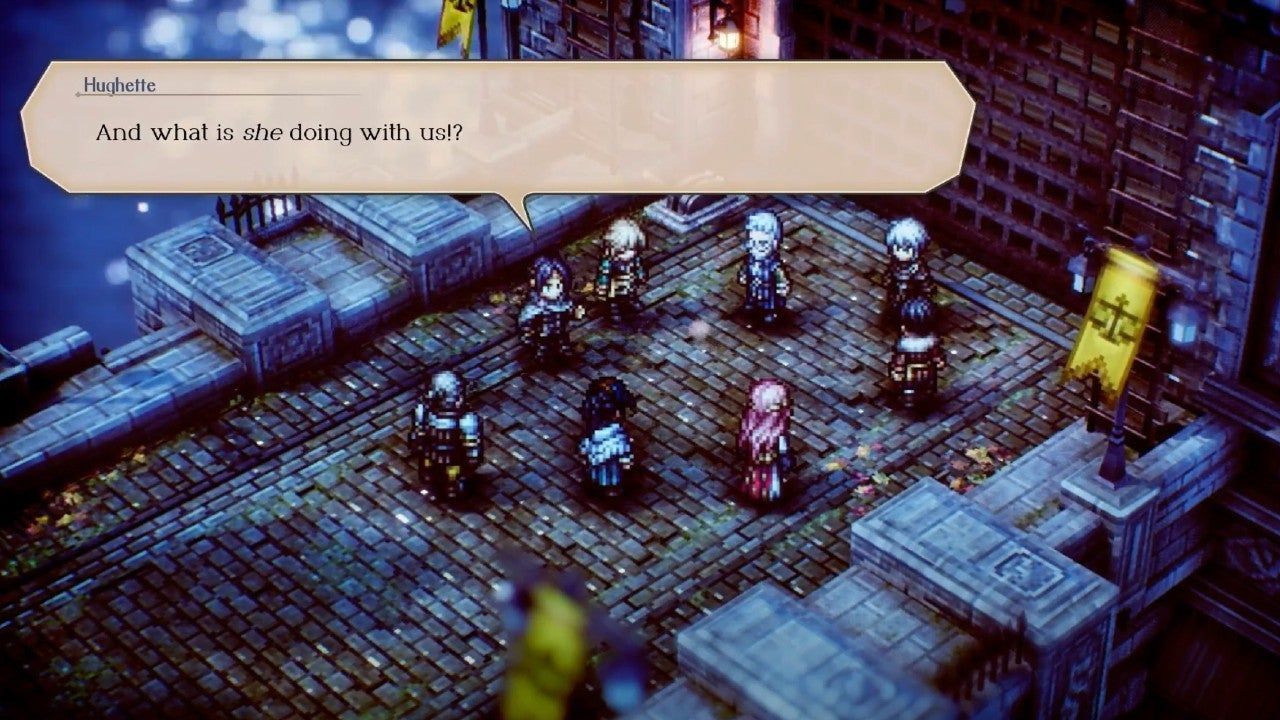 But perhaps the most important tidbit of all is when Asano was asked about when we could expect more news about Project Triangle Strategy, he responded with "Hopefully before it gets cold out!" This leads us to believe that they will have made some substantial progress within 2021, and we will be hearing more news more than several months before the year is over.
Overall, the demo for Project Triangle Strategy was received well, though there was still a list of minor issues that we're hoping get fixed by the time the game releases in 2022. Given that there's a lot of time until then, it wouldn't be surprising to see these problems get patched up.
There is not an official release date yet for Project Triangle Strategy, but perhaps we can expect to find that out towards the later part of this year!
Next: 10 Best Co-Op Games From Square Enix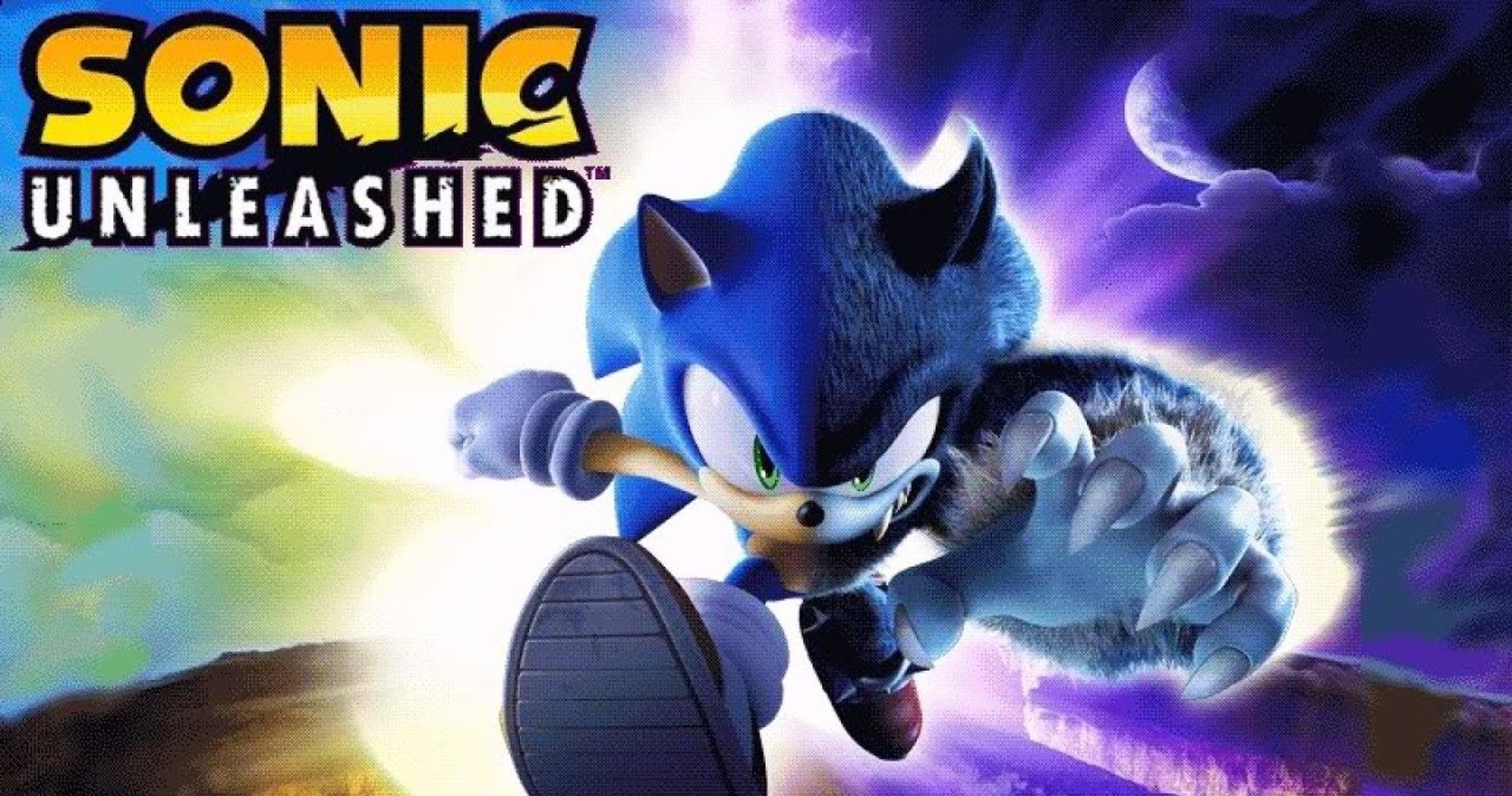 Game News
Nintendo
Nintendo Switch
Square Enix
Octopath Traveler
Xbox Game Pass
Stephanie is an Editor at TheGamer, solidly aligned chaotic neutral. Though her favorite game is Fire Emblem: Three Houses, she vows to do everything in her power to one day see a Legend of Dragoon remake. Absolutely nothing can top her immense love for The Lord of the Rings.
Source: Read Full Article