PS5 Launching In China In Q2 2021
Big news for Sony and Chinese gamers today as the PlayStation 5 now has a release date in mainland China. According to Sony executives, the PS5 will get its Chinese debut in Q2, 2021.
The news comes courtesy of Niko Partners analyst Daniel Ahmad, a specialist in the Asian games industry. Ahmad shared a video of Sony Shanghai president Tatsuo Eguchi and vice-chairman Soeda Takehito giving a special Chinese New Year greeting that revealed the PS5's release plans.
Ahmad noted that the Chinese version of the PS5 is likely to be region locked for mainland China. Users had previously been importing PS5s from overseas.
This is a big move for Sony. By getting to China before the Xbox Series X, Sony beats Microsoft to the lucrative Chinese market, and since few families have the disposable income to spend on two next-gen consoles, it means that Sony will take the lion's share of the market.
Microsoft did submit for state approval to sell the Xbox Series X in China last year, but so far the company hasn't announced a release date.
Sony managed to sell 4.5 million PS5s worldwide in its first two months of sales, according to its most recent earnings report. That's despite stock shortages as retailers struggle to keep PS5s from flying off virtual store shelves as soon as stock is announced.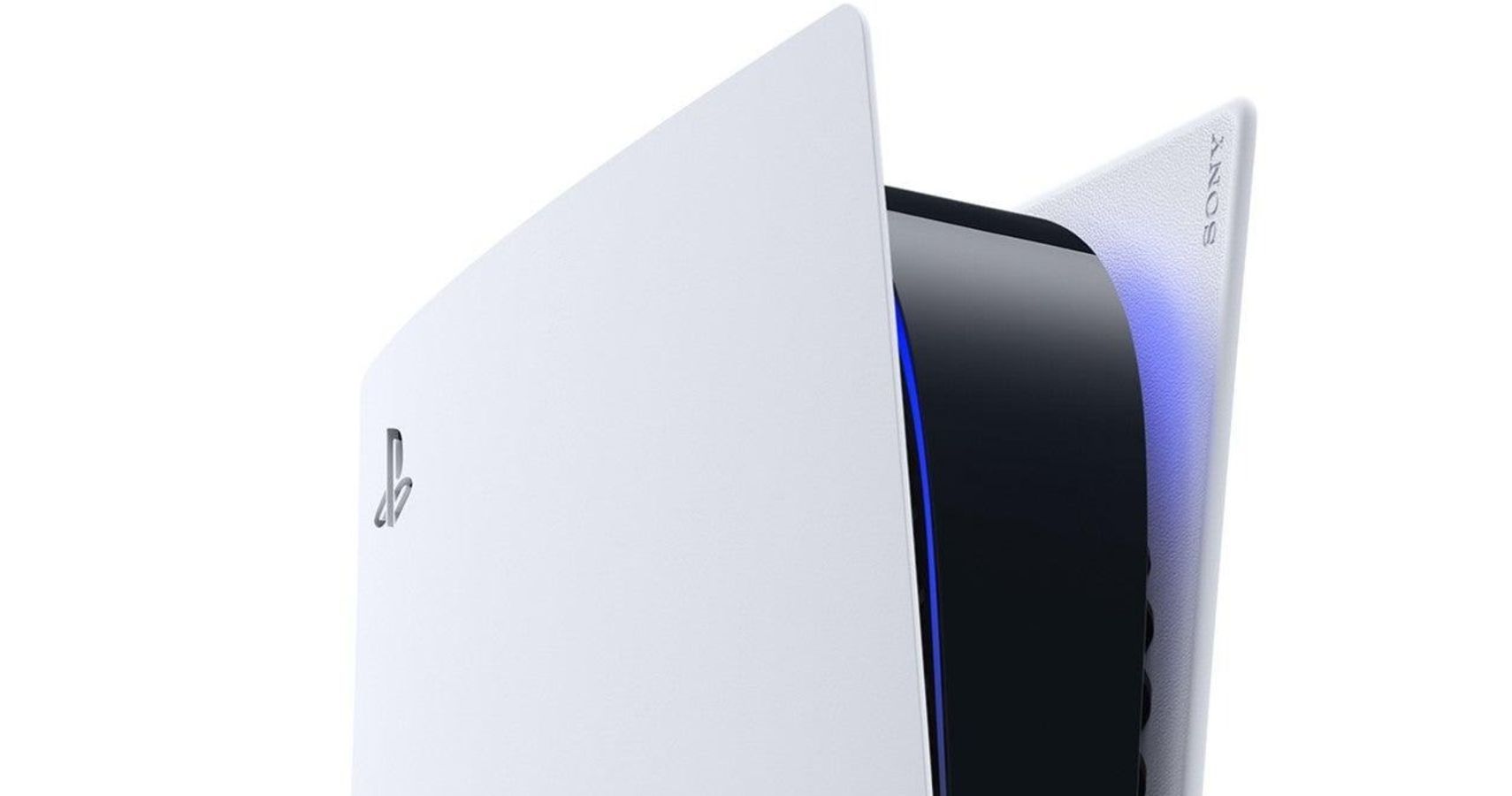 Sony acknowledged stock shortages in their Q3 financial report, but still aimed for 14.8 million units sold in the first 12 months to match the PS4's sales figures. That may prove difficult as the coronavirus pandemic continues to play havoc with global supply chains amidst an ongoing shortage of semiconductor chips.
As for Microsoft, the only good news for the Xbox Series X comes from the UK, where the next-gen Xbox outsold both the PS5 and Nintendo Switch. However, analysts acknowledge the trend reversal is likely due to a larger shortage of the other consoles. Had the PS5 been in stock, it likely would have outsold the Xbox Series X in the UK last month.
Source: Read Full Article