Psyonix Removes Loot Boxes In Rocket League, Sets Example For Game Industry
Loot boxes have become the enemy of gamers everywhere, so Rocket League developer Psyonix is ditching them. The news came during the summer, shortly after Psyonix was bought by Epic Games. The news now is that the patch that officially removes loot boxes is finally here. Rocket League players will now collect Blueprints from their matches. These Blueprints show upfront just what they can unlock, and players spend credits to get the items shown. It makes for an interesting reversal of a loot box system, and hopefully an example that other companies will follow.
The new system replacing loot boxes is the Blueprint system. Players will now earn Blueprints from matches. Unlike the mysterious Crates (Rocket League's loot boxes), Blueprints show the player exactly what item they get if "crafted." The only way to craft a Blueprint is to use Credits. Credits are a premium currency, meaning they can only be bought with real money or received via trade with another player.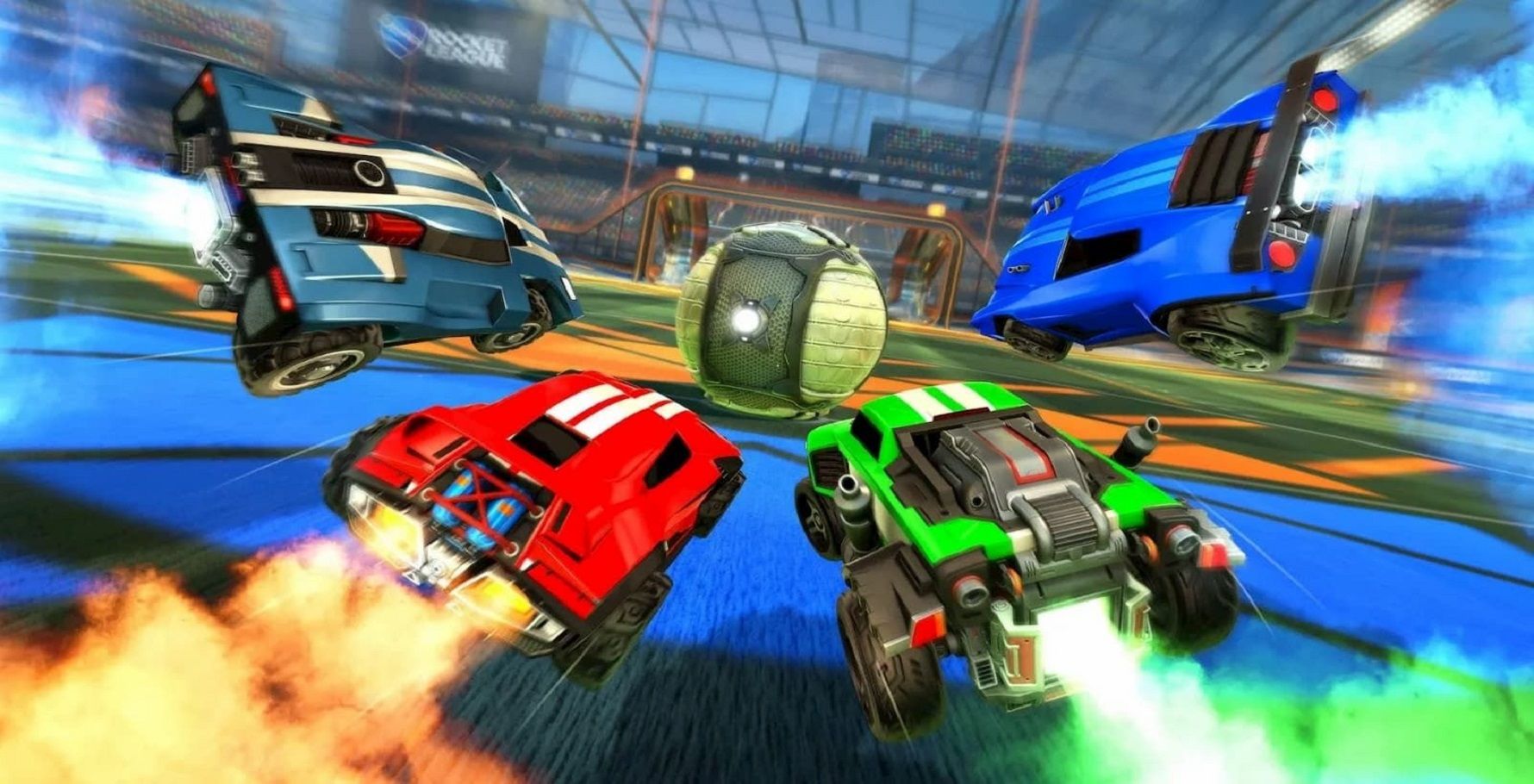 The Blueprint system isn't without its problems, however. When it was first introduced, players were very upset over the new item pricing. While Blueprints brought transparency that Crates didn't, their introduction also jacked up the rates in the item store. Many felt that they were paying for the removal of loot boxes by having individual items cost double what they did before. Psyonix listened and quickly lowered the prices, hopefully ending the turmoil.
Despite that hiccup, the story of Rocket League abandoning loot boxes is mostly a happy one. It shows that a video game can still have collectible items that draw a profit without preying on addiction through randomization. This is a big deal in a world where many governments are weighing the benefits of outlawing loot boxes altogether. Psyonix could be leading the industry by showing what a loot-less business model looks like.
On the other hand, Psyonix was acquired by Epic Games this year. The sale happened in May and Psyonix announced the loot box overhaul in August. Could that Epic contract, lucrative as the rumors say, have influenced the decision? Could other developers without such a big backer afford to dump loot boxes? Psyonix has been very flexible through this whole economy shift, and it might only be so confident in the move because Epic is paying the bills.
A future without loot boxes does sound nice. However, other companies will probably want to see Rocket League's sales numbers before they consider jumping on the bandwagon.
Source: Read Full Article