Rapper Danny Brown Reveals His GTA 5 Character Model
Although Grand Theft Auto 5 may have been released over 6 years ago, Rockstar is continually putting out content all of the time. That now includes adding rapper Danny Brown into the game. In line with the brand new in-game radio station hosted by the artist himself, you can now expect to see Danny Brown wandering the streets of Los Santos.
Earlier today, the rapper best known for singles such as "Really Doe" and "Grown Up," tweeted out an image of his character model holding a bottle of champagne and sporting his signature haircut. Brown will be hosting GTA V's new radio station along with British artist, Skepta. The station is hip-hop focused and reportedly modeled after iHeartRadio, bringing 27 brand new songs into the game. As always, you can expect the station to have the same satirical flare that the franchise has become known for.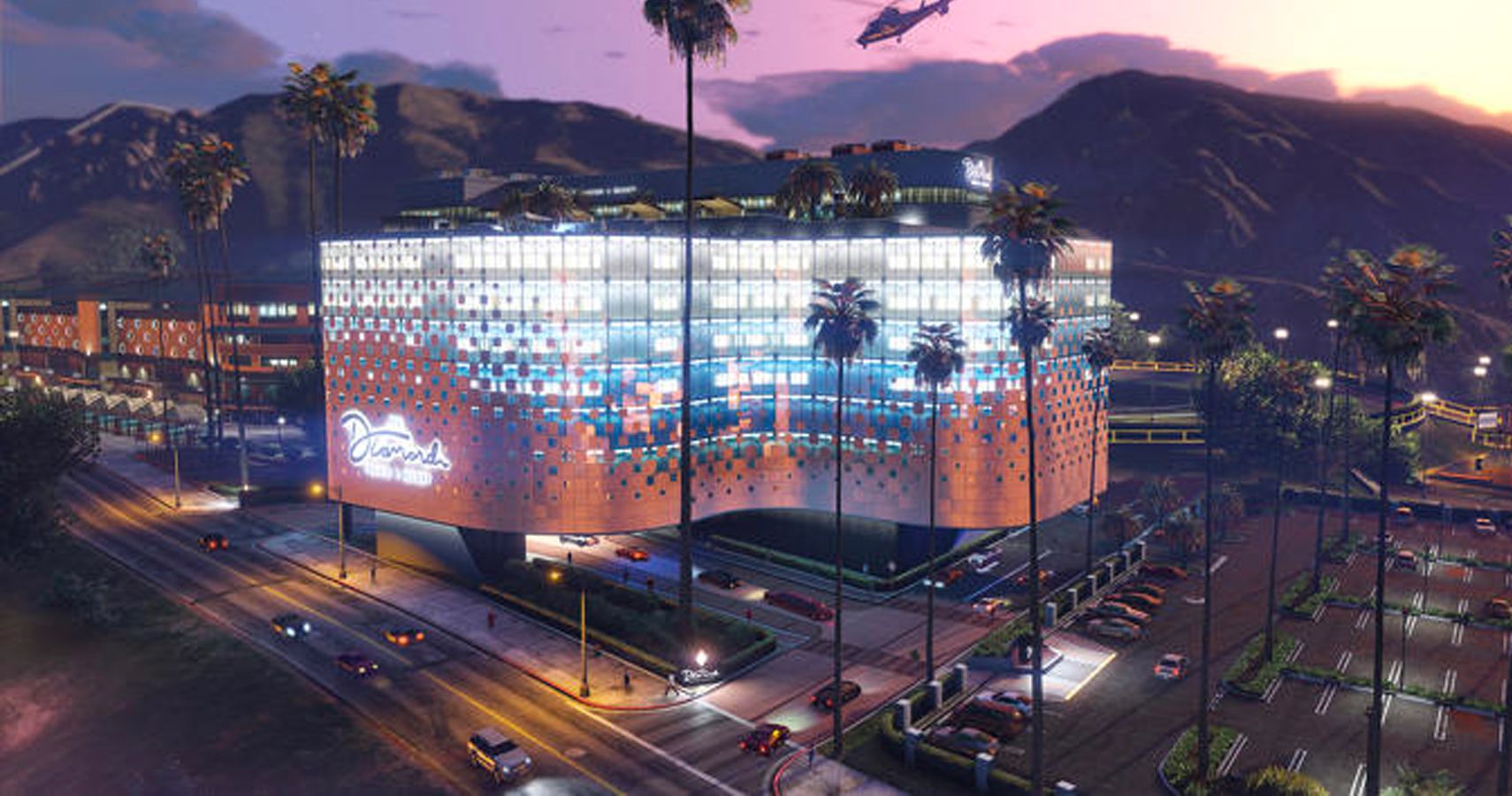 Grand Theft Auto 5's new radio station is a small part of the much larger Diamond Casino Mega-Heist update launched earlier today. The update will also come with a brand new heist, which reportedly comes with a ton of replay value, as new scenarios unfold each time you play. Players will be able to choose their plan of attack, select different routes within the heist, and must adapt to changing security measures and choices.
On top of this, Rockstar is adding "planning properties" to heists, meaning you'll need to purchase a business as a front to organize and plan your heist before you execute it. This certainly gives players a more realistic version of GTA Online's ever-popular heists, as well as a new way to spend their hard earned cash.
Rockstar's decision to include Danny Brown is refreshing, as the rapper isn't considered to be mainstream at all. Although Brown is most likely using the opportunity to promote his latest album, uknowwhatimsaying¿, this isn't the first time he's appeared in the game. The rapper's song, Kush Coma, has been a part of the Radio Los Santos station since the game's launch.
It's great to see the rapper in the actual game now, and Rockstar's continual updates have been more than welcomed by the community.
Source: Read Full Article