Ratchet & Clank: Rift Apart Gets New Update To Improve Stability
It seems that Insomniac Games has truly been on their A-game when it comes to Ratchet & Clank: Rift Apart. They've released multiple updates recently in an attempt to fix minor issues. This follows after the game has received phenomenal reviews, and after it had topped the boxed charts after its release. The team has continued to improve their game, and they've now added yet another update to enhance players' experience.
This update, version 1.001.004, is entirely specific to the game's stability. Even the detailed notes for this version lists only "Improved general game stability" under the "General Fixes & Polish" headline. Though this might not seem like much to go off of, this could make a major difference in terms of game crashing and other issues.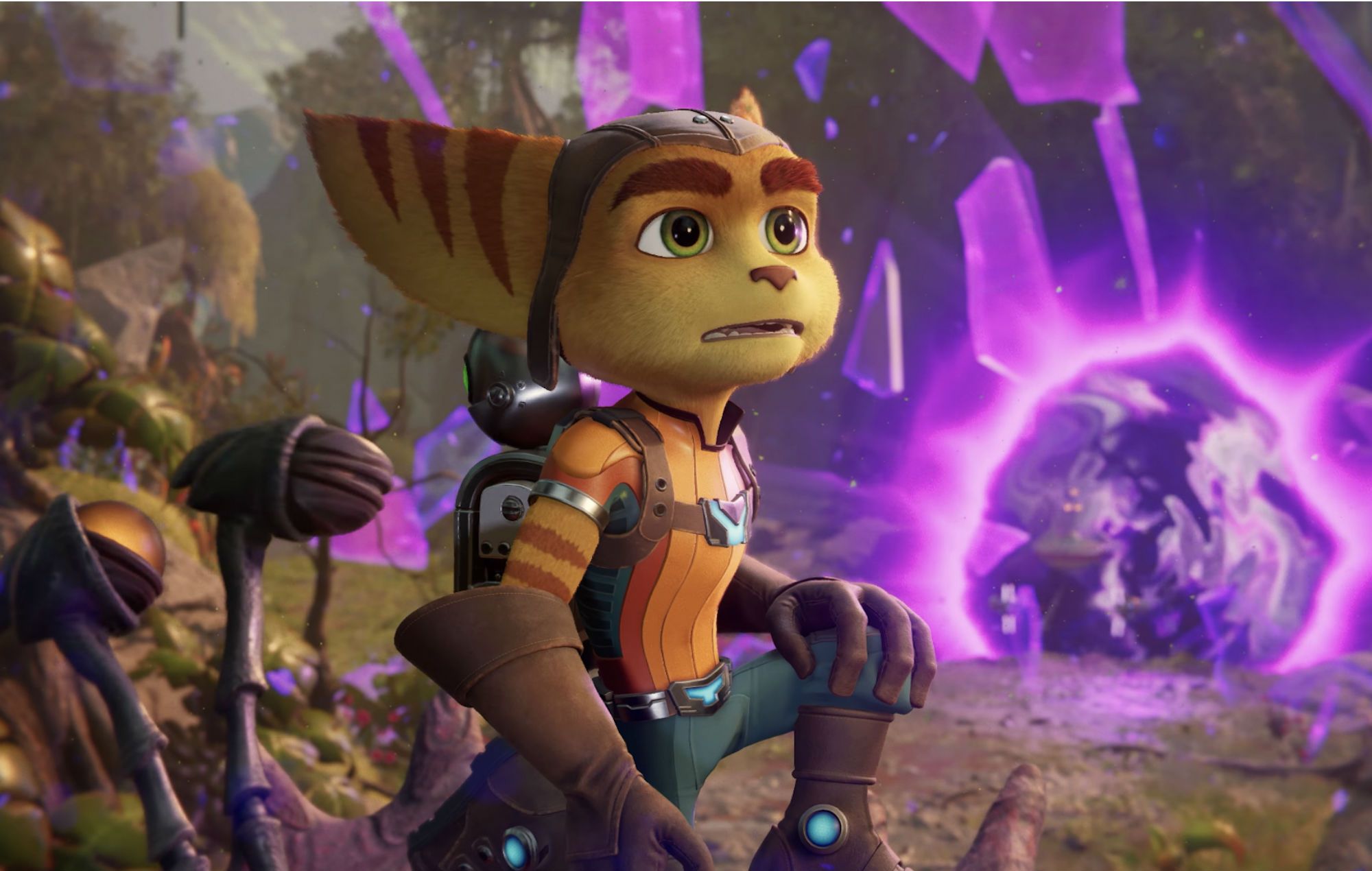 Insomniac makes it clear that you may need to close the game to download and install this update. Some people were still having some problems with this though, to which Insomniac responded by telling them to sign out and then back in to the PSN and potentially to reinstall the game. Despite this being a potentially tedious process, Insomniac Games seems to be convinced that it's worth it, and we appreciate the effort they've been putting in to get their stuff into better shape. Either way, it's clear that Rift Apart is up there as a contender for best game of the year, so Insomniac definitely got some things right.
Source: Read Full Article