Read Only Memories: Neurodiver Is Also Heading To PS5 And Switch, PC Demo Now Available
The sequel to the original point-and-click adventure, Read Only Memories: Neurodiver will be available on Switch, PS5, and Epic Games Store when it releases in Q1 2022. This will happen simultaneously with the other previously announced platforms: Xbox One, PlayStation 4, and Steam.
Accompanying the announcement, a demo called Neurodiver: Pilot Memory is now available on both Steam and Epic Games Store.
The new release date window (which was previously stated as a 2021 launch) along with the platforms were announced during Saturday's Game Dev Direct from The MIX. As it was shared by developer MidBoss on Twitter, the demo serves as a standalone story that takes place two years prior to the events of the full game, featuring the introduction of ES88, the psychic character who leads the story.
Players will get a first glance at the neurodiver, a device that allows to not only enter other people's memories, but also tinker and repair them. This first case involves a mercenary who's trying to remember a gig from 10 years ago, a character who will be familiar to those who have played the Endless Christmas epilogue in 2064: Read Only Memories.
In addition, the series of trade paperback issues of the Read Only Memories universe will be published by IDW Publishing into one volume with additional content, including interviews and a Steam key for 2064: Read Only Memories. Writing of the comics include Sina Grace (The Walking Dead, X-Men) and the volume will be released in August 2021.
https://youtube.com/watch?v=N5zmbVxW6pc
2064 introduced itself as an atypical point-and-click adventure, focused on an alternate cyberpunk reality but with a grounded foundation behind it that resonated with many. Along with telling a noir-esque story, it had a LGBTQ+ world, all the way from the characters to the way the player interacted with them, being able to select your own pronouns early on amidst other choices in the story. And now Neurodiver seems to take that foundation to new heights with a new protagonist and antagonist, as well as showcasing familiar faces such as Tomcat from the past game.
Point-and-click adventures continue to be present, all the way from a Mass Effect demake to other experiences set in cyberpunk universes. But if you were looking for an experience with lots of online slang and a queer friendly setting, the demo makes for a great starting point as we wait until next year.
Next: Touching Point-And-Click Puzzler, When The Past Was Around, Available Today On Switch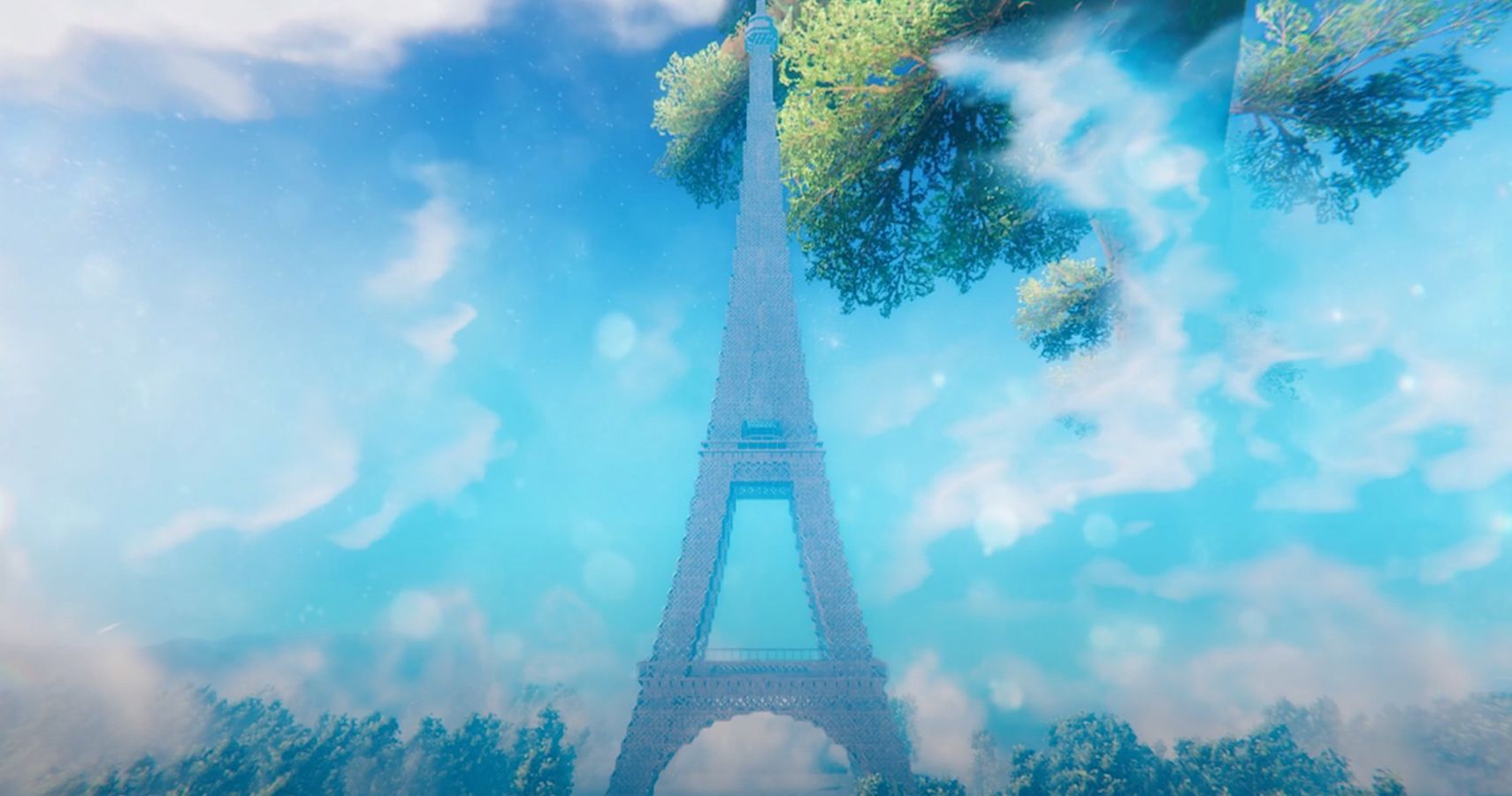 Game News
Nintendo Switch
PC
Steam
Ps5
Epic Games Store
Diego is a freelance journalist from Argentina who has learned English thanks to video games. He missed most of the classics, but can gush about Doom, Persona, and pinballs for hours. Find him on Twitter @diegoarguello66
Source: Read Full Article