Red Dead Redemption 2 Has Just As Many Players As Witcher 3 On Steam
Although the two games were released four years apart, the amount of PC gamers playing Red Dead Redemption 2 on Steam is just about the same as the amount as those playing The Witcher 3: Wild Hunt through the same service.
The amount of players currently playing The Witcher 3 currently sits 30,00, peaking at approximately 50,000 players. This is about equal to the number of players playing Red Dead Redemption 2. These stats can be seen on Steam Charts and SteamDB.
While it makes sense that Red Dead Redemption 2 would see a growth in player count given its recent release on Steam, it's particularly interesting that more and more players are goin back to The Witcher 3: Wild Hunt. Apparently, it has hit one of the highest player counts since the critically-acclaimed game's launch in 2015.
RELATED: 5 Best Mods For A Witcher 3 Replay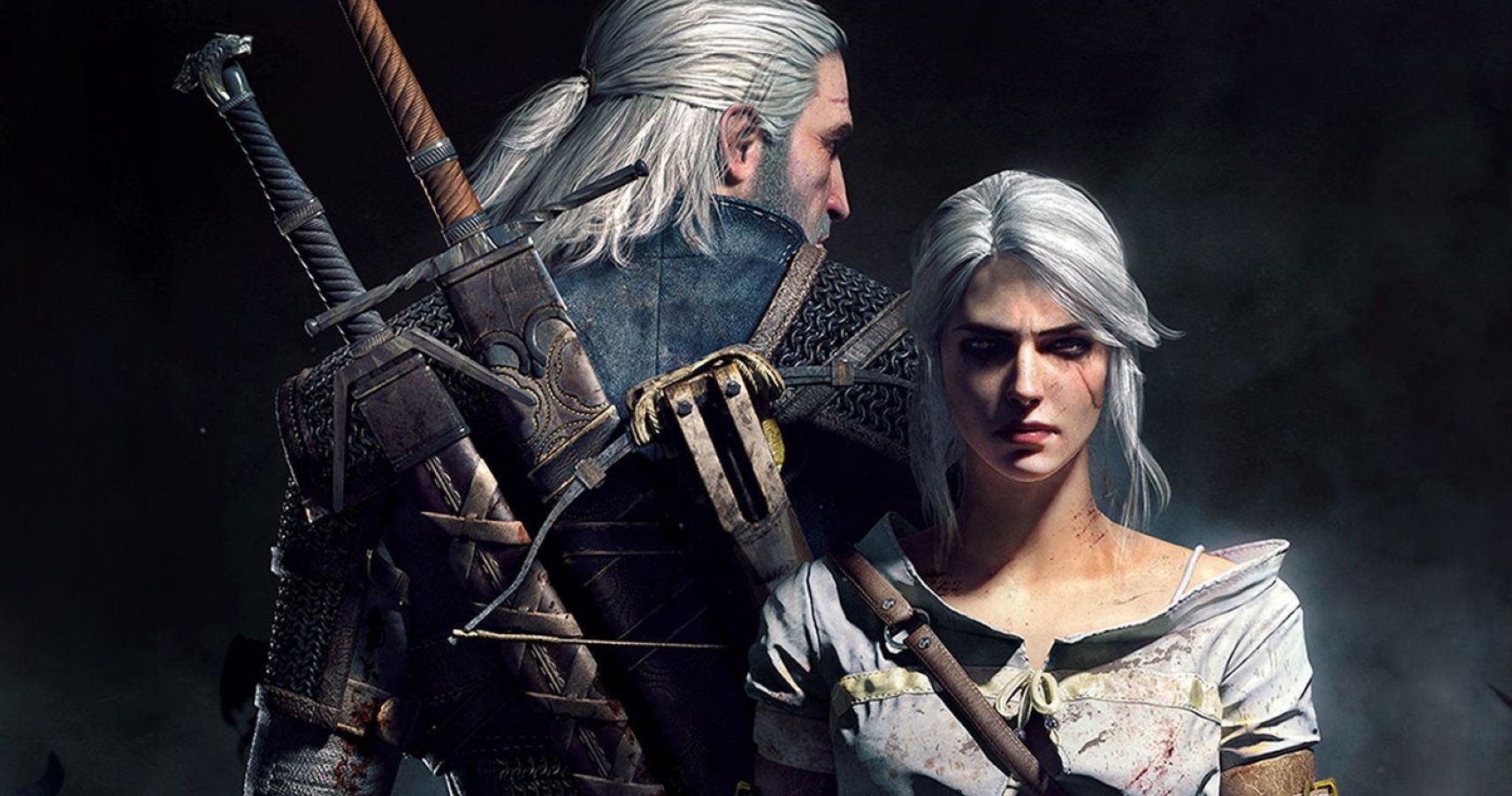 The Witcher 3: Wild Hunt's soaring in popularity is likely due to the fact that the Netflix Witcher series has been drawing players back into the game. Frankly speaking, it's pretty impressive that a game that is nearly half a decade old has just as many Steam players as Red Dead Redemption 2, which was released only a month ago on the platform.
Of course, this doesn't include players who bought Red Dead Redemption 2 through the Rockstar Games Launcher, as well as those who play it through the Epic Games Store. After factoring those in, the game likely has many more players than The Witcher 3: Wild Hunt, even with the release of the hit Netflix series.
As more and more Netflix users watch The Witcher , however, it seems likely that the game series will draw in more players. Given the well-known acclaim of the third game, starting with The Witcher 3: Wild Hunt seems like a very likely possibility for those who are new to the games.
With The Witcher series already renewed for a second season, the last game might see high player counts as well. There is the possibility of a Witcher 4 announcement, given the recent new deal between CD Projekt Red and The Witcher author. In either regard, the fact that so many players are revisiting of The Witcher 3: Wild Hunt is telling of the series' huge success, and it's nice to see that Red Dead Redemption 2 is doing just as well.
Source: Read Full Article