Red Dead Series Gets Exhibition In National Cowboy & Western Heritage Museum
VIdeo games are a relatively new form of media when compared to the classics like literature, painting, and sculptures. The video game industry itself is barely concerned with its own preservation and history, so it's nice to see a museum picking up the slack. The National Cowboy & Western Heritage Museum in Oklahoma City has set up an exhibition on how we play as cowboys, and it includes games from the Red Dead series.
News of this exhibition was shared to the Red Dead Online subreddit. There's a picture showing part of a museum display case with Red Dead Revolver, Gun, Lucky Luke. and Red Dead Redemption 2 inside. It's part of an exhibition titled, 'You Have Died of Dysentery: The Ways We Play Western', referencing a famous line from The Oregon Trail.
The museum's official website states, "You Have Died of Dysentery the exhibition focuses on playing Western through games, books and videos after 1970. Video games like Oregon Trail and Red Dead Redemption will be explored alongside Western themed boardgames, role playing games, young adult novels, comic books and cartoons. Let loose your inner child and explore the ways we play Western."
As with films and books, video games are part of how we engage with history and different parts of the world. We've got dozens of classic Western movies, and video games, especially ones with as much detail as Red Dead Redemption 2, can be used to provide a glimpse into life back in the Wild West.
Video games have already played a pivotal role in preserving real-world history, with Ubisoft famously aiding France in the reconstruction of the Notre Dame cathedral after it caught fire in 2019. After Assassin's Creed Unity painstakingly recreated the iconic Paris l;landmark, the team had such good scans of the building that they could be used in the rebuilding efforts.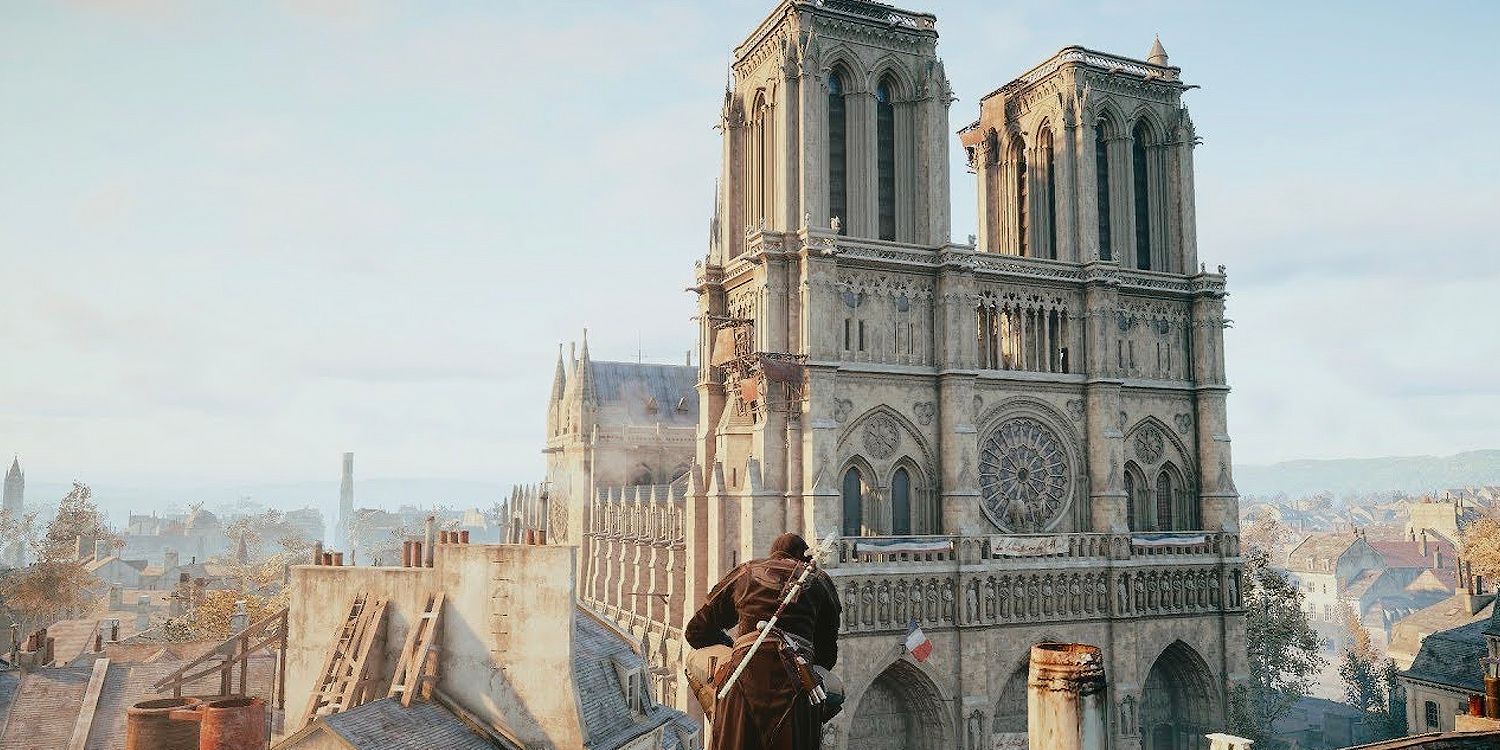 Unfortunately, video game companies seem less concerned with their own preservation. The capitalist machine marches on, and it just isn't very profitable to ensure older games are playable for newer generations. PS Plus Premium, Game Pass, and Nintendo Switch Online all contain access to some retro games, for a monthly subscription fee.
Even with those services though, it remains difficult to legally purchase and play many older games. Back in 2022, it was briefly impossible to play four of the mainline Metal Gear Solid games on a current-gen console, an insult to video games as a medium. Fortunately, the issue was resolved and sales resumed, but this is an unfortunately common occurrence that shows just how delicate and fragile our own history is.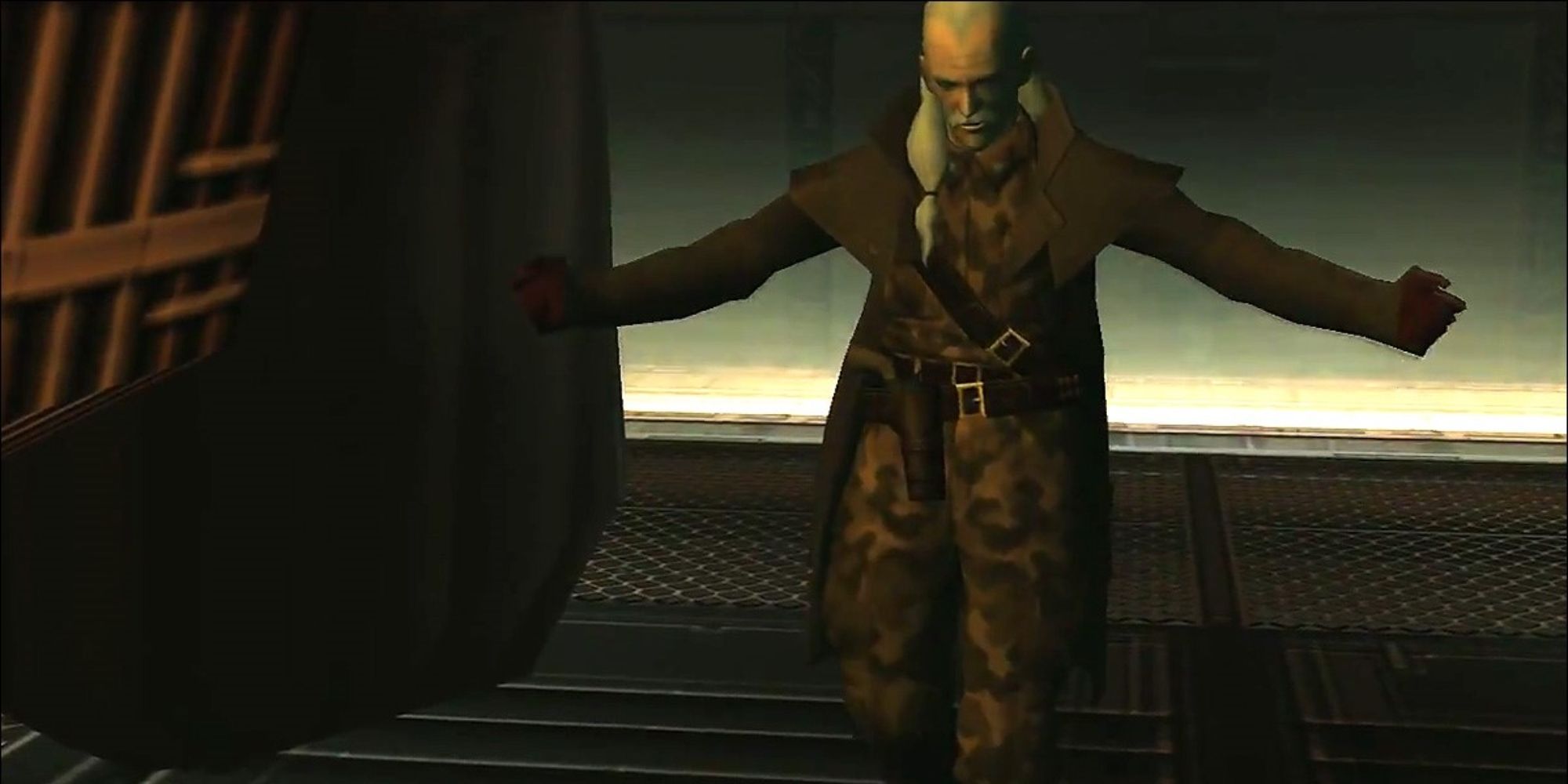 You just have to look at the way Nintendo shuts down its old online storefronts or Sony wanting to axe the PS3 and PS Vita stores to see companies don't care about what came before, just the profits in front of them.
Source: Read Full Article