Resident Evil 3 Remake To Be "More Action-Packed" Than 2, And Will Include Big Changes
When the initial trailer for Resident Evil 3 dropped, fans were shown a small glimpse of what was to be expected from the game such as upgraded visuals and character redesigns. However, since the trailer's debut, the developers have been giving interviews and other bits of information in order to provide more insight.
Recently, Japanese video game magazine Famitsu sat down with producers Peter Fabiano and Masachika Kawata to talk more about the game and what fans may anticipate once it releases. Luckily, although the Famitsu interview was an exclusive, a fan managed to get their hands on the latest issue and provided translations and a general summary of what was discussed.
At first, the game's codename was "Escape" (during development) and the reason it got turned into a remake was because of huge fan demand after Resident Evil 2 Remake released. This isn't too surprising simply because of how well the game did and what it managed to accomplish as a full-on remake. As for the reason why Resident Evil 3 Remake was given the "Escape" codename is because it was developed alongside Resident Evil Resistance, since both share a theme of escaping from some sort of danger.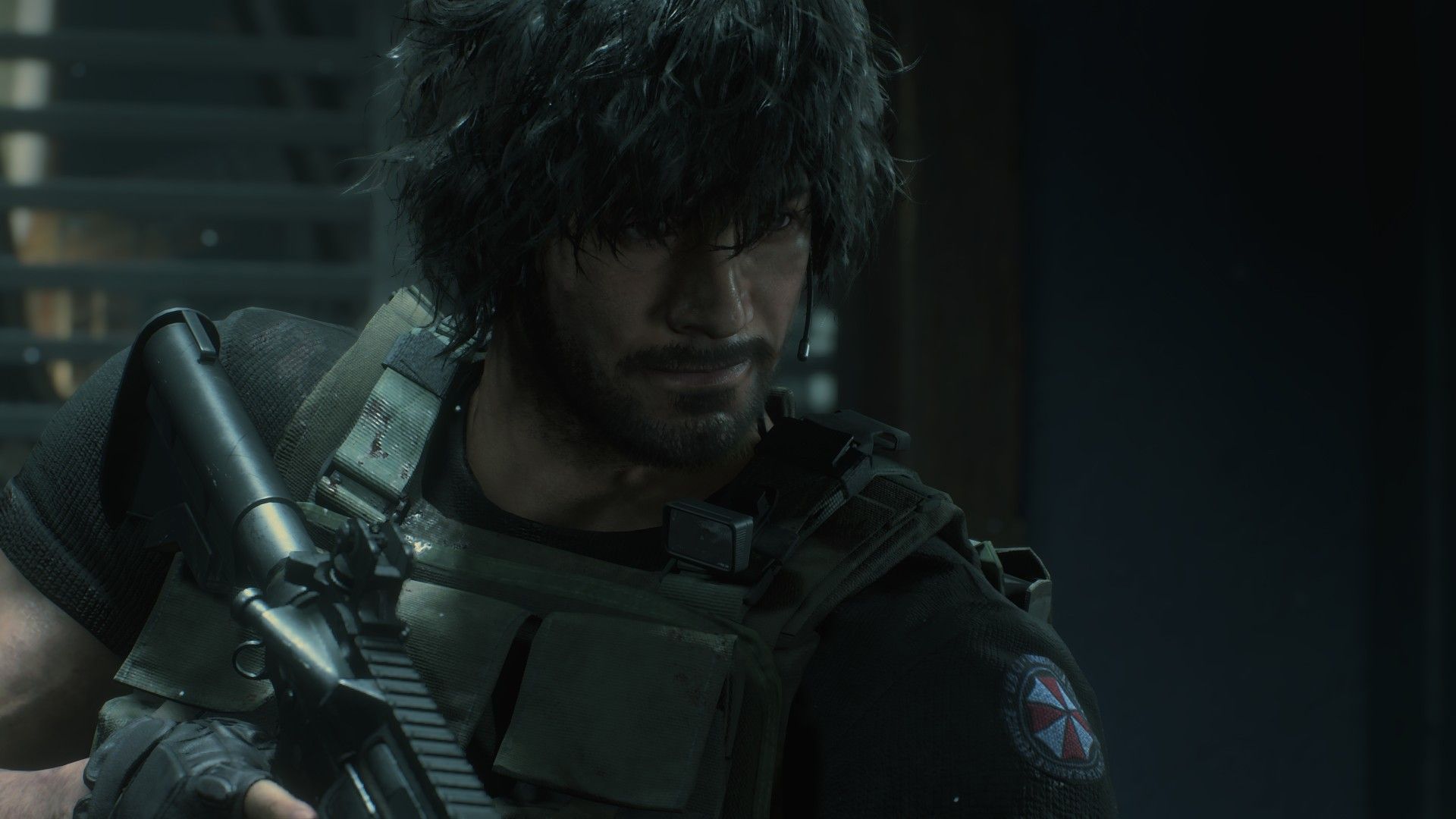 Next, Resident Evil 3 will follow in the same vein of Resident Evil 2. However, there will be changes and alterations so that players who already enjoyed the original version will be able to find and do something new this time around. Additionally, the remake is currently 90% finished, meaning that the possibility of a delay is very small to none.
In terms of actual gameplay, the camera angle has been changed to mimic that of last year's Resident Evil 2. On top of changing the camera angle, since Resident Evil 3 will be "more action-packed," the designers decided to give Jill Valentine an outfit that won't look too uncomfortable during intense moments. Carlos Oliveira also underwent a change. According to the translation, Carlos' demeanor has changed, and he's become a more mature character in the remake. Finally, Brad Vickers was tweaked and will have a different role, although the developers weren't ready to go into full detail about that.
The above changes aren't the only aspects to be changed in Resident Evil 3 Remake. Last week, during an episode of Capcom TV, it was revealed that minor characters as well as some of the enemies would be changed for the remake as well.
Resident Evil 3 Remake will release on April 3, 2020 for the PS4, Xbox One, and PC and will be bundled with Resident Evil Resistance – a 1 vs 4 multiplayer experience.
Source: Read Full Article