Resident Evil 4 Coming To VR, Seemingly Exclusive To Oculus
Just because tall lady is currently dominating every Resident Evil conversation, that doesn't mean Capcom is done with Leon S. Kennedy. In fact, Leon's signature game, Resident Evil 4, is getting a VR version on Oculus Quest.
The VR port of Resident Evil 4 was announced at the most recent Resident Evil Showcase. Sandwiched in between more news about Village and Resident Evil's Dead by Daylight debut, Facebook Executive Producer Mike Morishita came on to announce Resident Evil 4 VR, a joint effort between Capcom, Oculus Studios, and Armature Studio. No release date was given, but we'll learn more from Oculus on April 21.
Developing…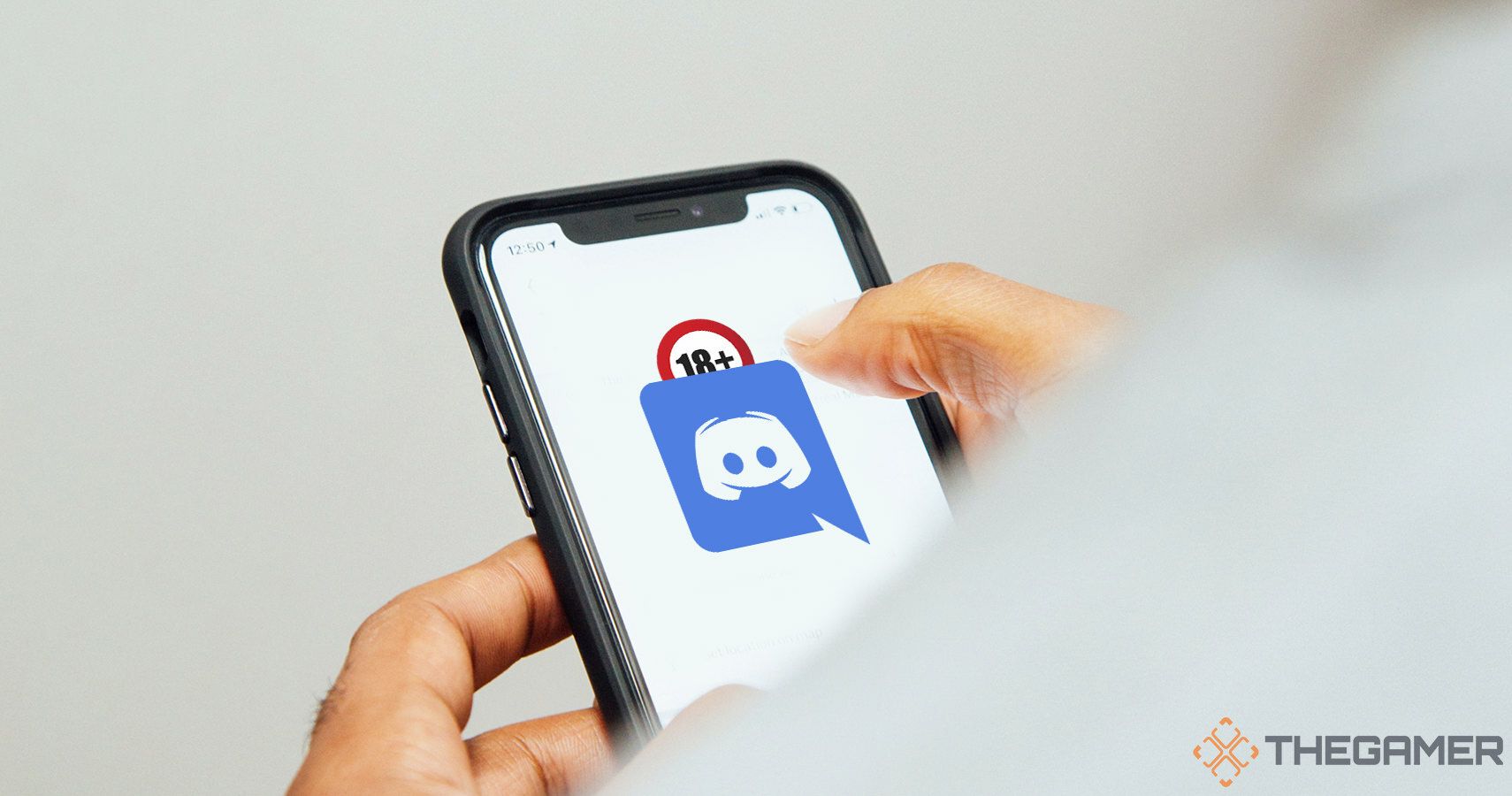 Game News
Resident Evil
Resident Evil 4
Sergio is the Lead News Editor for TheGamer. But usually he asks people to call him "Serg" because he wants to sound cool like the guy from System of a Down. He began as a convention reporter for FLiP Magazine and Albany Radio's The Shaw Report to get free badges to Comic-Con. Eventually he realized he liked talking to game developers and discovering weird new indie games. Now he brings that love of weird games to TheGamer, where he tries to talk about them in clickable ways so you grow to love them too. When he's not stressing over how to do that, he's a DM, Cleric of Bahamut, cosplay boyfriend, and occasional actor.
Source: Read Full Article