Resident Evil Re:Verse Open Beta Is Now Available To Download
To help you cope with the excitement and impatience as you wait for Resident Evil: Village to arrive next month, you can now access the open beta for Resident Evil Re:Verse – Village's multiplayer component.
The beta has just been made available for anyone with a Capcom ID, on PC, Xbox One, and PlayStation. If you'd like to join the beta yourself, read on below for instructions on how to do so.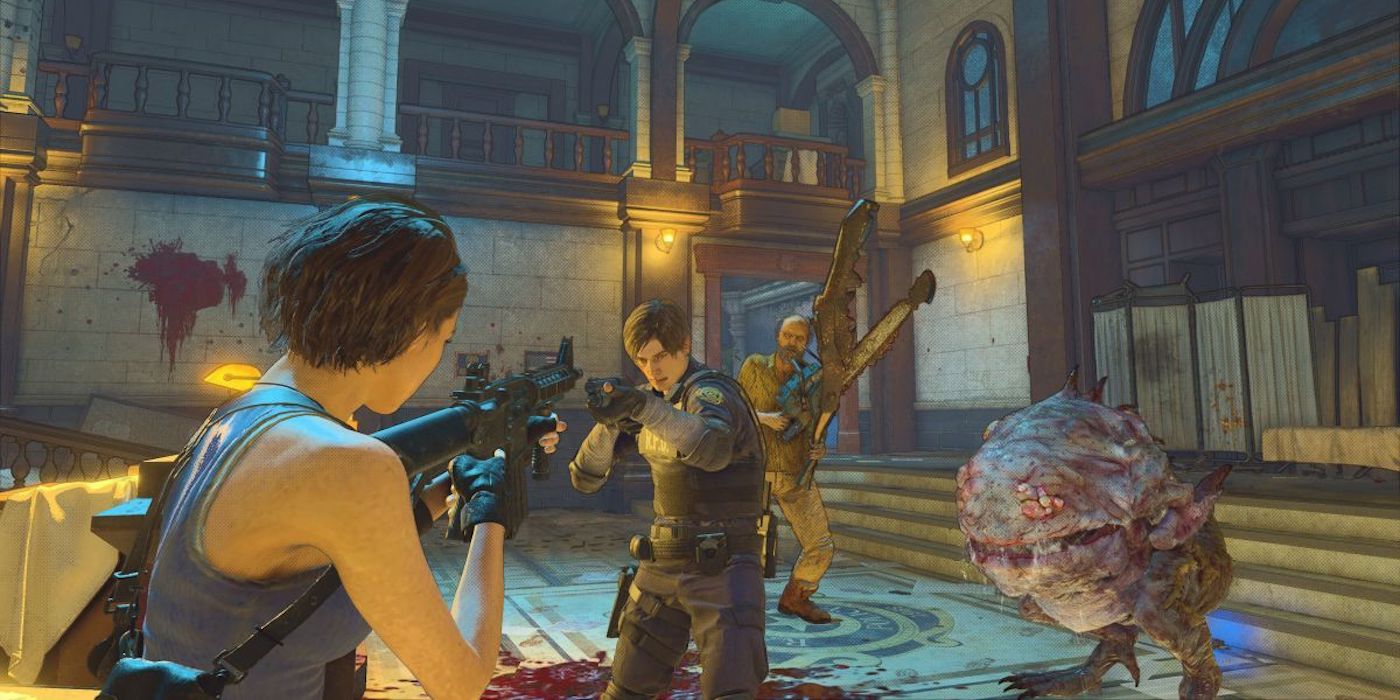 First, make sure you have your Capcom ID handy, and that you have linked it to your profile on whatever platform you're playing on. If you haven't got a Capcom ID yet, you can get one from Capcom's official website here (just follow the on-screen prompts). For PC players, the beta is available to you via Steam.
Once that's done, simply navigate to the Resident Evil Re:Verse Beta page on the relevant store page for your platform, so either Steam, the PlayStation Store, or the Microsoft Store. All you have to do is add the free demo to your library, and you're all set!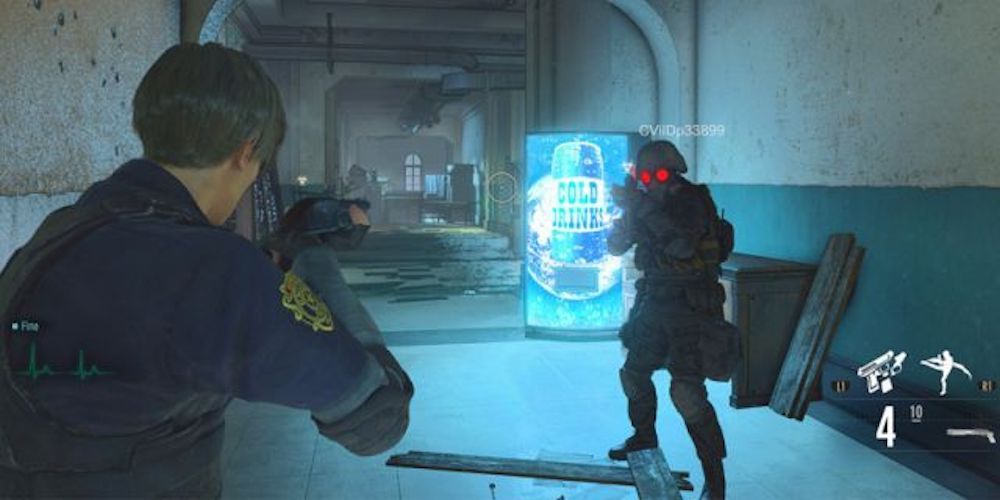 The open beta kicks off tomorrow, April 7. Importantly though, you don't have a huge amount of time to give the beta a whirl. Make sure you take note of the times below, indicating when you can expect the beta to open up, and when its ends:
Resident Evil Re:Verse open beta will start at 11 PM PDT on April 7, 2021 (or 2 AM ET and 7 AM BST on April 8).
The open beta will end on April 10 (or April 11, depending where you are) at the same hours it started, mentioned above.
Thankfully, there won't be that much time left to wait for Resident Evil: Village and its multiplayer component Re:Verse, as they are both due to be released in full on May 7, 2021. Re:Verse –  a spin-off of the series which will let you and your friends play against each other as the series' main characters and monsters – will be completely free for those who already own Village.
Source: Read Full Article