#RestoreTheSnyderVerse Trending After WarnerMedia Say No To Justice League Sequels
WarnerMedia Studios CEO Ann Sarnoff told Variety that the Snyder cut was a one-off and that no sequels will be underway despite it being a monumental hit for HBO Max, so much so that the service crashed. In response, fans have flocked to Twitter to campaign with the hashtag 'RestoreTheSnyderVerse.'
What that actually entails isn't necessarily more 'cuts' or anything of that nature barring David Ayer's Suicide Squad which was also shut down, rather it's a call for direct sequels to Zack Snyder's Justice League with more of the Knightmare timeline and Darkseid. It could even bring about Snyder's original intention to introduce John Stewart's Green Lantern as well as a solo Ray Fisher Cyborg flick, a solo Deathstroke film, more Henry Cavil's Superman, more Ben Affleck's Batman, etc.
"I appreciate that they love Zack's work," Sarnoff opened, "And we are thankful for his many contributions to DC. We're just so happy that he could bring his cut of the Justice League to life because that wasn't in the plan until about a year ago. With that comes the completion of his trilogy. We're very happy we've done this, but we're very excited about the plans we have for all the multi-dimensional DC characters that are being developed right now."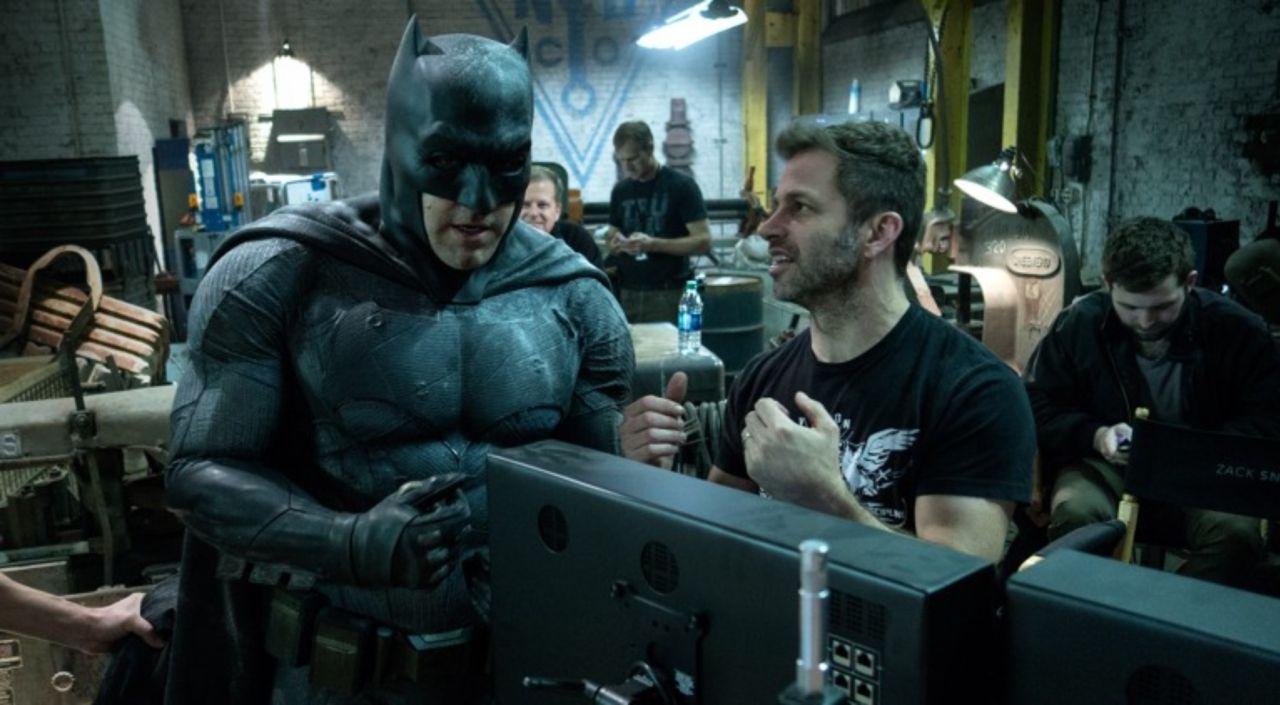 Many have been quick to point out the problems with this statement – Zack Snyder's Justice League was never intended as the third part of a trilogy, that being Man of Steel, Batman v Superman: Dawn of Justice, and then the Snyder Cut. Rather, it was meant to be a trilogy of its own, a Justice League three-parter, something evident by the cliffhanger which teased more Darkseid, a growing team with a new member, and further Knightmare content.
On top of this, Snyder has alleged in interviews that Warner Bros. was very against the idea of bringing out his cut, and it took a lot of negotiating to get it into its current state. In the original pitch, Snyder was told that Warner Bros. intended to release the cut without finishing any of the VFX to which he rebutted that it was a faux attempt to quell the fans while also saying, "Look, this film is bad which is why we never released it."
Finally, she mentions that Warner Bros. plans to move forward with a 'multi-dimension' or multiverse. While true, this brings into question why Snyder's sequels wouldn't fit in. After all, a new take is coming with Matt Reeves's The Batman starring Robert Pattinson. To boot, two Flash's met on The CW's Crisis on Infinite Earths. Perhaps the fans will succeed in helping Snyder get his sequels as they did with his cut, but only time will tell.
Next: Who Is The Falcon And The Winter Soldier's Batroc The Leaper?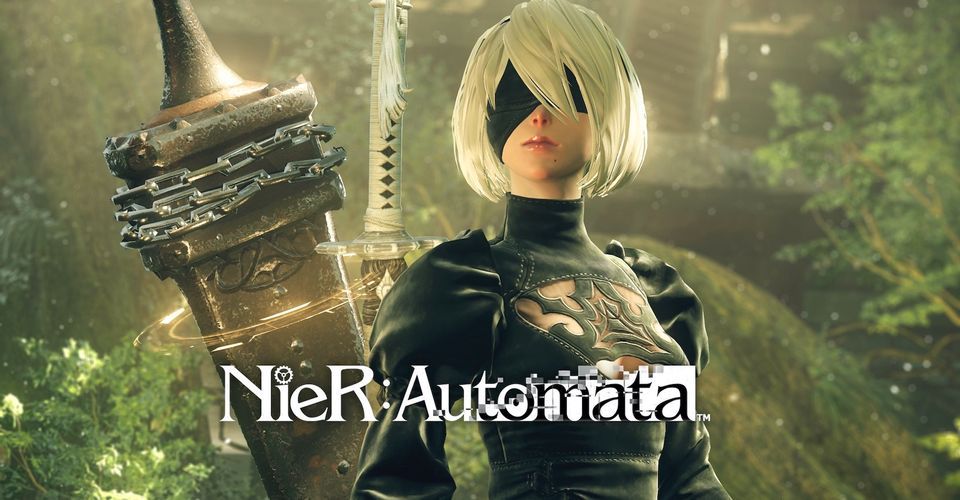 James Troughton is a writer at TheGamer. He's worked at the Nintendo-based site Switchaboo and newspaper TheCourierOnline and can be found on Twitter @JDTroughton.
Source: Read Full Article