Riot Games Launches Women's League Of Legends Tournament Rising Stars
Riot Games recently announced the launch of a League of Legends tournament for women called Rising Stars. According to the company, the aim of this brand new initiative is to "promote inclusion and opportunities in esports."
The teams in Rising Stars are "required to be entirely composed of women" aged at least 16 years old. These will be competing for a £3,000 prize pool at an event in Nottingham, UK run by Esports Production students. The first ever tournament is going to be held online during the weekend of November 26 and 27, 2022.
"Rising Stars, as a local, standalone tournament, is another example of the work that we and our partners can do to promote diversity and inclusion in the esports community. The fact that we're also able to support students taking their first professional steps in the industry is the cherry on top."
Riot is calling for potential participants to register online before November 22. "Player registration will include gender verification in collaboration with DivE, an organization promoting gender diversity in esports who already assists in the EMEA operation of Riot Games's Game Changers tournament and Wild Circuit Game Changers," the company notes. "Moderators will also be present throughout the tournament to ensure and support a safe space for all participants."
What form of "gender verification" will be carried out remains unclear, but the current agreement between Riot and DivE means that "age, residency, and gender will be checked by DivE in order to confirm your eligibility." The company adds that "in particular, DivE will ask you to show on webcam documents as proof of your eligibility. DivE will not keep any record of the documents used to verify your age, gender, and residency."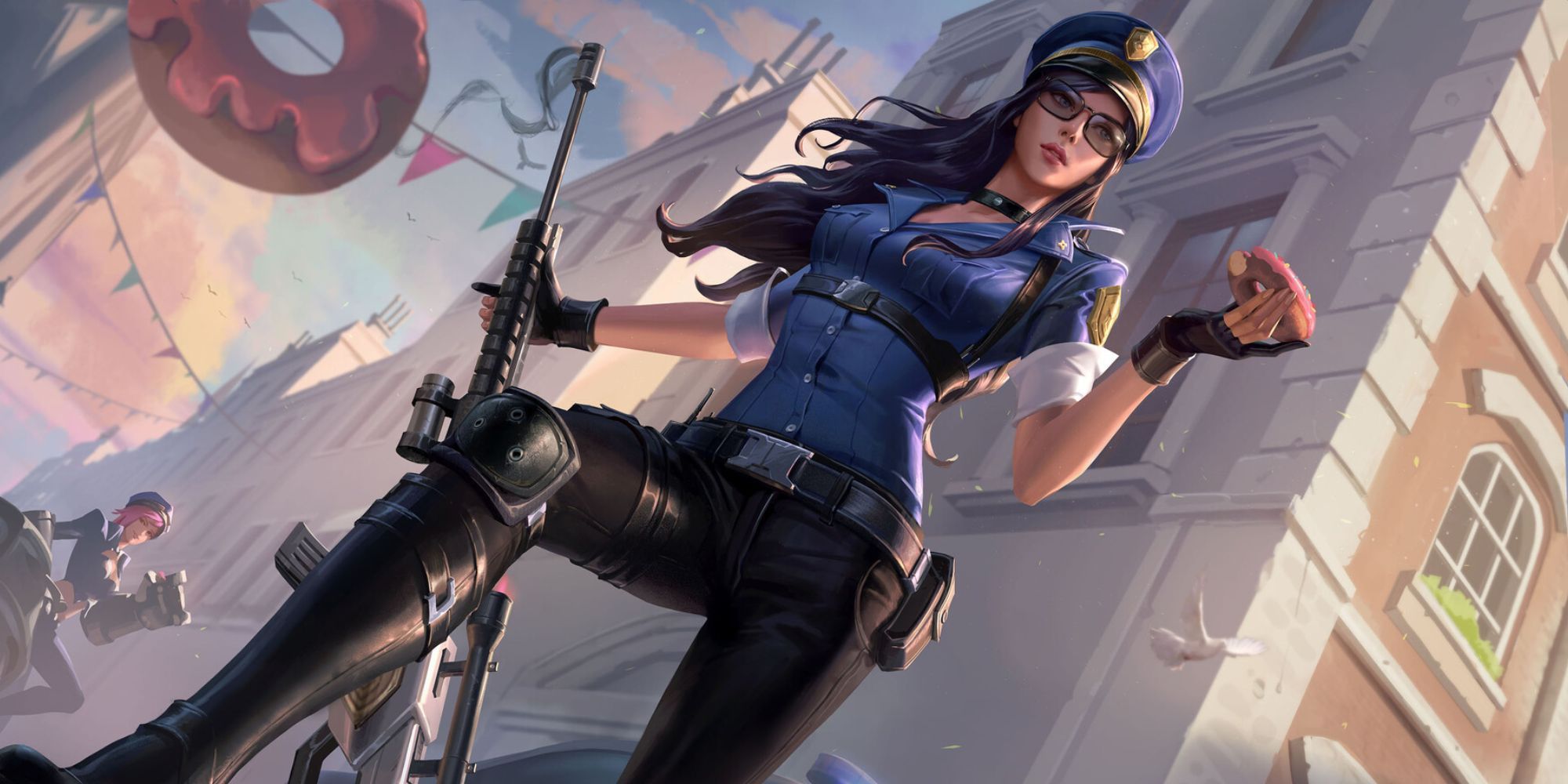 "Riot Games is committed to creating more opportunities for women gamers," Competitive Experiences Manager at Riot Will Attwood remarks."Game Changers has been a huge success for Valorant and will continue to expand into other games." Game Changers was launched back in 2021 to create "new opportunities and exposure for women within Valorant esports."
Source: Read Full Article