Rockstar, Ubisoft, And More Must Disclose Salaries Due To Law Change, Others To Follow Soon
A new pay transparency law in New York City is providing us with uncharacteristic insight into the pay ranges of game developers. Rockstar, Ubisoft, Take-Two, Epic, and others all have offices in New York, and as of this week, they have to disclose the salary range for any open public positions.
Axios has done us a solid and gone through a bunch of job ads to bring us the pay ranges for some of these open spots. The best gigs can do higher than $200,000, while the worst is part-time for minimum wage in New York.
Starting with Rockstar, the highest-paid job was for a games launcher product lead, which ranges from $163,000 to $184,000. Next up was a voice-over director ($123,000 to $144,000), then a physics programmer ($121,000 to $142,000), and then a cheat software analyst ($103,000 to $120,000). An associate dialog designer only merited between $50,000 and $57,000.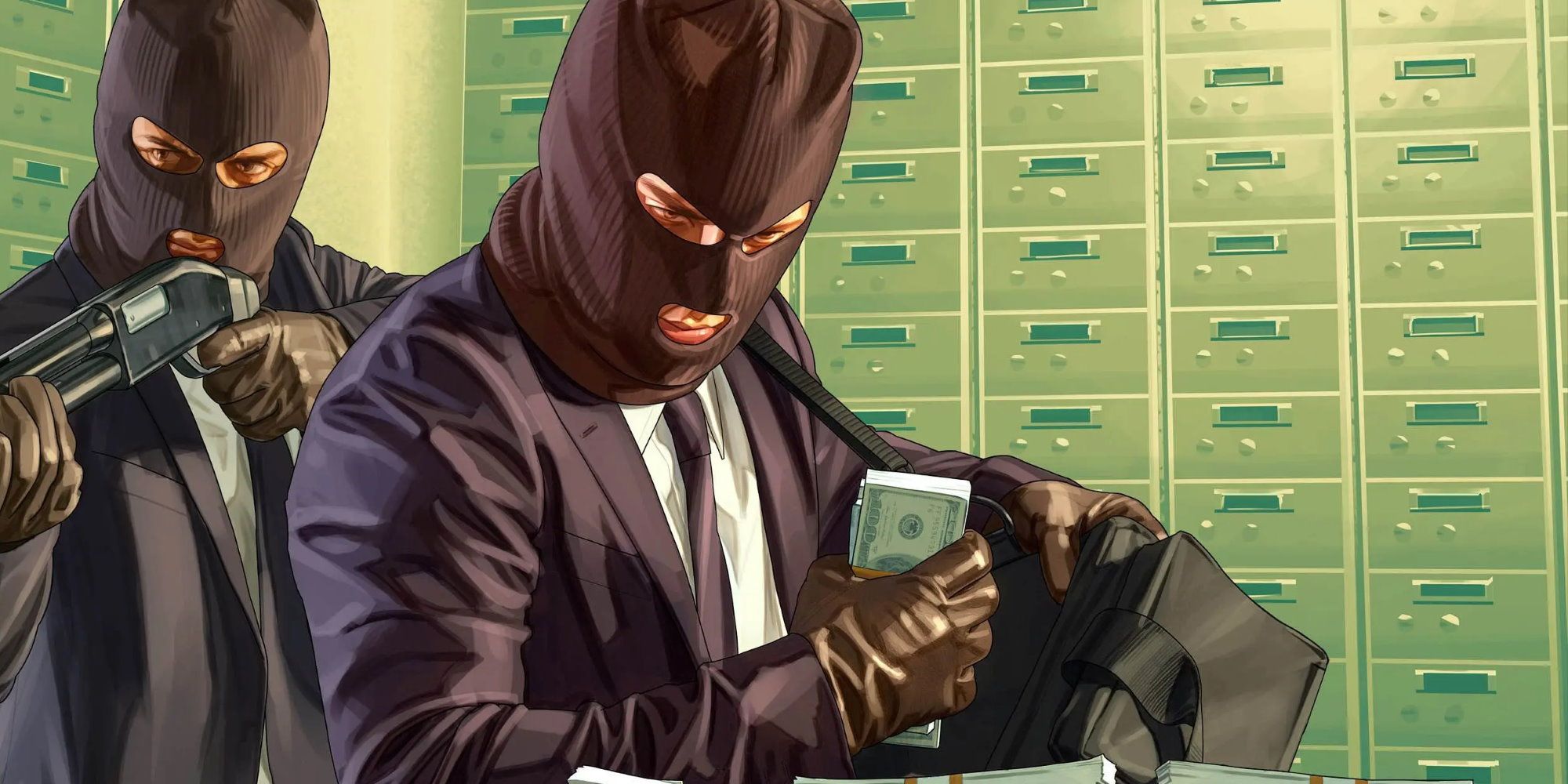 Epic Games offered the highest potential salaries of the group, with an Unreal Engine senior product manager potentially making as much as $242,000. There seems to be some significant range at Epic, though, as that job started at $187,000. A manager for content policy and escalations could make between $159,000 and $206,000.
Take-Two had a few gigs listed. A senior systems engineer at Ghost Story Games could make between $121,000 to $142,000, and a director of people operations or director of marketing at Private Division could take home between $170,000 and $198,000. A Twitch developer advocate could snag $145,000 to $195,000, and a software engineer for proactive safety between $158,000 and $214,000.
Activision had one job listing for a measurement lead role in sales that started at $77,000 and ranged to $114,000, and Ubisoft had one part-time gig for a demo booth agent that started at $15 per hour, which is New York's minimum wage.
Axios noted that similar pay transparency laws will come into effect next year in California and Washington, which will give us pay ranges for a large swath of the games industry. Valve, Bungie, Microsoft, Nintendo, EA, Activision, Riot, and many more are all in those states. Transparency is a key demand for many of the new unions popping up within the games industry. It's good to see the law on the side of unions.
Source: Read Full Article