Rogue Company Is Coming To PlayStation 5 This Week
Rogue Company, a free-to-play tactical third-person shooter developed by First Watch Games and published Hi-Rez Studios, is finally making its way to PS5. The game was originally released in October 2020 for PlayStation 4, Xbox One, and PC, and later ported to Xbox Series X/S on November 25, 2020.
First Watch Games announced on Twitter that Rogue Company will be coming to PlayStation 5 on March 30, 2021. This upgrade will allow players to experience the game in 4K and running at 60fps. There will also be a 4k resolution mode with 120 frames per second for players who prefer higher frame rates.
"We're excited to announce that Rogue Company is coming to PlayStation 5 on March 30! Launching with a 4K resolution mode running at 60 FPS utilizing improved visuals and a 4K resolution mode running at 120 FPS – next generation operations are ready for our PS5 players."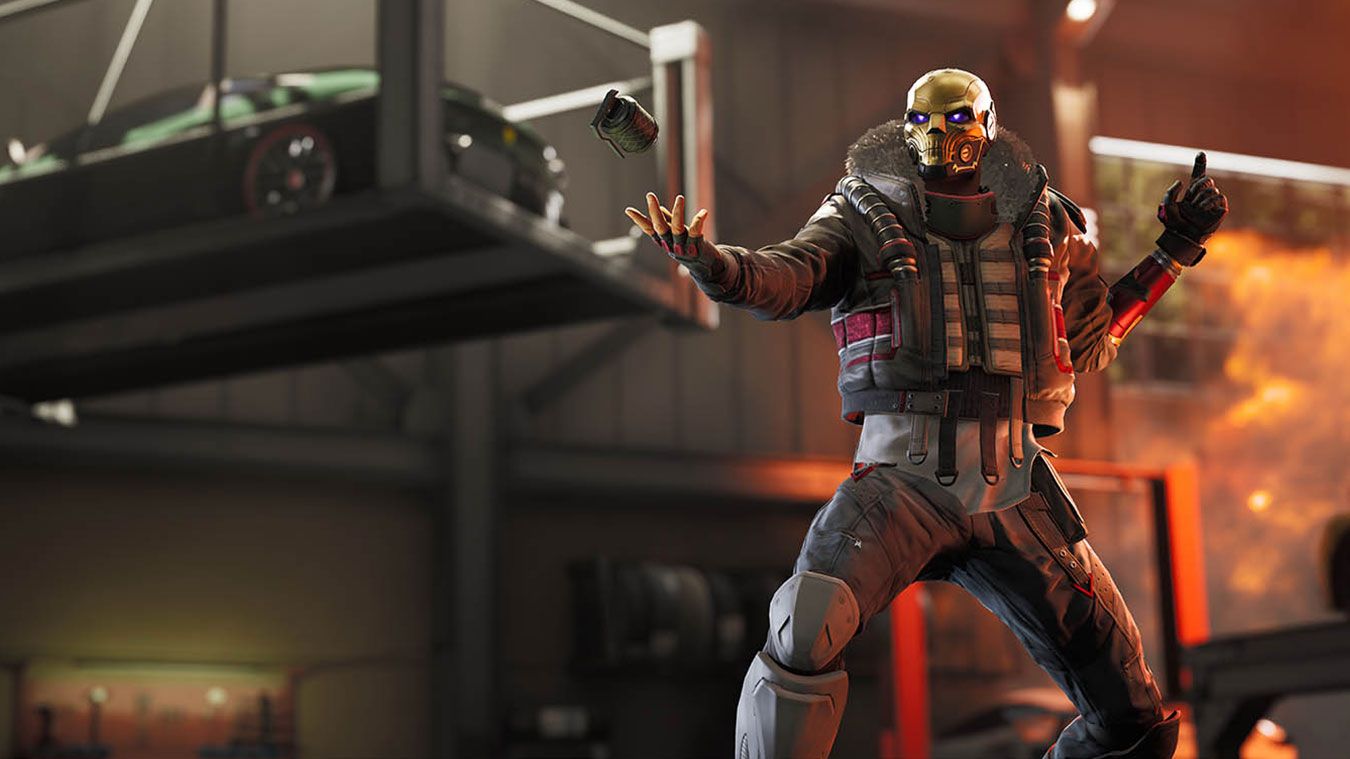 Rogue Company features cross-play and cross-progression meaning players will be able to play the game with their friends on other platforms and if they decide to switch platforms, their account progression won't be lost. This means that if you're thinking of switching to the PS5 port of the game, you can without any issues of losing your account progress. For PC players, the game is available to download exclusively on Epic Games Store.
There are a total of 18 different playable rogues in the game from different regions; Anvil (United Kingdom), Chaac (Mexico), Dahlia (United States), Dallas (United States), Dima (Russia), Gl1tch, Kestrel (India), Lancer (France), Phantom (United States), Ronin (Japan), Saint (Barbados ), Scorch (United States), Seeker (United States), Sigrid (Norway), Talon (Japan), The Fixer (United States), Trench (American Samoa), and Vy (Brazil).
Each of these rogues has its own unique primary, secondary, melee weapons, along with two gadgets and two abilities. So, players will have a bunch of options to choose from.
Rogue Company is now available on PlayStation 4, Xbox One, Nintendo Switch, Xbox Series X and Series S, Microsoft Windows, PlayStation 5 version coming March 30, 2021.
Next: Rumor: More Square Enix Titles Coming To Xbox Game Pass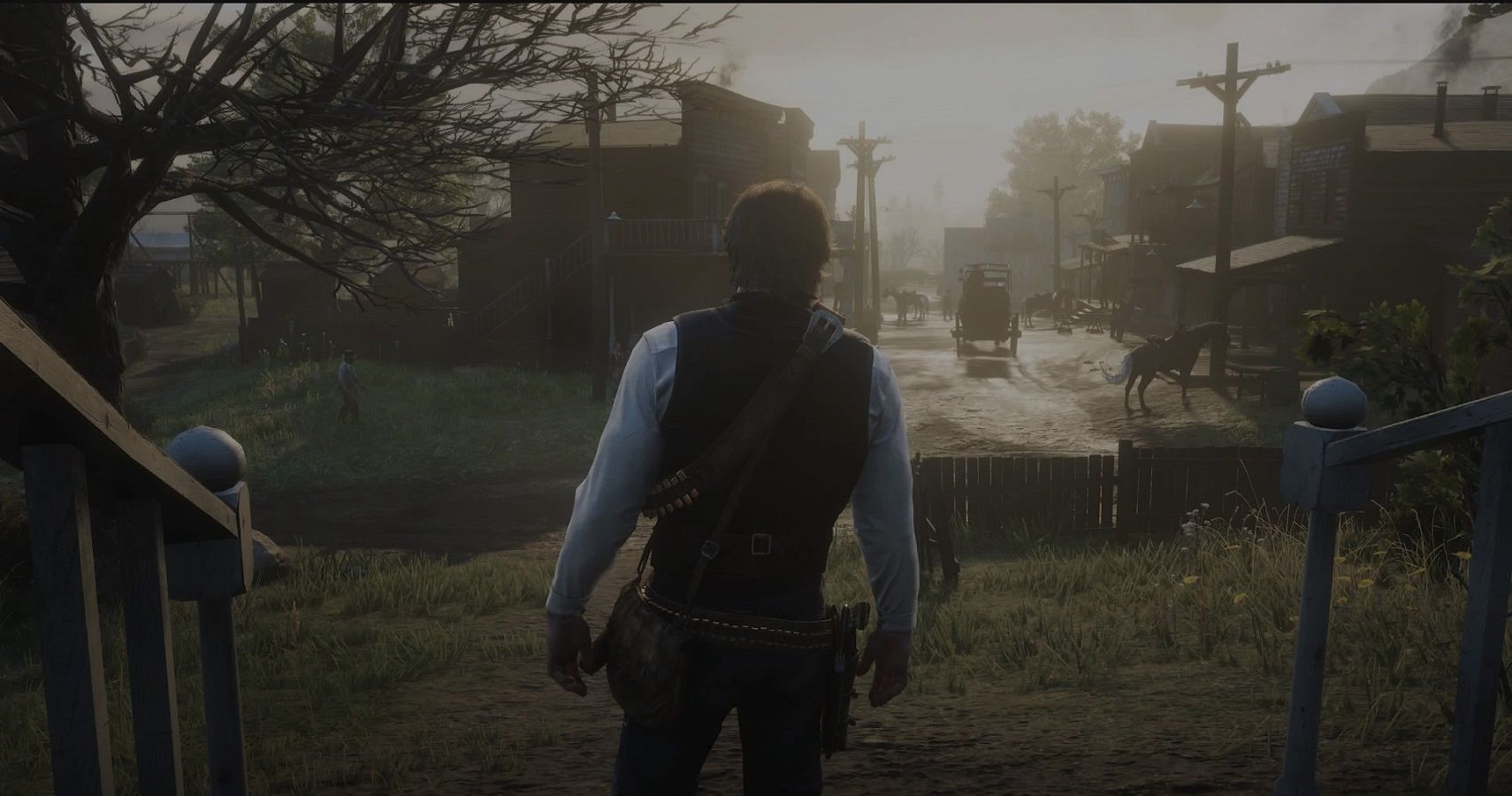 Game News
Ps5
Rogue Company
Zuhaad Ali is a gamer and writer who started off playing video games in the early 2000s. He mostly plays multiplayer games like Destiny or Call of Duty, and Overwatch.
Source: Read Full Article