RPG Dungeon Crawler Demeo Announced For VR & PC
VR-focused studio, Resolution Games, is continuing to add plenty of creative content to the platform, announcing today that its next project, Demeo, will be released for PC and most VR platforms in 2021.
Demeo is described as a turn-based RPG dungeon crawler in which players will "explore the dangerous dungeons and perilous pits of a monster-infested underworld." This won't be a solo experience though. Much like Resolution Games' other VR titles, such as Cook-Out: A Sandwich Tale and Blaston, Demeo will feature online multiplayer, turning game night into a virtual affair no matter where your friends might be located.
Demeo will also be cross-platform, making it the first title from Resolution Games that is able to be played on non-VR devices.
The trailer shows off exciting combat from various classes of characters that you'd expect to find in any RPG tabletop game, and even features giant dice which will decide the fate of the characters.
"Many of us here at Resolution Games have incredibly fond memories of spending late nights playing old-fashioned tabletop RPG games with friends," Tommy Palm, CEO, Resolution Games said in a press release. "For the past few years, we've been working to translate that very special experience to virtual reality, and Demeo delivers everything you love about gathering around a table to slay monsters with your friends… without having to furiously erase mistakes from your character sheet."
Mike Booth, board member of Resolution Games and one of Demeo's creative directors, echoed Palm's excitement: "Tabletop games are seeing a renaissance as of late and those players – new and veteran – are as faithful as ever. We carried this weight through the entire dev process to stay true to that core, while creating something from the ground up for VR. In fact, when we first started sharing early builds of Demeo, more than one industry expert expressed their doubts that anyone could successfully pull off the transformation of such an experience. But then when they put the headset on, they were completely sold."
"But what really makes Demeo work is the synergies that players will explore as they come together to conquer something very dark," added Palm.
If you're looking for a new remote solution to keep your game night get-togethers going, Demeo seems like it will be right up your alley when it releases next year.
NEXT: Madden 21 PS5 Review: All-In On Next-Gen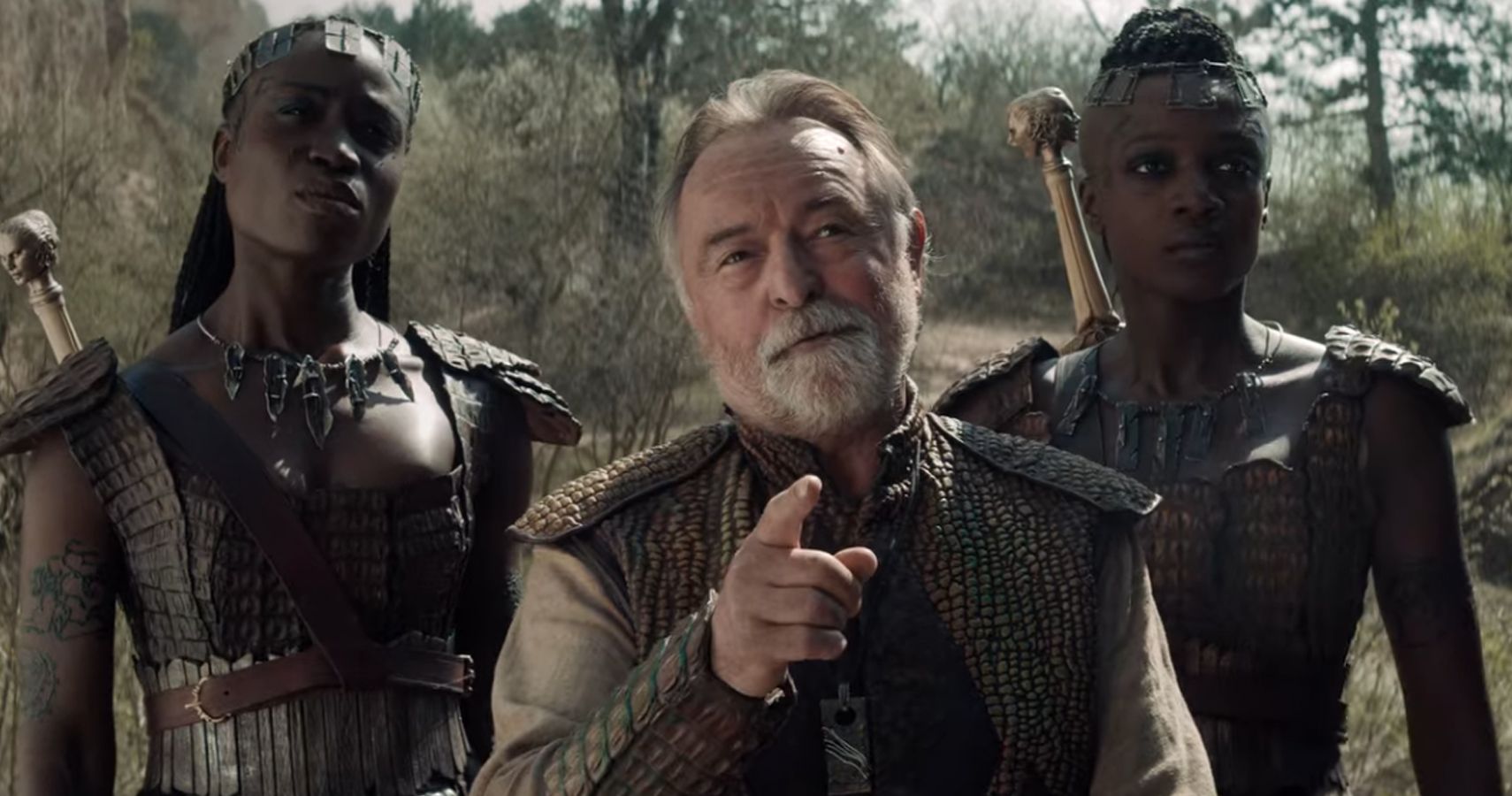 Sam has been writing for TheGamer since early 2018, earning the role as the Lead Features & Review Editor in 2019. The Denver, Colorado-native's knack for writing has been a life-long endeavor. His time spent in corporate positions has helped shape the professional element of his creative writing passion and skills. Beyond writing, Sam is a lover of all things food and video games, which – especially on weekends – are generally mutually exclusive, as he streams his gameplay on Twitch (as well as TheGamer's Facebook page) under the self-proclaimed, though well-deserved moniker of ChipotleSam. (Seriously…just ask him about his Chipotle burrito tattoo). You can find Sam on Twitter, Instagram, and Facebook as @RealChipotleSam.
Source: Read Full Article