Rumor: GTA Online Datamining Points To Red Dead Redemption 2's Rage Engine For GTA 5 Next-Gen
Rockstar Games is holding its next-gen plans for GTA Online close to its chest, but new code found in some recent data files might suggest some interesting things in store for when GTA 5 and the standalone online version of the game make their way to next-gen consoles.
In a post on GTAFourms – a fan-driven site that is dedicated to the Grand Theft Auto series and Rockstar Games in general – community members @Tez2 and @alloc8or revealed new data found in a recent update file that suggests that the next-gen version of GTA 5 will utilize the RAGE (Rockstar Advanced Game Engine) game engine – the same engine that is used for Red Dead Redemption 2.
While this wouldn't necessarily imply an overhaul of gameplay changes coming to next-gen GTA, it would essentially bring enhanced, optimized graphics to GTA 5 and the standalone version of GTA Online – which would make sense given the technological capabilities of the next-gen consoles.
Additionally, another line of datamined code suggests that character transfers might be available for GTA Online characters. This would allow GTA Online players to move their characters from PS4 and Xbox One versions of the game to next-gen consoles. It is unknown whether or not dual-entitlement will allow current players to receive the next-gen versions of the game for free, but given the fact that GTA 5 continues to be a cash cow for Rockstar, it seems likely that GTA 5 and GTA Online will need to be re-purchased on next-gen consoles.
Rockstar has not officially confirmed anything, which isn't surprising given the lack of details surrounding the next-gen release of GTA 5. We know that the popular game is making its way to next-gen platforms, and we know that GTA Online is getting its own standalone version… and that's pretty much it.
If these rumors are true, though, GTA fans have plenty to look forward to. A character transfer option for GTA Online would allow character progress to continue on next-gen consoles, while a move to the RAGE game engine would make Los Santos as beautiful as the old west looks in Red Dead Redemption 2. Here's hoping we soon hear something… anything, really… from Rockstar Games about GTA's move to next-gen.
Next: Red Dead Redemption 2 Is Still The Most Next-Gen Game I Have Ever Played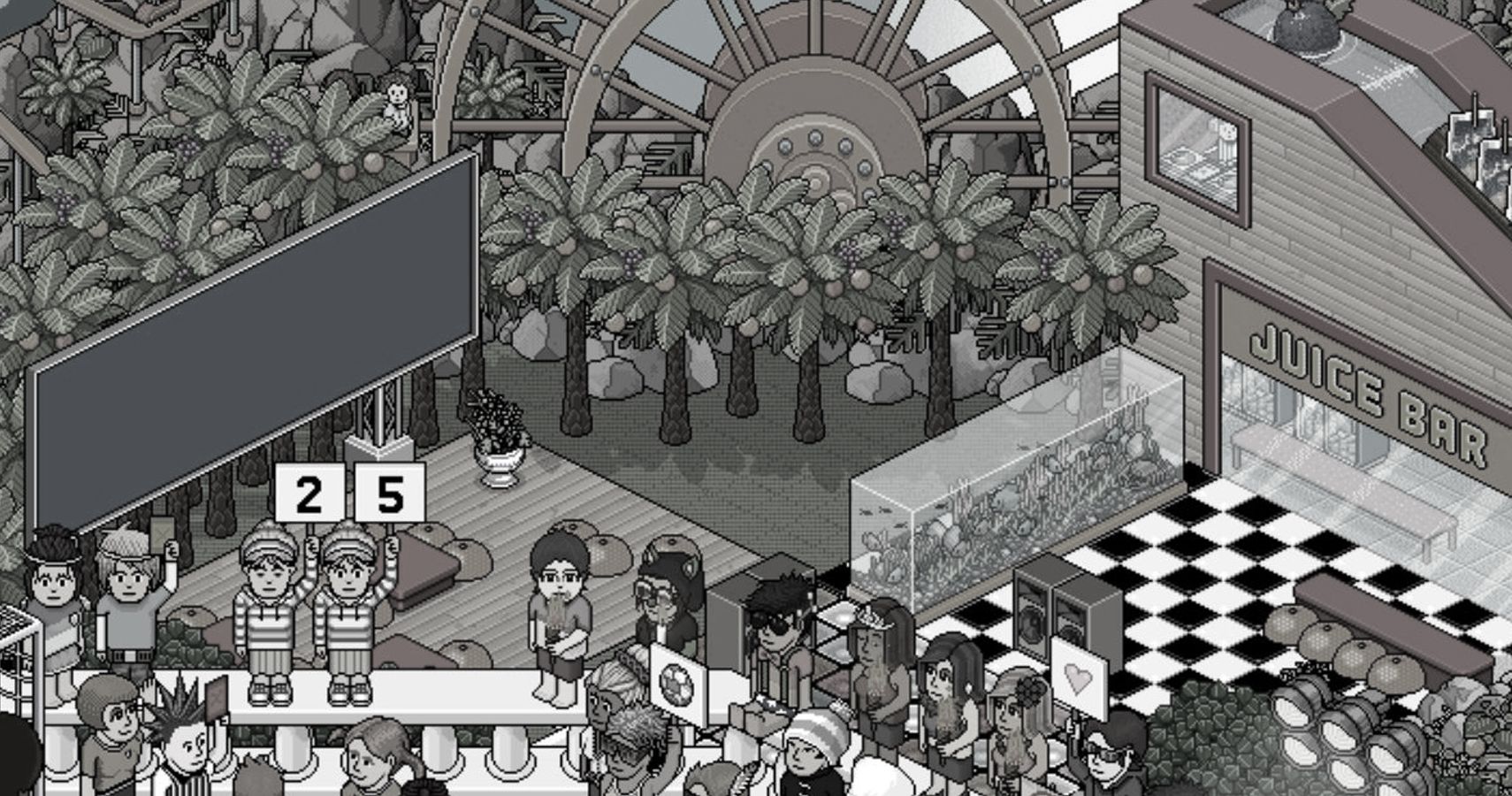 Game News
GTA
GTA Online
GTA 5
Sam has been writing for TheGamer since early 2018, earning the role as the Lead Features & Review Editor in 2019. The Denver, Colorado-native's knack for writing has been a life-long endeavor. His time spent in corporate positions has helped shape the professional element of his creative writing passion and skills. Beyond writing, Sam is a lover of all things food and video games, which – especially on weekends – are generally mutually exclusive, as he streams his gameplay on Twitch (as well as TheGamer's Facebook page) under the self-proclaimed, though well-deserved moniker of ChipotleSam. (Seriously…just ask him about his Chipotle burrito tattoo). You can find Sam on Twitter, Instagram, and Facebook as @RealChipotleSam.
Source: Read Full Article