RuneScape And Old School RuneScape Finally Coming To Steam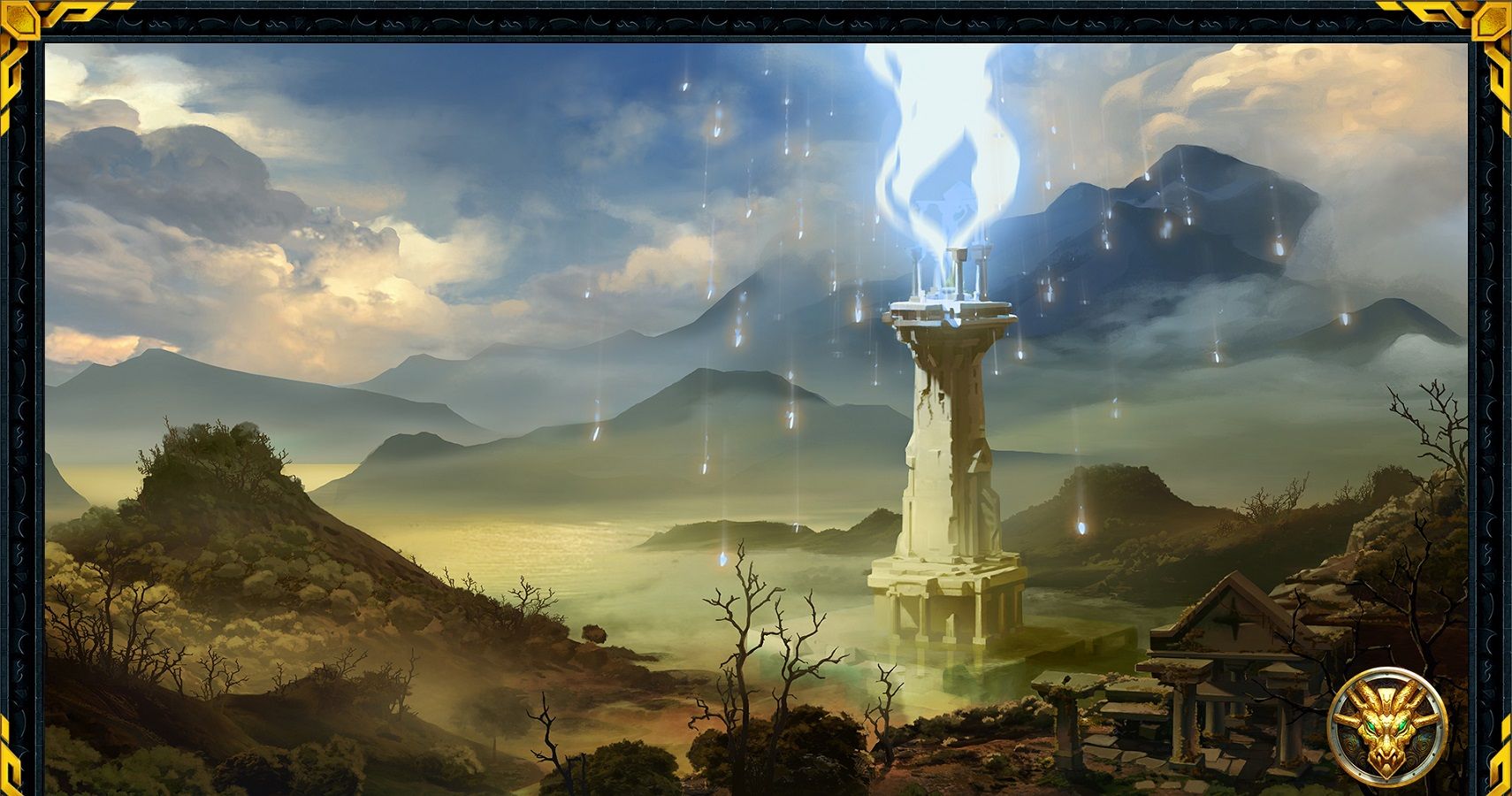 Nearly 285 million people have played RuneScape (also known as RuneScape 3) and Old School RuneScape since the initial series release in 2001. Despite waning popularity in the late 2000s and early 2010s, RuneScape was able to deliver its best year in 2019, and Jagex reported record-breaking membership numbers in early 2020. On September 24, Jagex announced that it would be bringing RuneScape to the Steam platform — making the desktop version more readily accessible to a global audience.
"Jagex is on a mission to bring the RuneScape universe to more players globally," said Phil Mansell, Jagex CEO. "Following our games' arrival on mobile stores, we are now expanding the availability of the desktop versions. Making them accessible to the Steam community is an important step in achieving this goal."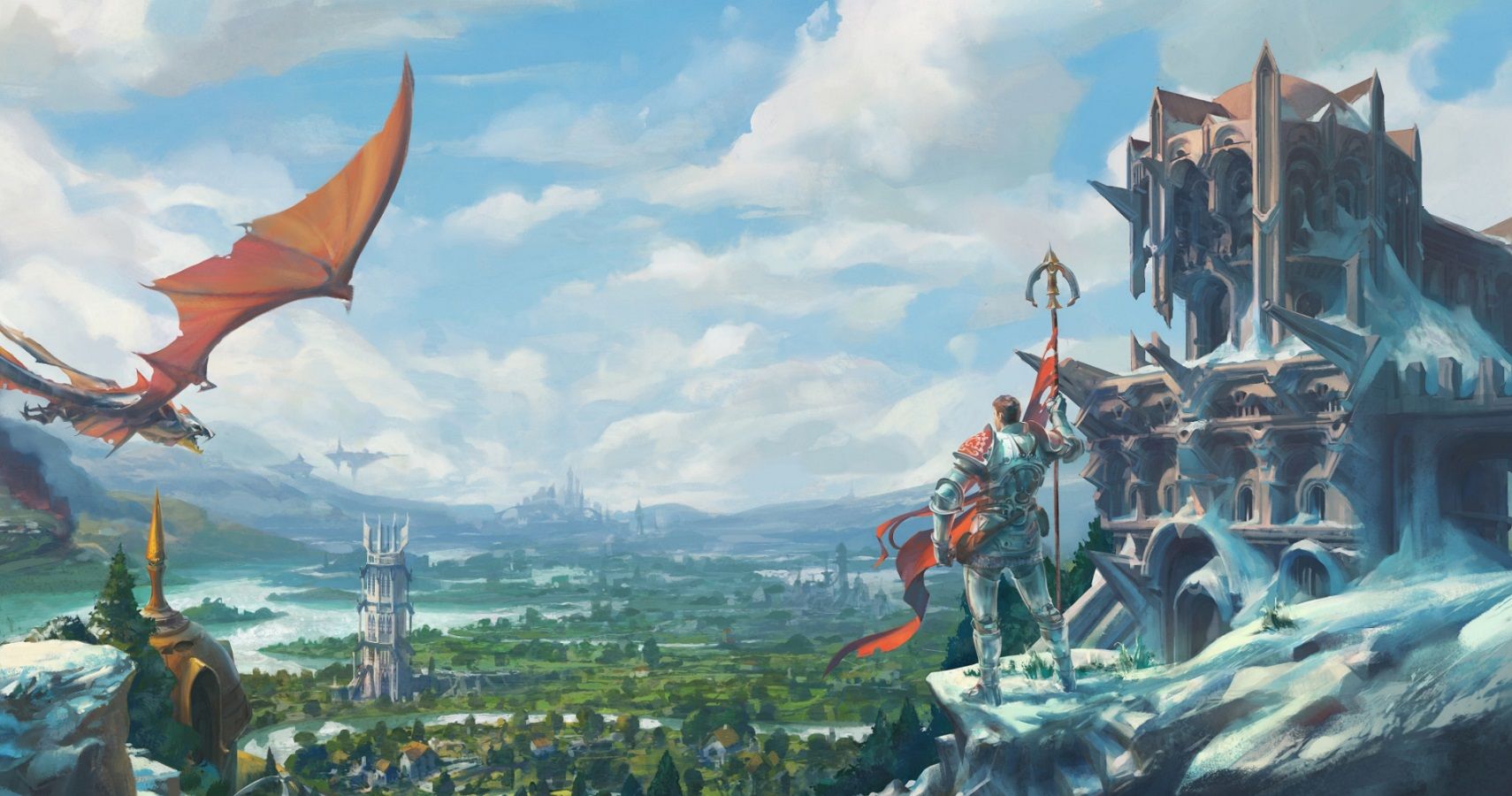 [tldr_position]
On Steam, RuneScape will include bespoke membership packages and achievements, a new RuneScape Community Hub, and Steam-specific guides, announcements, articles, and media. It can be assumed that RuneScape will remain free to download but offer premium subscription memberships. Old School RuneScape, a different version built from the 2007 build of RuneScape, will soon follow.
The world of RuneScape has been brought to Steam before, albeit unsuccessfully. In 2016, a spin-off of RuneScape called RuneScape: Idle Adventures was announced as a collaboration between Hyper Hippo and Jagex. Unfortunately, the game never made it out of Alpha, and Hyper Hippo announced that the game would be shutting down as of May 17, 2017. 
In 2018, mobile ports of RuneScape and Old School RuneScape were announced for both Android and iOS. By 2020, Old School Runescape had hit 5 million downloads. Ranked as one of the best MMORPGs of all time, RuneScape currently maintains over a million active accounts. 2020 has seen RuneScape's first new skill in four years, a new lore chapter, and new minigames. Early in September, it was rumored that RuneScape might be coming to consoles.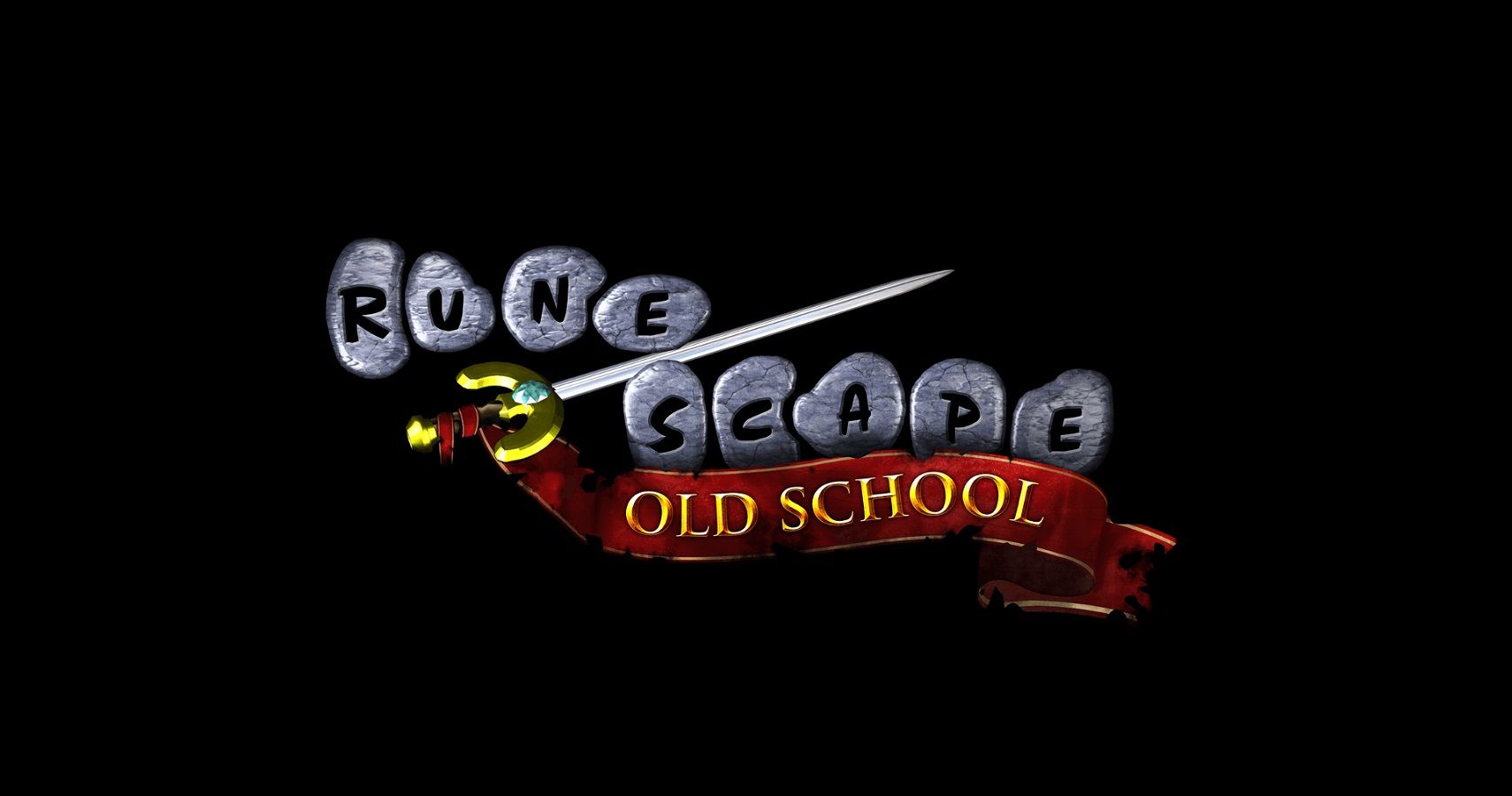 Soon, RuneScape players will be able to engage with the Steam community and enjoy new content with those discovering the classic MMO for the first time.
For now, players can still download RuneScape and Old School RuneScape for free from the RuneScape website.
Source: MMO Fallout
Source: Read Full Article