Santa Monica's New IP Is Going To Be Fantasy-Based
A recent job listing from Sony Santa Monica has revealed that the new IP the studio is working on will be fantasy-based.
It's been rumored for a while now that Sony Santa Monica, the studio behind God of War, has been working on a brand new IP alongside God of War: Ragnarok, and a recent job listing has poured fuel on the fire. According to the Santa Monica careers website, the studio is looking for a Senior Character Concept Artist and one of the requirements listed is to have the ability to "render realistic believable fantasy-based characters, creatures, and props."
There's also a little bit more information in the "Responsibilities" section which also hints at the idea that Sony Santa Monica may be working on a new fantasy-based IP. People applying for the position must also be able to "help further develop the in-game characters, visual language, and rule sets for fantasy-based worlds."
Seeing as though Sony Santa Monica is currently looking for a Senior Character Concept Artist, this new IP is very likely years away from release. The studio also put up a job listing for a Lead Writer in March and an Art Director in January. All three of these positions are quite important for the development of a game, and if Sony Santa Monica is actively looking for them, chances are the game is quite away from release and even an announcement.
Currently, Sony Santa Monica is working on God of War: Ragnarok, the highly anticipated sequel to the God of War reboot released in 2018. As expected, fans have been devouring even the smallest shred of news about the game, something which spurred God of War creative director Cory Barlog to address the fervor on Twitter by claiming the game will be ready "when it's done."
However, if you're looking for something Nordic to play in the meantime, Valheim has exploded in popularity on PC recently, pitting players against the harsh wilds of a Nordic world. Valheim is a mixture of an online survival game and Minecraft, with people already coming out with incredible creations which must have taken hours upon hours to create.
Next: Modern RPGs Could Learn A Lot From Dragon Age 2's Intro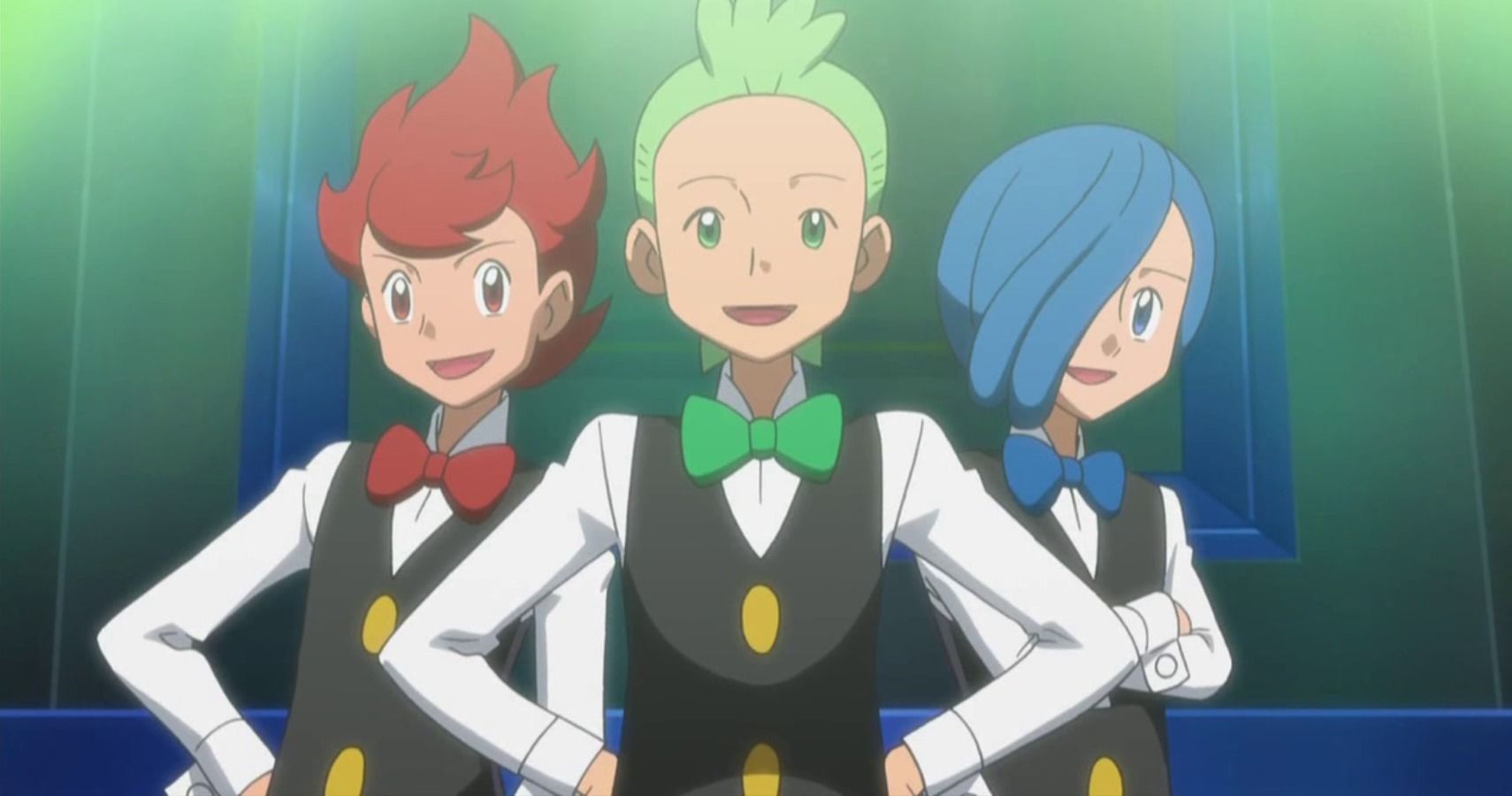 Game News
Sony Santa Monica
God of War: Ragnarok
Joshua Robertson is a News Writer for TheGamer, based in Barnsley, England. When not playing or writing about Pokemon, Yakuza, or Fallout, he can usually be found spending too much time on Twitter @JoshRobertson97.
Source: Read Full Article