Sci-Fi Wanderer Announced For Q3, 2021 On PlayStation VR, Oculus, Steam VR
What better way to change the course of history and time travel than through the goggles of virtual reality systems? Developers Oddboy and M Theory have announced the collaborative project Wanderer, which is set to release in Q3, 2021 for PlayStation VR, Oculus, and Steam VR.
This intriguing new VR title has been announced on the back of Capcom's news that Resident Evil 4 is turning VR for the Oculus Quest. As Leon S. Kennedy tackles the zombie horde, Wanderer tasks you with challenging another apocalypse as Asher Neumann. The sci-fi's mystery begins to unravel when you visit your grandfather's apartment in search of various artifacts. Upon discovering a unique wristwatch, the boundaries of time and space are crossed in an attempt to rewrite history.
In addition to being a time traveling adventure game, Wanderer also offers "escape room style puzzles" weaved throughout its action scenes that lend the game a faster pace amongst problem solving. The time-traveling aspect will have your character revisit the days of World War 2 to decipher codes and buddy up to Nikola Tesla. The narrative will even reach back as far as the 1500s, where you will have to defend an entire civilization from an imminent end. Both developers have also highlighted the "cinematic score" that will accompany your time traveling, adapting to the era that you visit.
Wanderer is the first collaborative effort from New Zealand-based studios M Theory and Oddboy, delivering a compelling VR game that promises to take you on a unique adventure through time. In addition to providing top-tier graphics for your VR experience, both developers have also been focusing on delivering an original story. Wanderer will be split into three parts with the first being developed with Sony Interactive Entertainment. The television show Quantum Leap and Netflix's Dark have served as inspiration for the VR title, and the developers seem confident that it will unpack one-of-a-kind twists for its audience.
Another VR game that will likely capture the hearts of Marvel fans is Dr BLoC's Straylight. The game is currently in its Early Access stage on Steam, and it carries a Spider-Man style to its platforming. Our preview of Straylight covers the extent of the title's gameplay mechanics, which we think beats the Spider-Man: Far From Home Virtual Reality Experience.
Next: The Best Thing About VR Isn't Immersion, It's Human Error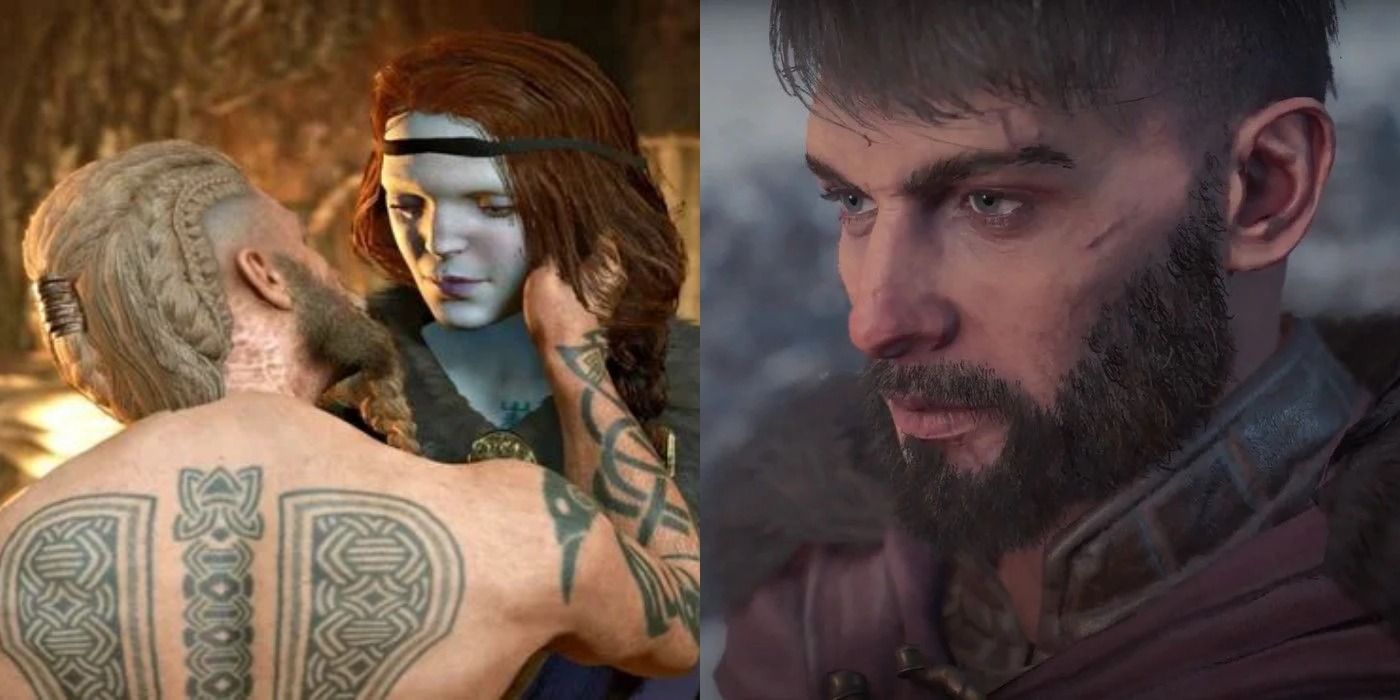 Game News
PC
Sony
Capcom
PlayStation VR
SteamVR
Jo recently got served a nostalgia trip playing Sony's Spider-Man, as it brought back the exhilarating feeling of web-slinging from the PS2 days. While the giddiness of gaming still remains, Jo has put the adult brain to good use by spending the last few years dissecting the games industry and marveling at its insides.
Source: Read Full Article