Scotland-Based Horror The Black Iris Is A Fluorescent Nightmare
H.P. Lovecraft strikes again in indie developer Jamie Ferguson's other-worldly horror tale, The Black Iris. Penetrating neons, striking symbology, and the mystery surrounding a secret Scottish research facility all contribute to this game's immediate appeal, available now on Itchi.io.
Before stepping into the hallucinogenic visuals, The Black Iris has a creepy narrative to thread these psychedelic frames together. Set during the 1980s in rural Scotland, an engineer is tasked with obtaining research left by scientists in a secret facility. While obtaining the materials and deactivating machinery, the engineer is soon overcome by a cosmic void that floods the environment with "phantasmagorical horrors".
There are a few films that spring to mind when you feast your eyes on The Black Iris' screenshots – released by publisher Arboreta Games – including The Void, Color Out of Space, and Annihilation. The idea of merging with an alien world and being completely isolated from civilization in your experience is ever-present in The Black Iris. The game's teaser trailer also uses old footage from science experiments to set the mood, and the fact that you can encounter anything in this realm is unnerving. Being alone in this endeavor often adds to the detachment from reality – also exhibited in the aforementioned films – which provides stronger immersion into the game.
Exploring this world past the hour mark would surely cause paranoia to strike, so, luckily, the game's open-world can be explored in 20 to 30 minutes. Ferguson's website mentions one count of body horror and "disorientating scenes," which may trigger some people's motion sickness. Therefore, this short visit to a Lovecraftian world sounds ideal under the circumstances. The Black Iris is available to play now, and Arboreta Games has stated that all profits from the game will go to the West Dunbartonshire Community Foodbank in Scotland.
From a Lovecraftian mindfuck to the satanic pixel horror Faith: Chapter 2, the latter may be the perfect follow-up in your horror game binge. The successor to Airdorf Games' ZX Spectrum-inspired title returns the muted but effective horror based on the satanic scare of the 80s. If you make it through both of these games unscathed, then you're ready to tackle any neon demon that comes your way.
Next: Cthulhu Parlour's Hotel Lovecraft Wants To Create The Gaming Theater Genre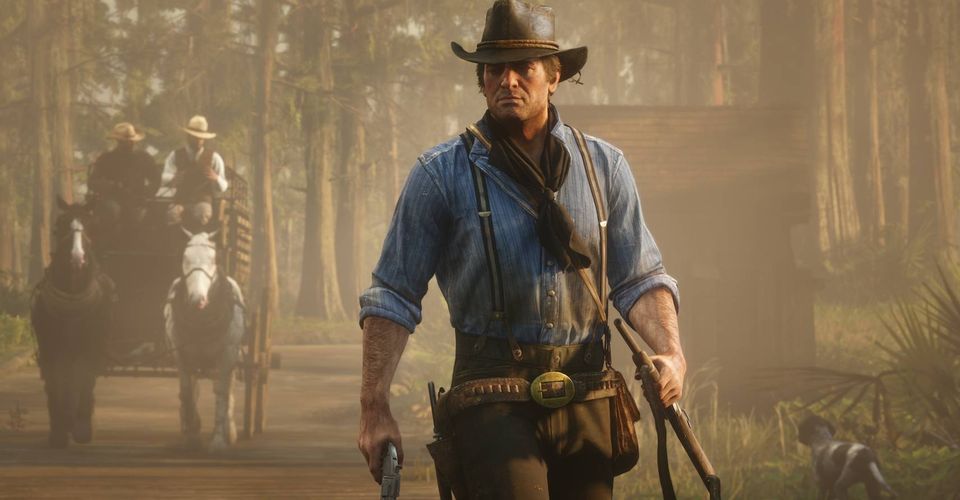 Game News
Indie Games
horror
Jo recently got served a nostalgia trip playing Sony's Spider-Man, as it brought back the exhilarating feeling of web-slinging from the PS2 days. While the giddiness of gaming still remains, Jo has put the adult brain to good use by spending the last few years dissecting the games industry and marveling at its insides.
Source: Read Full Article