Sea Of Thieves Next Update Is Vaults Of The Ancients, Launching Free On September 9
The next Sea of Thieves update has been revealed as the Vaults of the Ancients and will be arriving for free on September 9. Following the Shores of Gold, the gold hoarders had to find a place to store all their newfound wealth, and the ancient vaults scattered around the world seem like a perfect fit.
You will be tasked with going out into the world to recover valuable vault keys and bring them back, but what kind of pirates would we be if we did not try and use the keys ourselves? Doing so will allow you to enter a vault filled with riches, and inside, finding several medallions within a time limit will award access to an additional area with even more loot.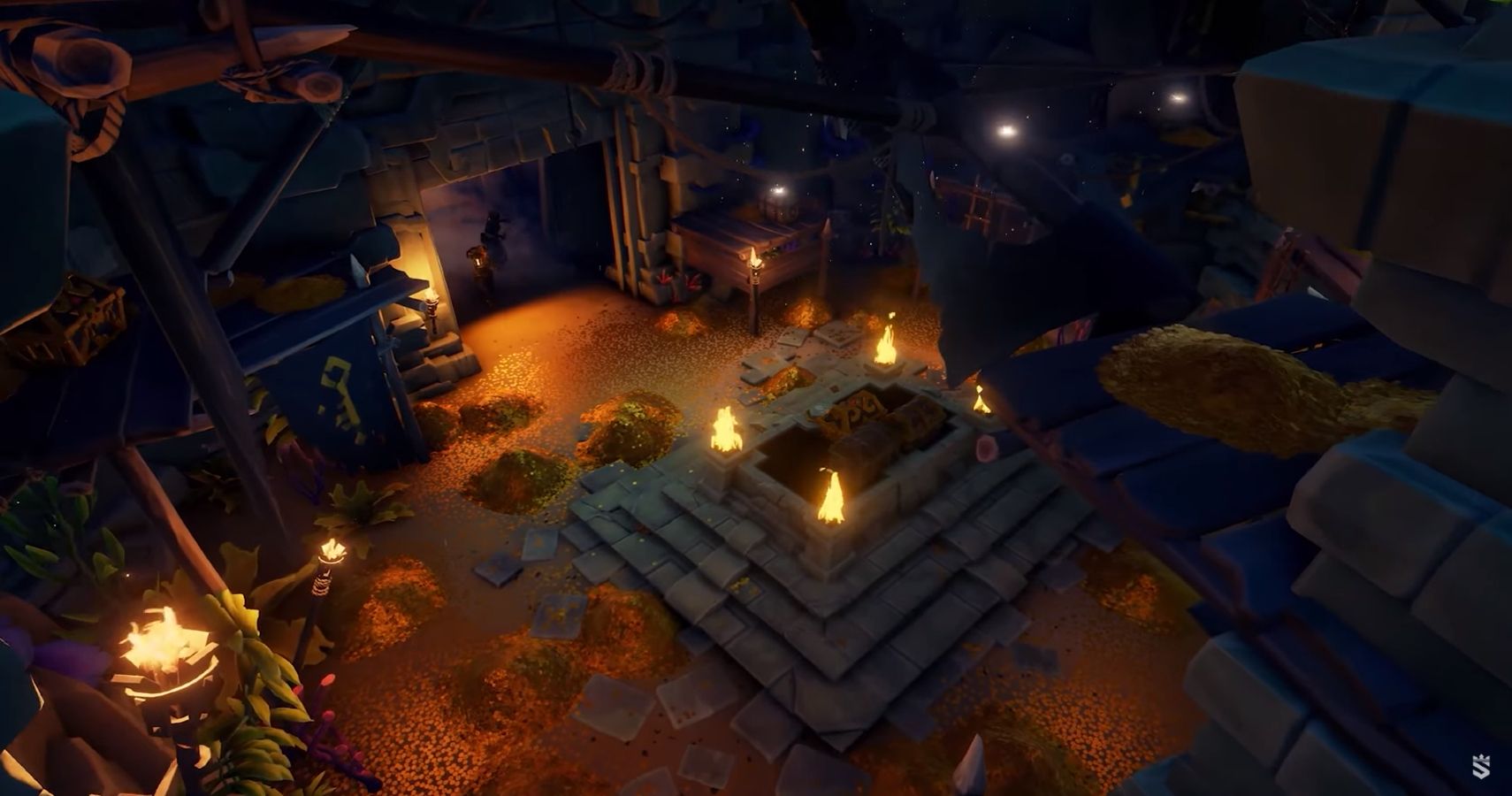 In addition to the new content are more quality of life improvements. Island Banners used in Adventures can now be hidden completely from the player's HUD. While the banners can be useful in providing a constant view of ammunition count and player health, the banners themselves can be cumbersome and clutter the UI.
There are also changes coming to accessibility options, which is a constant point of improvement for the developers on Sea of Thieves. The recently added Single Stick mode will now allow you to swap between the camera and movement on the single stick used.
Also coming in the update to celebrate the release of the new Battletoads game is a free Fighting Frogs ship livery, which will be awarded to any player who completes Act I of the new game.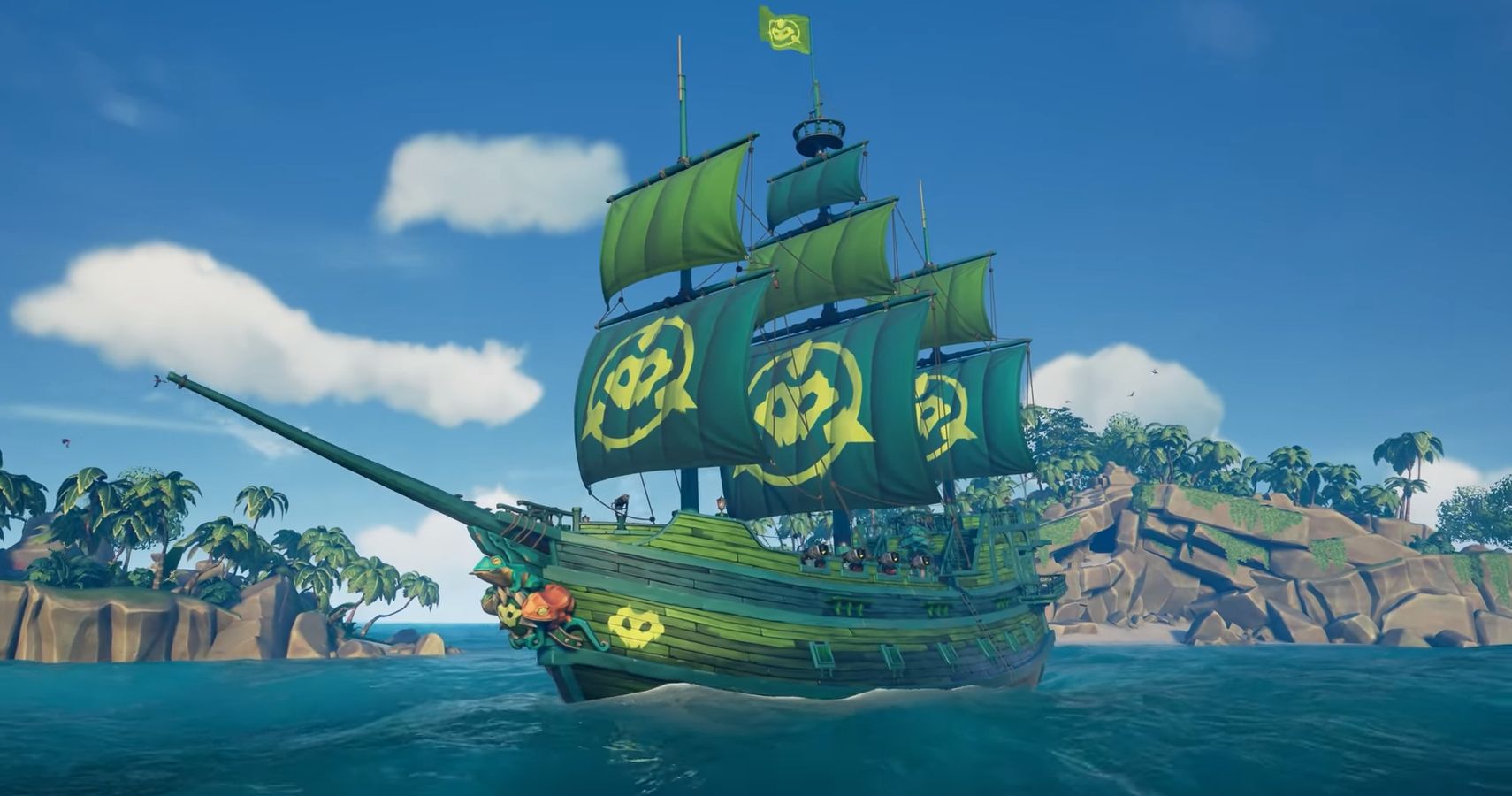 The Summer of Sea of Thieves event is currently running and will remain in effect until the end of the month. The new update might be the perfect time to jump back into the game to complete all of the objectives in the event, especially with so much being added.
Last, but certainly not least, is the addition of Dog companions to Sea of Thieves with the update. Readers can click here to read all about the four-legged-friends that will soon be added to the game.
Source: Read Full Article