See Ya Later Spidey: Normal Service Is Resumed As Switch Titles Return To The Top Of The Charts
Spider-Man: Miles Morales finally made it to number one in the boxed UK charts last week, but normal service has resumed seven days later.
Despite being on the market for more than four months now, it took until last week for the PS5 to register its first chart-topper in the UK boxed charts. As more and more Brits are managing to get their hands on PS5's, Spider-Man: Miles Morales made it to the number one spot. However, Spidey and Sony's boxed UK success was short-lived.
The popular Nintendo Switch titles that have dominated the charts for weeks and months have returned to the top of the pile. More specifically Animal Crossing: New Horizons which is back on top for the first time since the start of February. ACNH was dethroned by Super Mario 3D World + Bowser's Fury which is in at number two, pushing Morales down to third.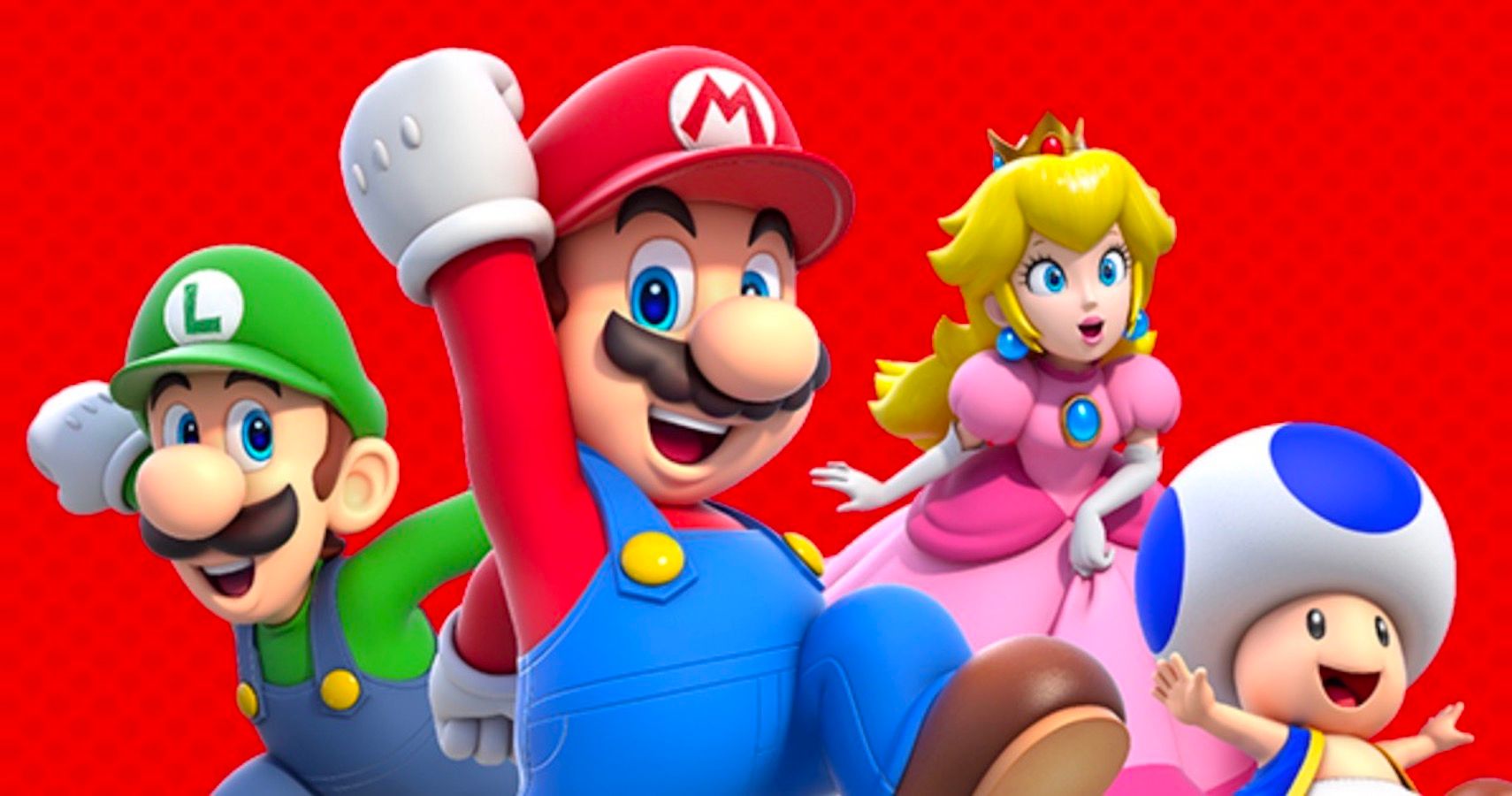 Physical sales were down across the board last week. Even ACNH's sales dropped 7% versus the previous week, yet it still sold enough to return to the top of the pile. Other success stories include Hades, a new entry at number seven. Impressive as Hades has been available digitally on Switch since last year, but last week marked the debut of its physical version in stores.
Other than Minecraft Dungeons making it back into the top ten, the rest of the titles to have made the cut are the usual suspects. Mario Kart 8 Deluxe is still there four years on from its release, and somehow there are still people out there who don't own GTA 5 which was the fifth best-selling game in the UK last week. Switch owners also continue to frantically pick up copies of Super Mario 3D All-Stars before its limited release comes to an end on March 31.
The familiarity of the top ten each week is pretty remarkable, especially when it comes to Switch games. Just a few weeks ago, seven of the best-selling games in the UK were based in the Mushroom Kingdom. 3D All-Stars will disappear from that list very soon, and it's still difficult to see how that won't negatively impact Nintendo more than anyone else.
Source: Read Full Article