Sega To End Sega Ages Retro Line, But Will Continue Porting Older Titles
Fans of Sega's back catalog will need to pour one out today. In an interview with Japanese publication Game Watch, the publisher has confirmed that the "Sega Ages" line of re-releases has come to a close. After releasing a number of classic titles on the Switch in an updated format, it seems the work from developer M2 is being taken elsewhere as Sega figures out how to best cater to its retro fans in the future.
"Although the SEGA Ages project has come to an end with the release of Herzog Zwei, there are many games in the collection you can still buy and play," said Sega's Yosuke Okunari. "However, this doesn't mean that this is the end of SEGA's plans to re-release past titles. I, along with SEGA's own (Rieko) Kodama and (Kagasei) Shimomura, are currently hard at work on our next project."
The work that Sega was able to accomplish with M2 for these re-releases created what many consider to be the definitive edition of these Sega classics. I've only played Out Run, Thunder Force IV, and Sonic the Hedgehog, but each was excellent in its own right and fantastic to have on the go. Sadly, M2 may not be in the picture when it comes to future projects.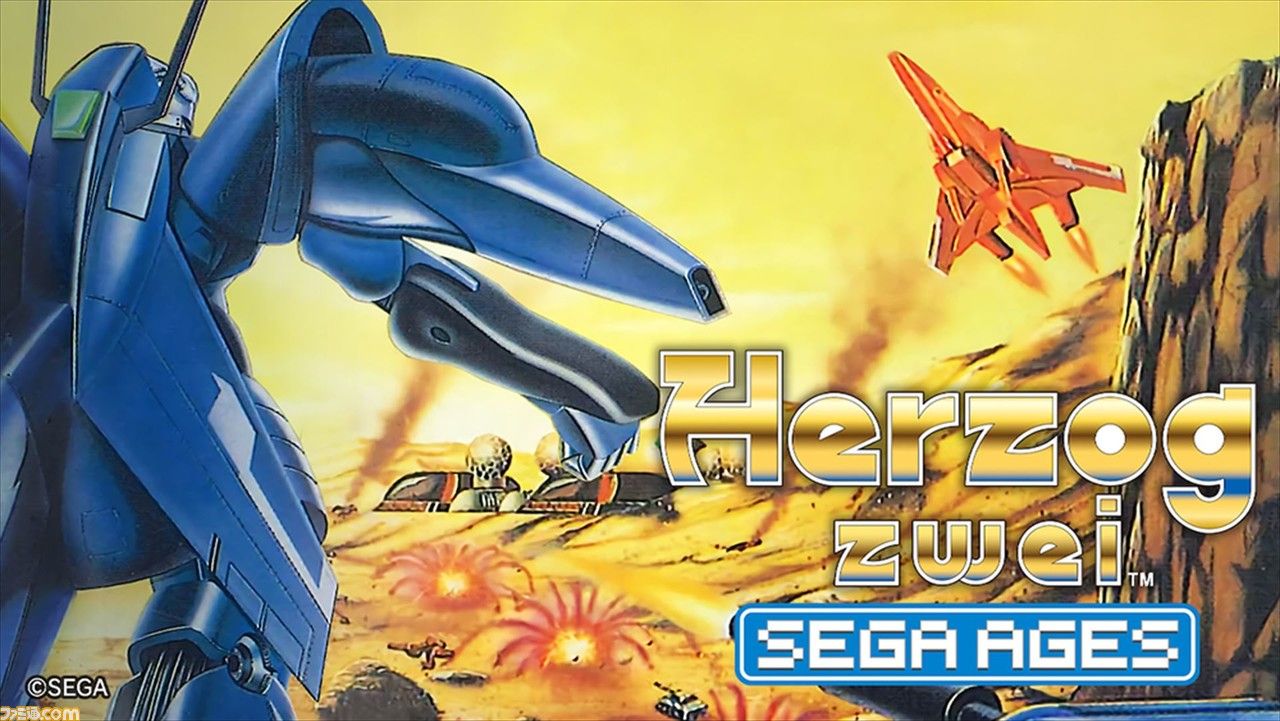 "At this point in time, unfortunately, I can't tell you whether or not M2 will be involved," Okunari stated. He then made sure to point out that this wasn't a case of reverse psychology. M2 really isn't involved in future projects and the company hopes that any of its future re-releases can live up to fan's expectations.
M2's own Tsuyoshi Matsuoka shared, "For us at M2, there are still a lot of other titles we want to port over as well. Personally speaking, I want to re-release SEGA's entire history of interactive games!" This may be pointing to something beyond Sega Ages, which is more focused on arcade and Genesis titles than anything else.
Regardless of what happens, this is still a sad day for fans of retro titles. The only way to go from here is up, however, so there's still hope that Sega can create even more excellent conversions of its classic games in the future.
Source: Read Full Article