Selena Gomez: My Mind & Me Is Perfect For Selena Fans, But Nobody Else
Selena Gomez: My Mind & Me is a strange documentary. Gomez produced the film herself, and interrupts archive footage at several moments to read out soundbites that punctuate different chapters of the story. It is not just a story about her, but one told from her perspective, and that gives it a tone that can sometimes be difficult to pin down.
Gomez's documentary follows in the footsteps of those by her peers Olivia Rodrigo, Billie Eilish, and Taylor Swift in recent years, but it feels different. Rodrigo's and Eilish's felt very panned back, focussing mostly on their music and the idea of superstardom. They had some insight, but it always felt extremely professional. More similar to Swift's Long Pond Studios than to her Miss Americana, which My Mind & Me sticks close to. What we get is a personal insight that feels made for fans almost entirely, and given the audience it's likely to receive, that might be the right choice – but it feels like there's another gear it could find.
Rodrigo's and Eilish's documentaries are very plainly promo for their albums, Sour and Happier Than Ever respectively. They consist mostly of music and of discussions of said music – they are about Rodrigo and Eilish the singer, not the person. Swift's Miss Americana digs further beneath the surface, showing her disappointed reaction to the lack of Grammy nominations for Reputation, and her fears (subsequently proven false, but then very real) that Lover would be the last big album she would have, thinking that her career would die after 30. It also had Swift talk about her eating disorder for the first time ever in public and confronting her sexual assault – but at its heart it was still a promotional tool. If not for any specific album, then for Swift as a songwriter of her generation. My Mind & Me leaves Gomez's career on the sidelines, and seems primarily to promote a single idea: that Selena Gomez is a nice person.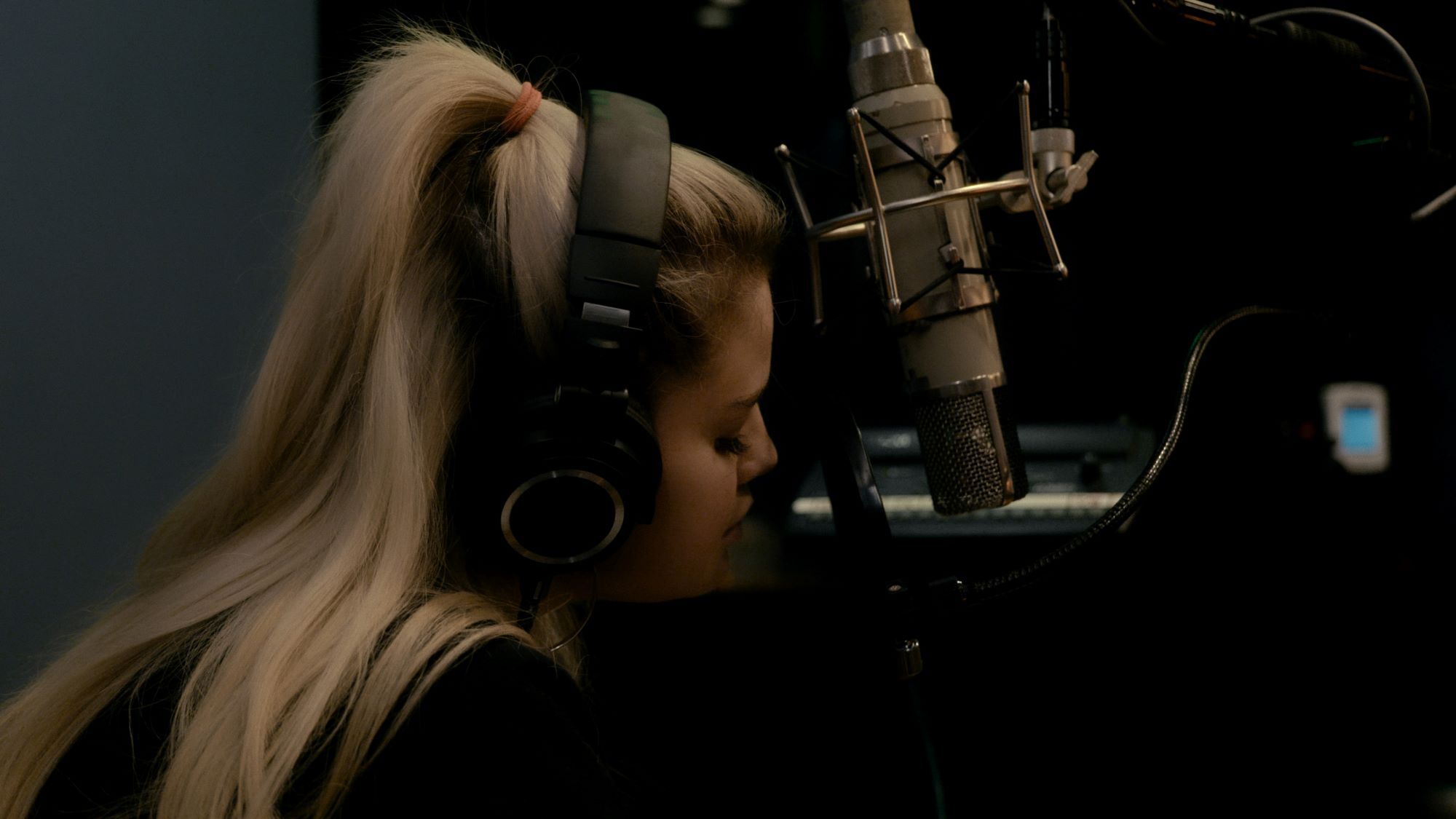 It's an odd decision because so few people doubt this in any case. Gomez has a reputation for being warm and generous with her fans, for being polite and grateful despite her success, and for her broad smile. This is not a damage control situation. People already like Selena Gomez. But you get the feeling that Gomez herself does not like Selena Gomez. The documentary opens on her Revival Tour (the doc was, six years ago, supposed to be a concert film before Gomez's exhaustion and then-undiagnosed mental disorder led to a cancellation), but then moves past her career almost entirely. Lose You To Love Me is the only song given any focus, and despite her clear pride at the song, it's used as the backdrop for her irritation with softball interviews that fail to take her seriously as both an artist and an individual.
Even with Lose You To Love Me, the camera looks away. After calling off the Revival Tour, Gomez's first live performance in four years was LYTLM at the AMA Awards, where she was infamously off-key. Her voice cracked and shaked, and she seemed progressively more uncomfortable on stage as the song went on, stumbling over words at times and looking drained of energy as the ballad transitioned into the more upbeat Look at Her Now. All the documentary shows is Gomez struggling in the rehearsal, then the first ten seconds of LYTLM, before showing her upset in bed the next day as (very mild, compared to what was out there) criticism plays over the top. Look at Her Now is not mentioned.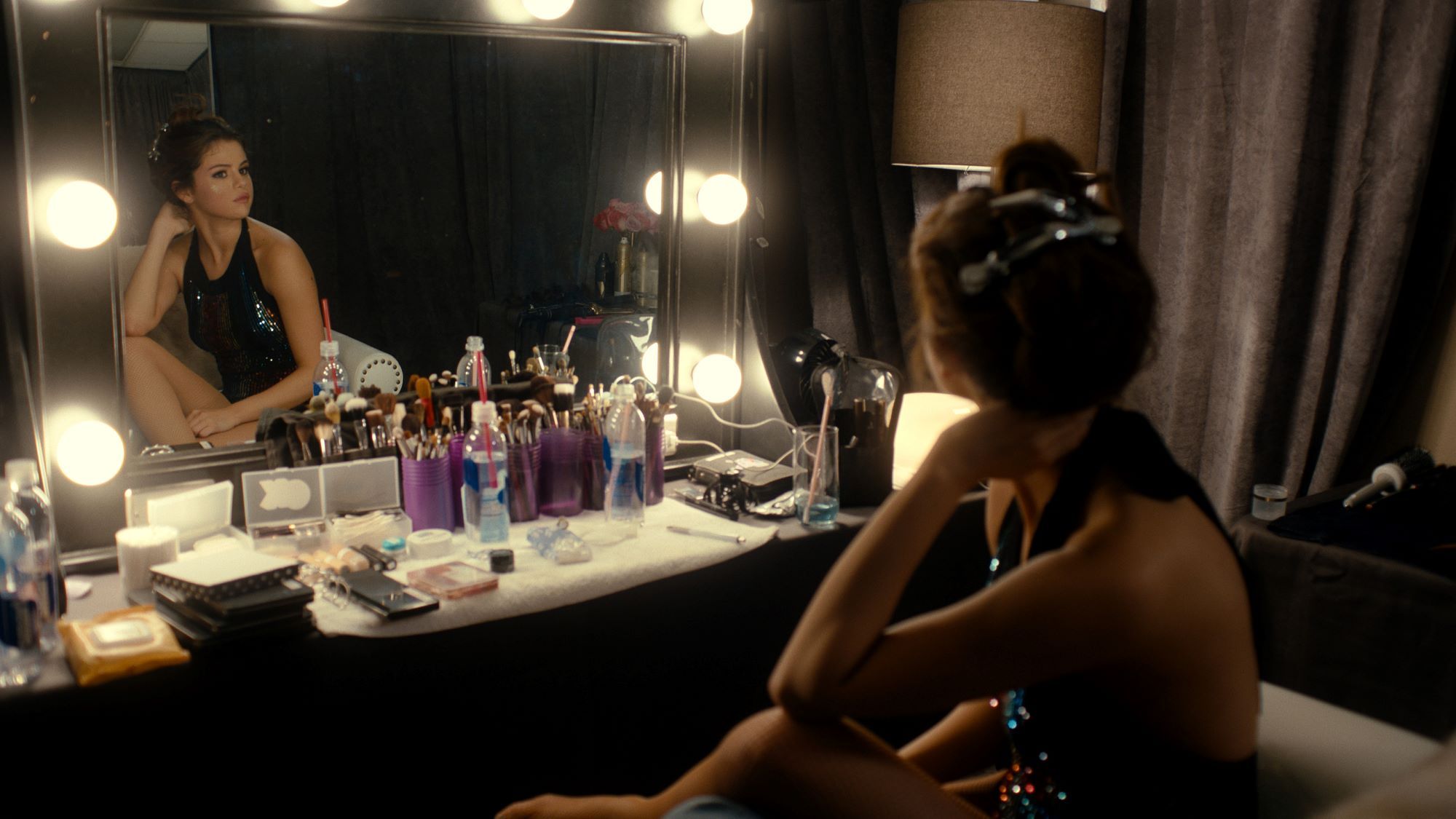 It's not that Gomez prefers to be thought of as an actor, either. Her smash hit show Only Murders in the Building is not mentioned once, and in fact her only acting work that appears is her start as a child in Barney and her general resentment at being thought of as the kid from Wizards of Waverly Place and Disney. Demi Lovato, fellow Barney co-star also put through the ringer by Disney, not to mention Gomez's long time friend, is not spoken of once. Neither is Miley Cyrus, despite Gomez's supporting role in Hannah Montana, nor Taylor Swift, Gomez's long-time (and still current) public best friend. The entire documentary is a rejection of the idea that she is famous.
Of course, it's called My Mind & Me, not My Famous Friends & My Career & Me, so you might expect the gaps left by her career are filled by her bipolar condition, but that's not the case either. Gomez is open about her diagnosis, but aside from an incident when she rips her IV out while in hospital (filtered through TMZ, as if to give it an air of 'fake news'), we don't explore this condition much. Gomez, pre-diagnosis, is constantly tearful, hates her body and what she perceives as her failure, and there's an allusion to hearing voices, and then post-medication is much happier, but it swerves the topic in favour of positive speeches on overcoming your own obstacles instead of analysing it in a real, tangible, and impactful way.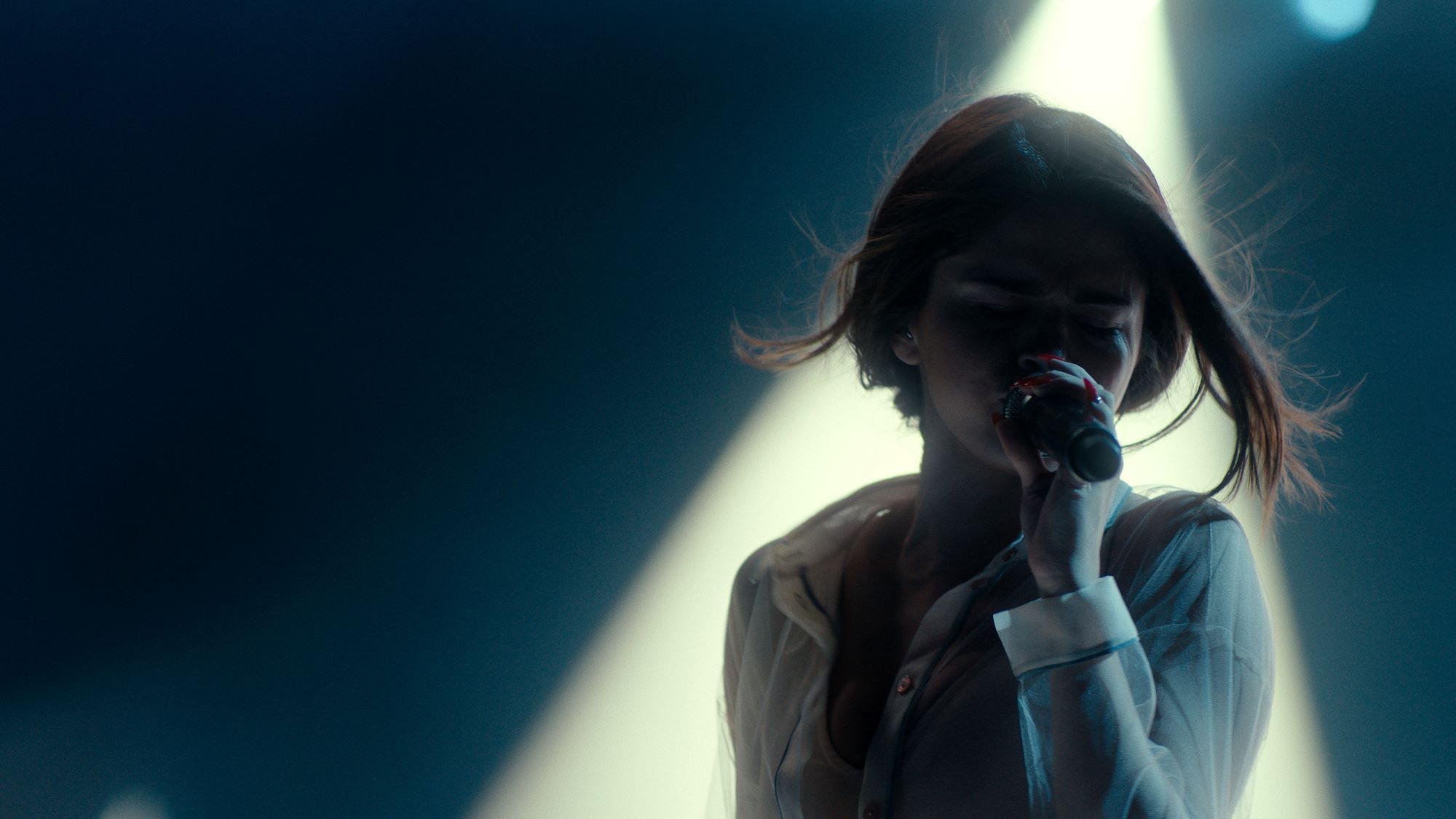 Likewise, Gomez does not hide that she has lupus nor her kidney transplant, but what exactly this means is left unclear. If you watched this with limited knowledge of Gomez or her conditions, you would not know what either bipolar nor lupus amounts to when the credits roll. Lupus is part of the reason Gomez often has streaks of blonde or white in her hair, which she must constantly dye during public appearances, and is a continued factor in her weight fluctuation. All we see in My Mind & Me is that it makes her tired and one incident where she's in pain, the explanation for which is full of jargon and quickly brushed over. That she stayed in a mental institution is mentioned for a sentence, and that she underwent chemotherapy several years ago for her lupus is not mentioned at all. Gomez does not owe any of us an explanation nor a window into her private life, but to make a documentary called My Mind & Me, you might expect to have to pull the curtains back a little.
We do see the real Gomez, but it feels more fitting of a charity special than a documentary. We see her going to Africa with the WE charity (that it was shut down for corruption shortly afterwards is rushed past), and visiting her old school and neighbourhood where she grew up. It's an experience that was clearly fulfilling for Gomez, and her fans will enjoy this side of her, but it pulls away too often to be considered a documentary.
You can't escape the feeling that had she not gotten Barney, had she not gotten Disney, Gomez would be a much happier, if significantly poorer, woman right now doing charitable work and helping others. Miss Americana shows a woman called to music, music that sometimes helps people. My Mind & Me shows a woman called to help, constantly distracted by the need to make music.
Source: Read Full Article