Shang-Chi 2 Director Says Casting Jackie Chan Would Be A "Lifelong Dream" Come True
Director Destin Daniel Cretton said he really wants to cast Jackie Chan for Marvel's Shang-Chi sequel to oppose or fight alongside Simu Liu.
Shang-Chi and the Legend of the Ten Rings proved to be an enormous success for the MCU this year, showing greater results in the box office than expected, and even topping both Black Widow and Eternals from a financial standpoint. The sequel for the martial-arts superhero movie is already in the works, with Destin Daniel Cretton returning again as screenwriter and director. The only question is who will face Shang-Chi this time — how about Jackie Chan?
Speaking to CinemaBlend, the director explained he would really love Jackie Chan to appear in the follow-up in any capacity. It is too early to discuss what part the martial arts legend could play in the film, yet his presence is something the creator would spare no effort to see.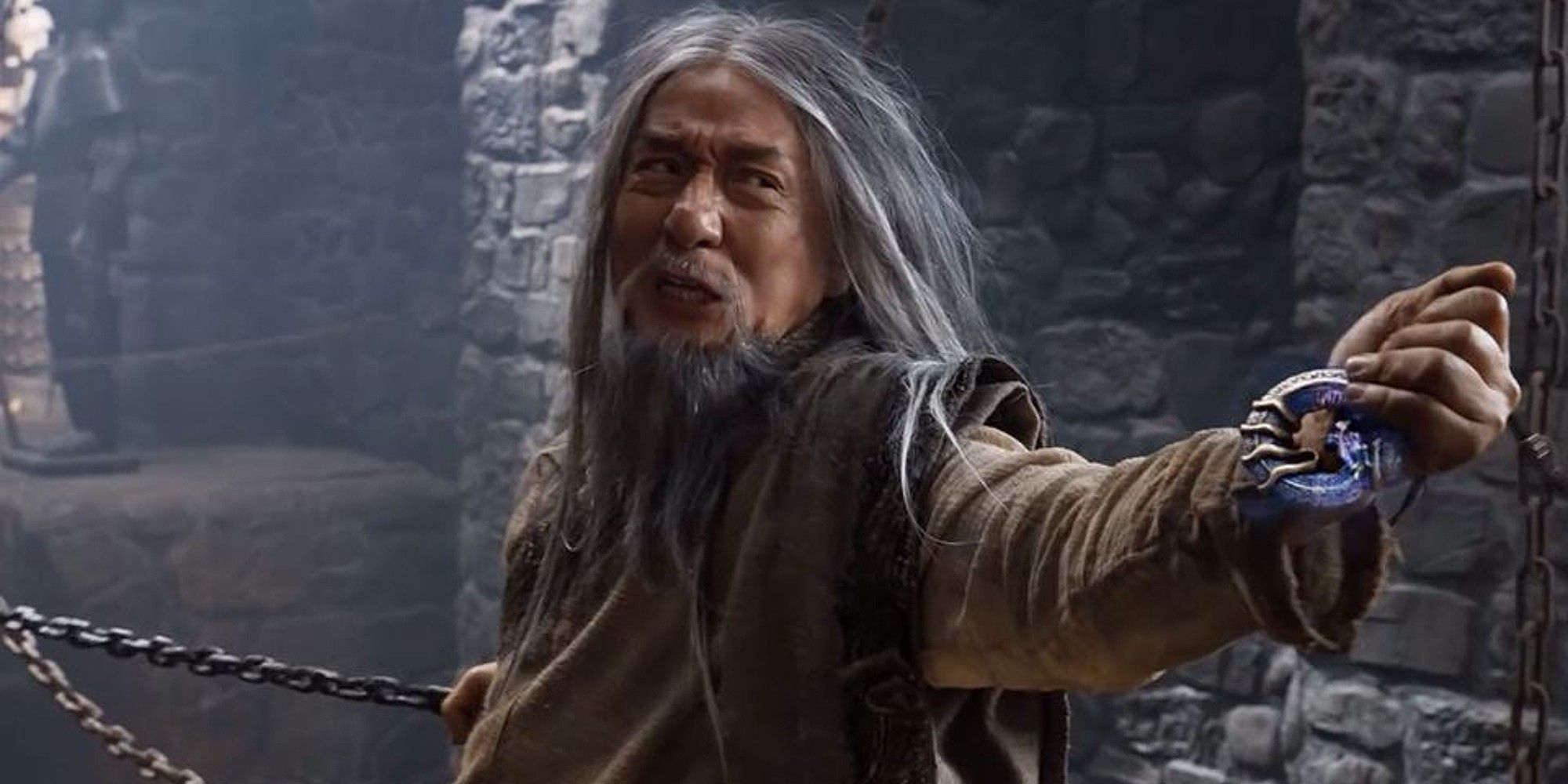 "I mean, if we could ever get Jackie [Chan] into a movie that would be a lifelong dream of mine," Destin Daniel Cretton said.
The star of the martial-arts action genre needs no introduction, yet his recent films aren't exactly what you'd call hits. In fact, Jackie Chan's most recognizable works in the last decade are 2017's The Foreigner and 2010's The Karate Kid. He hasn't starred in a superhero movie yet, but the actor has never denied such a possibility. His involvement in the Shang-Chi sequel might just be what the studio and fans want.
What's even more interesting here is that Destin Daniel Cretton already paid tribute to Chan in Shang-Chi and the Legend of the Ten Rings. Earlier the director revealed that his first film is heavily inspired by kung-fu classics and "every Jackie Chan movie ever made," including some specific moves and stunts during the iconic bus fight scene.
As far as we currently know, Shang-Chi 2 will have an even more comedic tone than the original. Simu Liu and Awkwafina are both expected to return.
Source: Read Full Article