Skate City Brings Over 100 Trick Combinations To The Switch, PS4, Xbox One, And PC
The video game skateboarding renaissance continues, as Skate City has been announced for a release on the Nintendo Switch, PS4, Xbox One, and PC (Steam and Epic Games Store).
Agens and Snowman are delivering a skating game that offers lo-fi beats with authentic skateboarding gameplay. However, this is a little different from Activision's Tony Hawk Pro Skater series or EA's Skate. Skate City presents a 2.5D chill experience that lets you string over 100 trick combinations across different locations across the world: Los Angeles, Miami, Oslo, and Barcelona. There is a time element as you sometimes have to perform a certain amount of tricks within a period, but the goal is to chill and have a great time.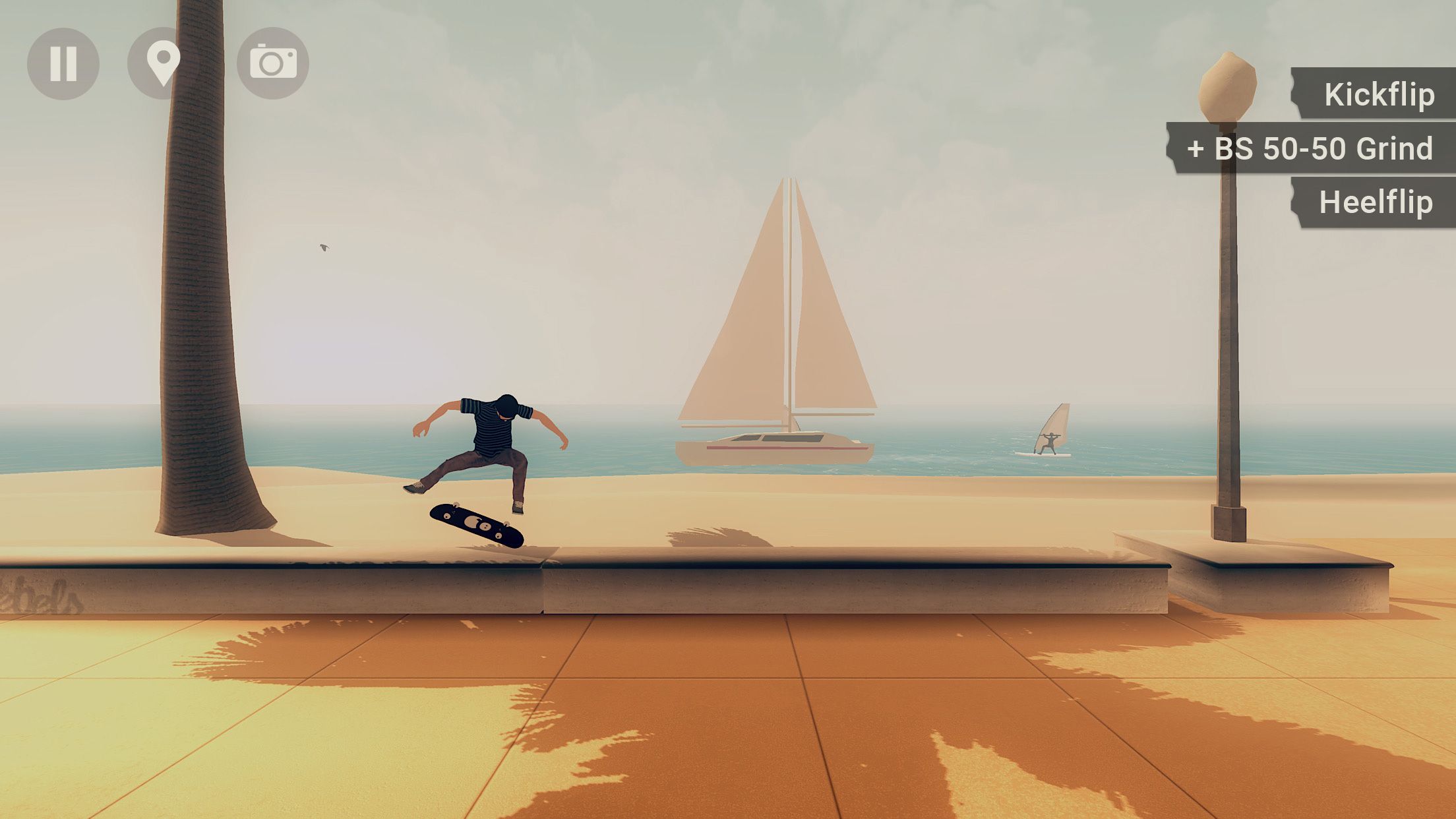 You can free skate and just chill out to the lo-fi music while pulling off tricks, or you can go through the challenge mode in every city. The incentive is that there will be unlockable cosmetics you can add to your skater. The game will have new decks, trucks, wheels, shoes, hats, glasses, clothes, and hairstyles. You can go as whacky as you'd like.
"Skate City offers something a little different for players who love the sport, or just love skateboarding games," said Andrew Schimmel, the game's producer, "We're really excited to see what people think, and to introduce more people to the genre!"
We previously reviewed the game's release on Apple Arcade, and one of our critiques was that the touch controls were a little cumbersome. However, with a controller on a console or PC, perhaps this will give the tactile feel we require from a game like this.
This won't be the last skating game we'll get this generation. EA is currently planning to release a sequel in the Skate series. Recently, we heard that it opened a new studio in Vancouver for the project called Full Circle. It's still hiring, so the game seems to be far off from release. There are some things we'd love to see Skate 4 include that weren't present in the past three titles like an option for a female character in the game.
Next: Final Fantasy 6 Deserves An Official Definitive Way To Play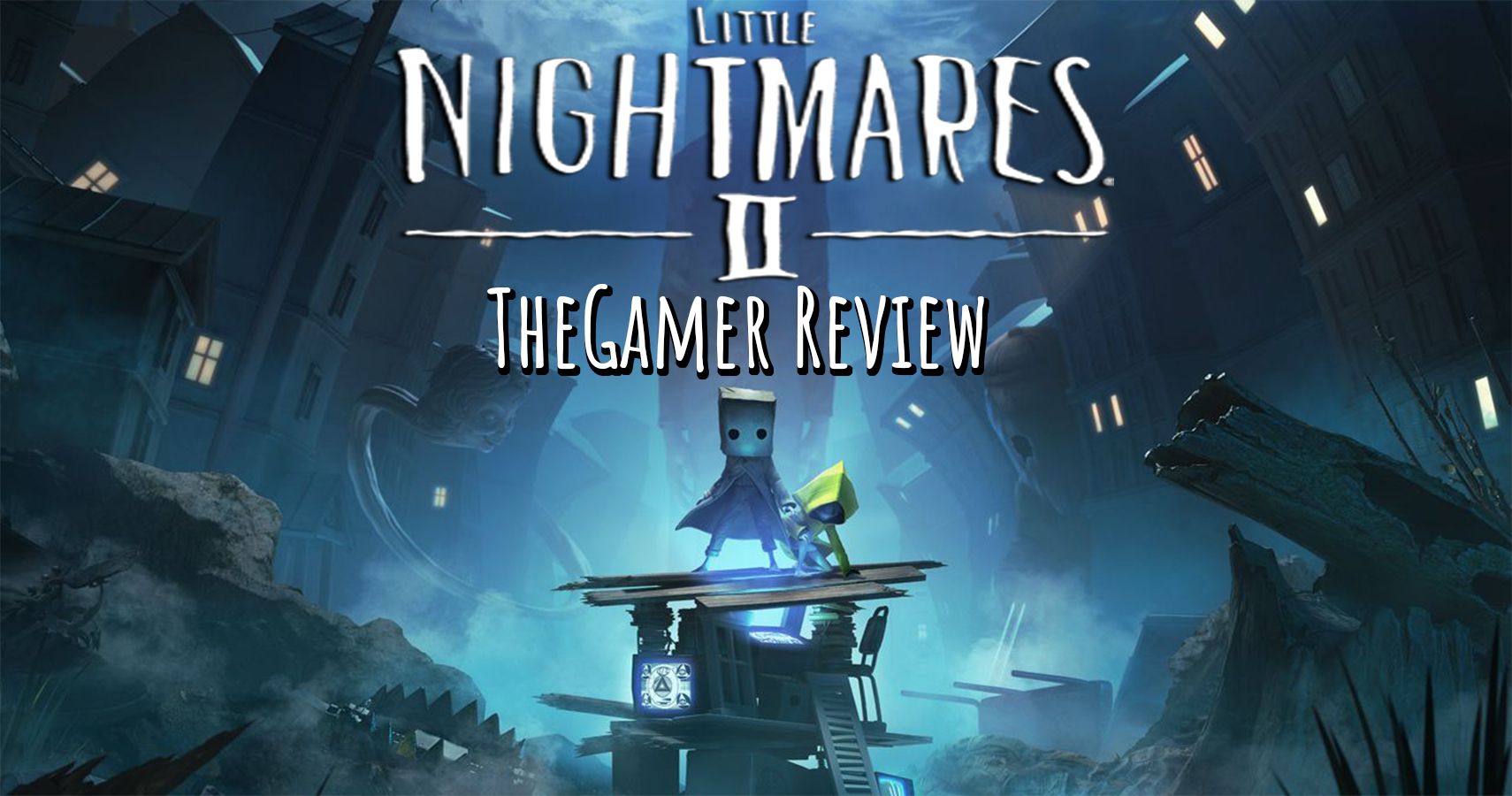 The British "Canadian" Chris Penwell has been a video game journalist since 2013 and now has a Bachelor's degree in Communications from MacEwan University. He loves to play JRPGs and games with a narrative. His dream is to go to E3 and PAX one day and experience the mania of each event!
Source: Read Full Article