Skylanders Creator Toys For Bob Got Sucked Into The Warzone Machine
Activision studio Toys for Bob is now working on Call of Duty and appears to have moved away from all other projects in the process.
While Activision can boast a lot of big titles, and a number of studios under its banner, there is none bigger than Call of Duty. The behemoth has only gathered momentum since launching Warzone last year, and now it seems the teams working on it need all the help they can get. Toys for Bob revealed this week that it will be supporting the Warzone development team.
"Toys for Bob is proud to support development for Season 3 of Call of Duty #Warzone, and look forward to more to come," Toys for Bob tweeted on Thursday. Speculation quickly began in the comments beneath the tweet as fans of Crash and Spyro worried the move means no more games featuring the bandicoot and the dragon. At least not titles created by Toys for Bob. 
Nicholas Kole, a designer who worked on Crash 4 and the remastered Spyro trilogy, appears to have confirmed fans of the franchises should be worried. Kole wished the team at Toys for Bob good luck with its Call of Duty work. When asked if the studio would now be working on Warzone, and nothing else, Kole said yes.
If true, it doesn't necessarily mean this is the end of Crash and Spyro forever, of course. However, it might well mean whatever studio develops the next games in the respective franchises will step away from what Toys for Bob has established in recent years. As for Activision's need for all hands to be on the CoD deck, that might well be Warzone's fault.
Activision has released one CoD game per year, for the most part, for almost two decades. However, it really did load up its plate via the addition of Warzone, perhaps more so than it could have ever anticipated. The BR game recently surpassed the 100 million player milestone and it shows no sign of slowing down. With another game to create and release before the end of the year, as well as the continued development of Warzone, it's no wonder the teams behind the games need as much help as they can get.
NEXT: Halo: The Master Chief Collection Has Amassed 10 Million Players On PC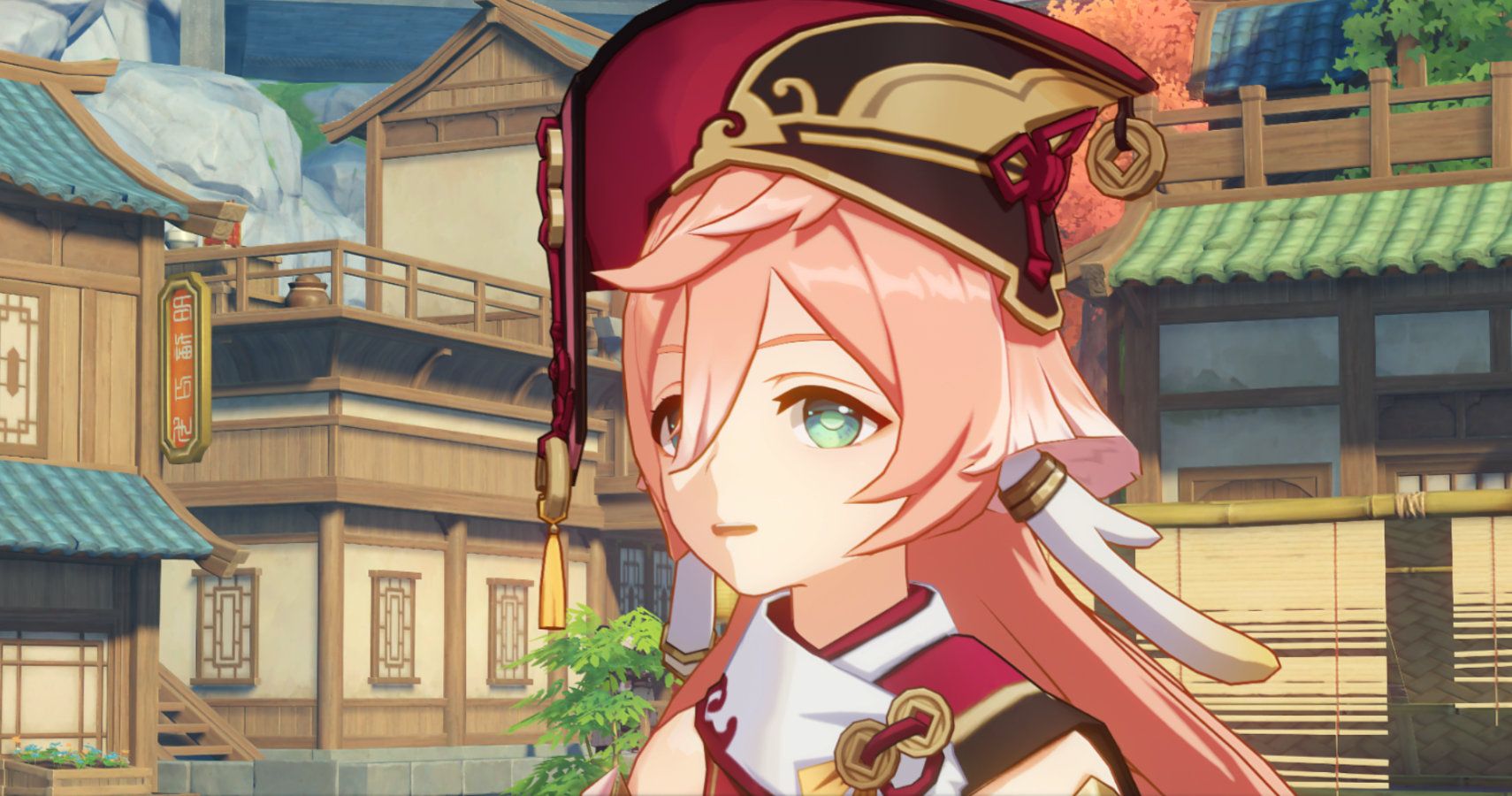 Game News
Call of Duty
Crash Bandicoot
Spyro
activision
warzone
Toys For Bob
Josh has been gaming for as long as he can remember. That love began with a mild childhood addiction to the Sega Genesis, or Mega Drive since he lives in the UK. Back then, Sonic 2 quickly became his favorite game and as you might have guessed from his picture, the franchise has remained close to his heart ever since. Nowadays, he splits his time between his PS4 and his Switch and spends far too much time playing Fortnite. If you're a fan of gaming, wrestling, and soccer, give him a follow on Twitter @BristolBeadz.
Source: Read Full Article