Smash Bros. Ultimate Last Event Of The Year Comes Up Short(s)
The Super Smash Bros. series has become a staple among fighting game championships, and Super Smash Bros. Ultimate is no different. The event has begun today and is the last Spirt event for the year of 2019.
The event is titled the "Energy! Spirit of Shorts" event. The event will be going on for about three days and will, as noted by Destructoid, include "additional treats." Although not all too enticing, the Spirits included in the "Spirit of Shorts" event all don shoes in their usual attire. These Spirits include Earthbound's Ness, Murch from Splatoon, Roll Caskett from Mega Man Legends, and an outfit rocked by Luigi that includes shorts.
RELATED: Sora's Top 10 Moves For Super Smash Bros. Ultimate
This is a fairly bizarre event to be running at this point in time; the middle of winter. However, it nonetheless provides Smash fans with an incentive to keep coming back for more.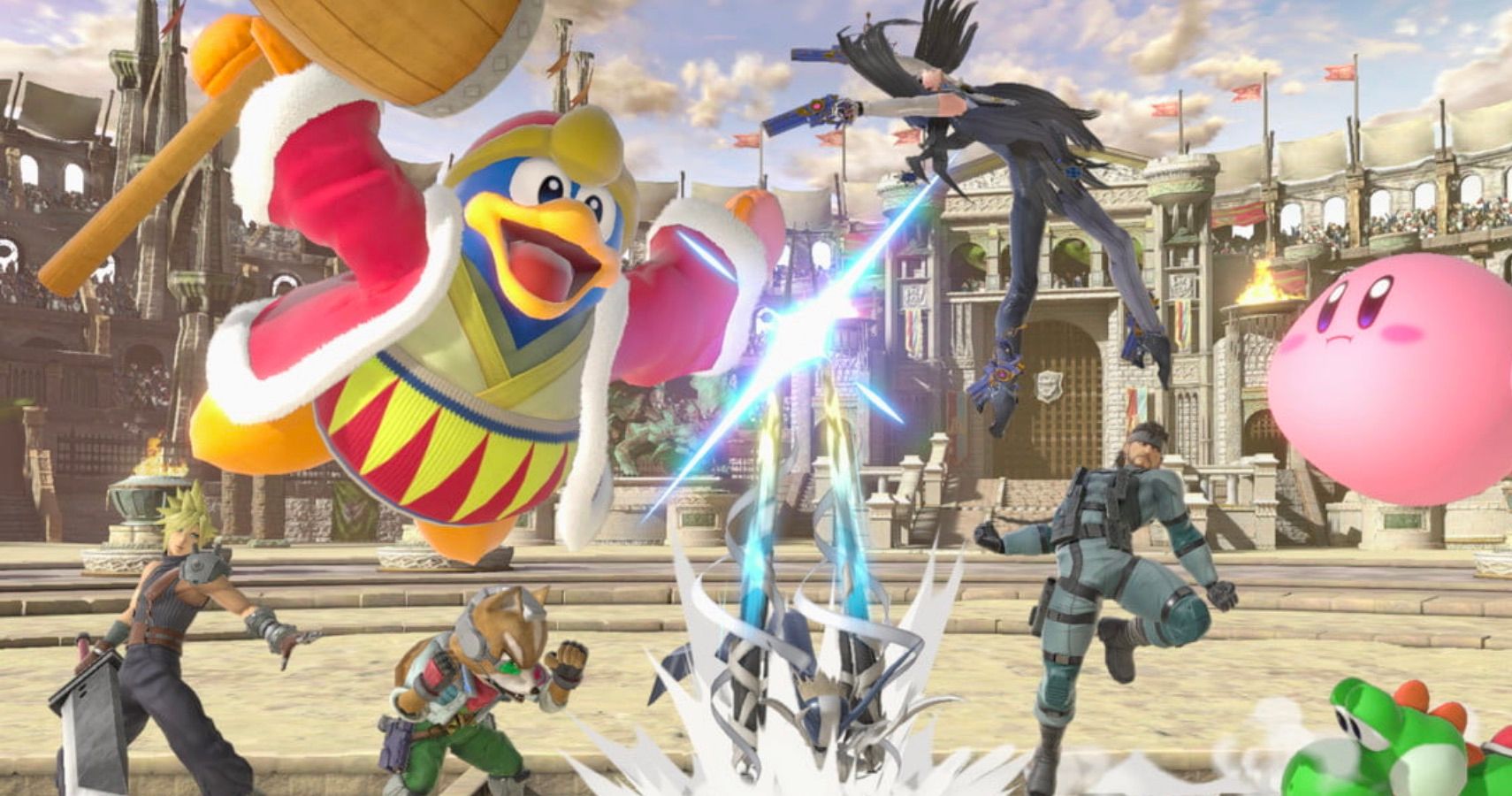 While strange, Super Smash Bros. Ultimate has hosted some pretty neat Spirit events in the past. Notably, there was a Resident Evil spirit event that included available Spirits like Chris Redfield and Albert Wesker. Beyond this, the "Spirit of Shorts" event lacks the same interest that past events and championships do.
Speaking generally about Super Smash Bros. Ultimate, the ultra-polished fighting game turned out to be one of TheGamer's favorite Nintendo games of the past decade. As a go-to at any social or family gathering, the game is a blast and is truly among the best that Nintendo has had to offer in the past decade. Surely, it is also one of the best Switch games on the market.
As for its future in terms of its fighter roster, it's tough to say when the next fighter will be revealed. There had been a rumor that the fighter would be revealed at The Game Awards. However, the plan to unveil the fighter had either been nonexistent or scrapped, as gamers still don't know of the next fighter's identity. Hopefully, once we move past the Holidays and "Spirit of Shorts" event, we will find out who the next fighter is. In the meantime, Smash fans to enjoy the "Spirit of Shorts' Event for what it is.
Source: Read Full Article