Sniper Elite Movie Is Coming, Described As "Sherlock Holmes Meets The Bourne Identity"
Rampage and San Andreas director will make a new movie based on the Sniper Elite series. According to what we know, the upcoming adaptation will tell the story of a sniper who tries to prevent the assassination of Winston Churchill during World War II.
More and more video game series are being adapted for the big screen nowadays. For example, writer Derek Kolstad, widely known for John Wick films, is working on the Just Cause movie, new Hitman TV series, and Splinter Cell animated series. Additionally, Uncharted, The Division, Borderlands, as well as The Last of Us series are also in the works. Not to mention the new Mortal Kombat adaptation, coming in just a few weeks.
Among these plenty of screen adaptation projects, another one appeared on the horizon. Director Brad Peyton will direct and co-write the script for the new Sniper Elite film adaptation, Variety reported. Gary Graham, who worked on the script for the unreleased I Am Legend reboot, will assist the director.
The upcoming Sniper Elite movie is described as "Sherlock Holmes and Jason Bourne movies mix," which marries clever, stylish action with strong characters and twisted situations. The film adaptation will tell the story of an elite Allied sniper Karl Fairburne, who tries to save British Prime Minister Winston Churchill from a Nazi assassin. The events will take place on the streets of London at the height of the Blitz during World War II.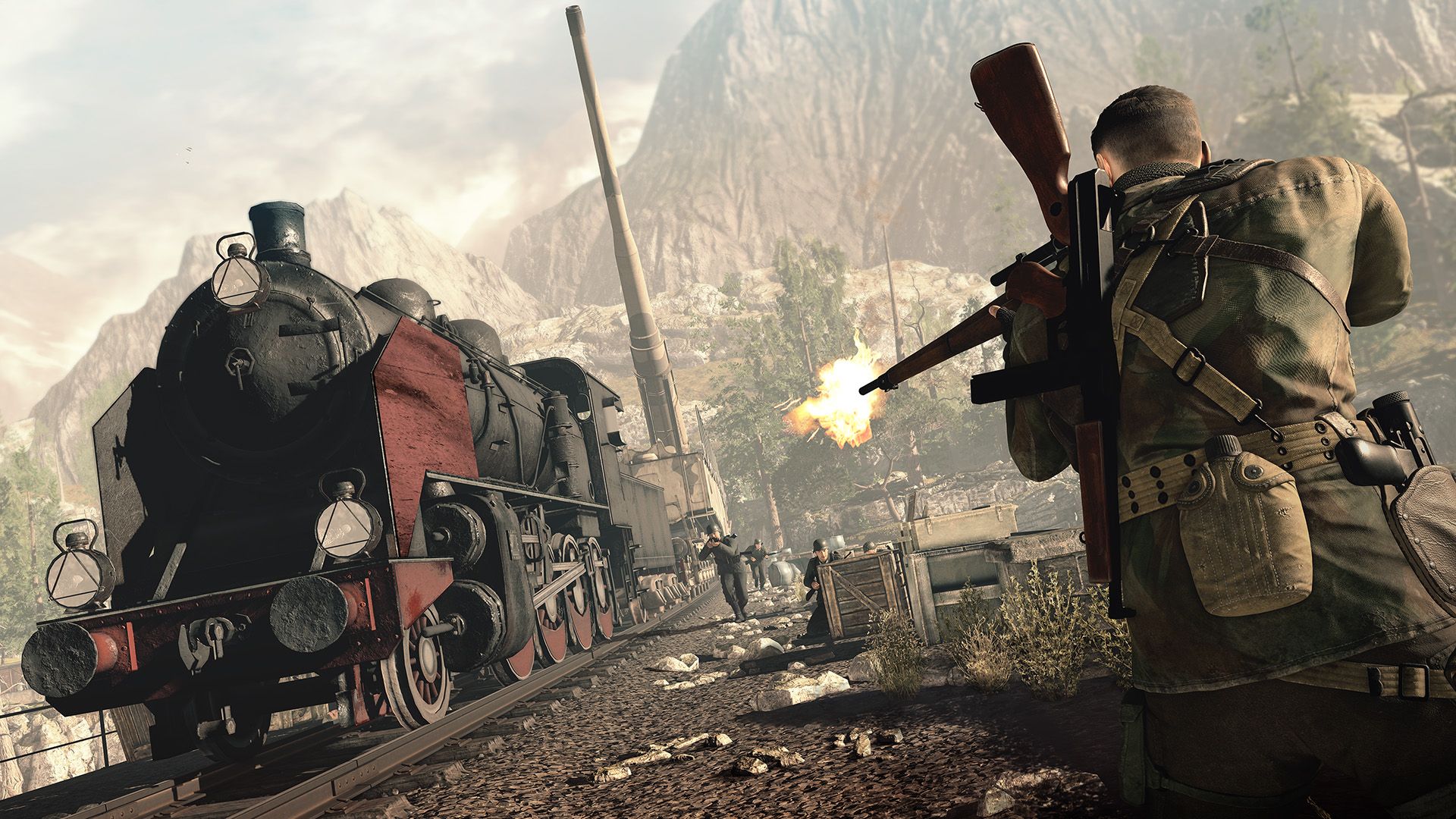 The creators of the Sniper Elite film said characters would serve as a key element for the project, therefore most of the effort is being poured into their humane qualities, so they don't seem like cold-blooded killers. One intriguing element of Fairburne's backstory is teased to be his German identity. There would also be "a very strong female character" connected to Churchill in the movie.
The Sniper Elite movie is being produced by Jason Kingsley, the head of Rebellion Studios, which has been developing the game franchise since 2005. Despite that Rebellion's franchise has sold more than 30 million units up to date and is quite recognizable, the new movie would appeal both to gamers and non-gamers. Also, Jean-Julien Baronnet, former head of Ubisoft's film division which produced the Assassin's Creed film adaptation, is working on the new title.
At the moment, there is no information regarding when the Sniper Elite movie will be released or who will star in the project.
Source: Read Full Article