Some Outriders Players Have Lost Almost 100 Hours Of Gameplay After Latest Patch
Despite its mass popularity, Outriders has not seen the greatest launch. Though it may not have reached the disappointment level of the Cyberpunk 2077 release, many fans have still been frustrated or even outraged at how badly the servers for Outriders have functioned. In fact, a lot of time, people couldn't even play the game at all due to server issues. The worst of the problem has been cross play between PC and consoles, which almost guaranteed that someone would get disconnected.
Expectedly, a patch for Outriders just went live for the PC, PlayStation 4, and then the PlayStation 5 soon after that. Unfortunately, instead of a swift fix of the problem, many players reported that their inventory had been wiped with the update. Considering many players have already poured up to 100 hours into Outriders, people were left even more frustrated than they were already. This bug was enough to make numerous people decide to never play the game again.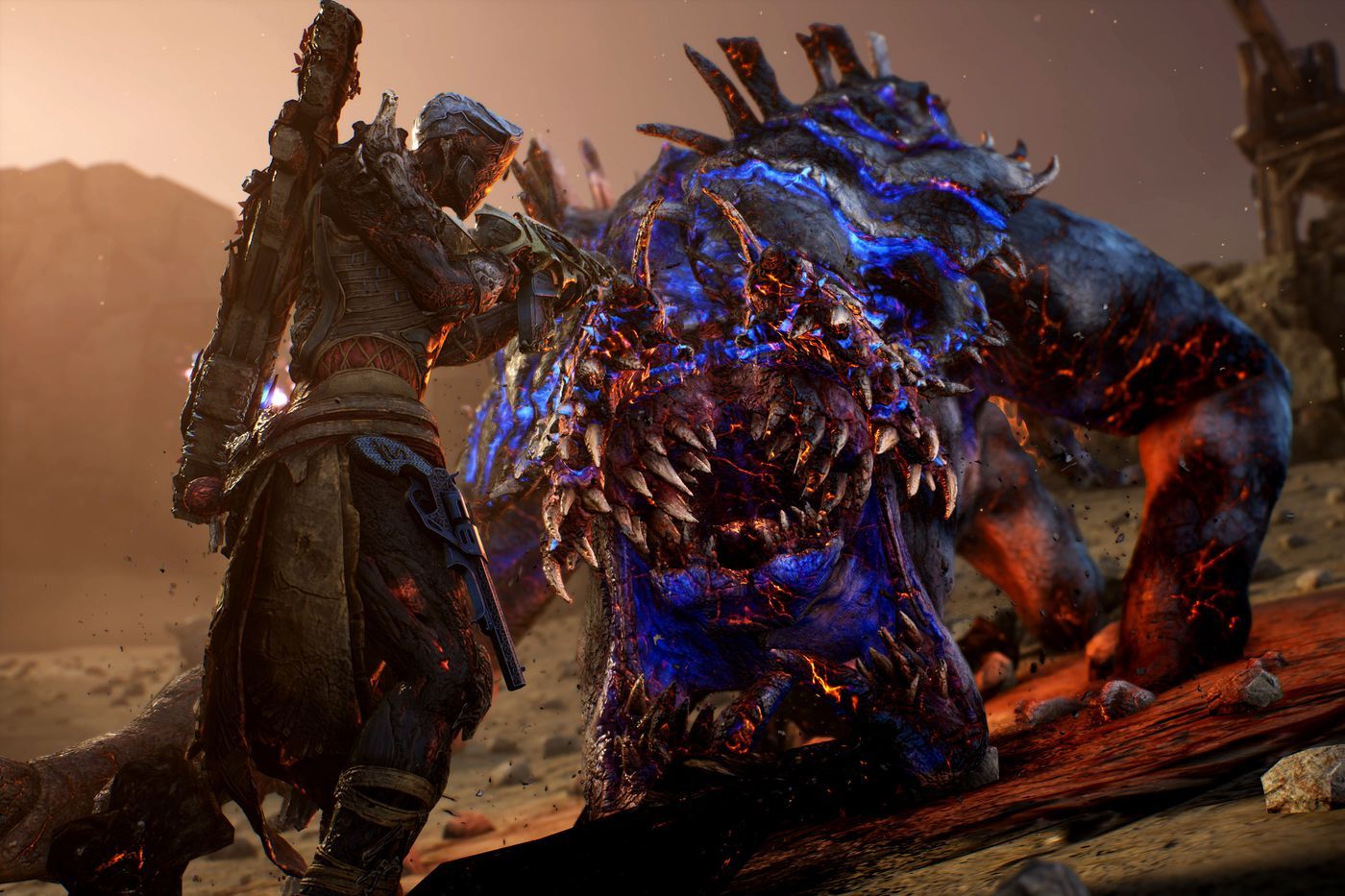 It's unclear how quickly People Can Fly will handle these bugs, though for many it probably won't be fast enough. It might be a good idea for People Can Fly to add a warning to Outriders about the inventory wipe bug so that people know not to download the game or to download it at their own risk.
Considering how stoked everyone was for Outriders, it's hard to ignore the similarities between this and the launch of Cyberpunk 2077. Hopefully, People Can Fly can pull this together before all the Outriders publicity becomes overwhelmingly negative. The good news is that people do seem to love the game, aside from the server issues and the bugs, so there may be hope yet.
People Can Fly has issued an apology, and they have also stated that they're going to work on restoring all the affected accounts, so hopefully in the near future this will all be a distant bad dream, and we can all go back to enjoying the game. Luckily, it seems this will be a reality soon.
Next: Outriders Developer Promises Community Appreciation Package For Launch Issues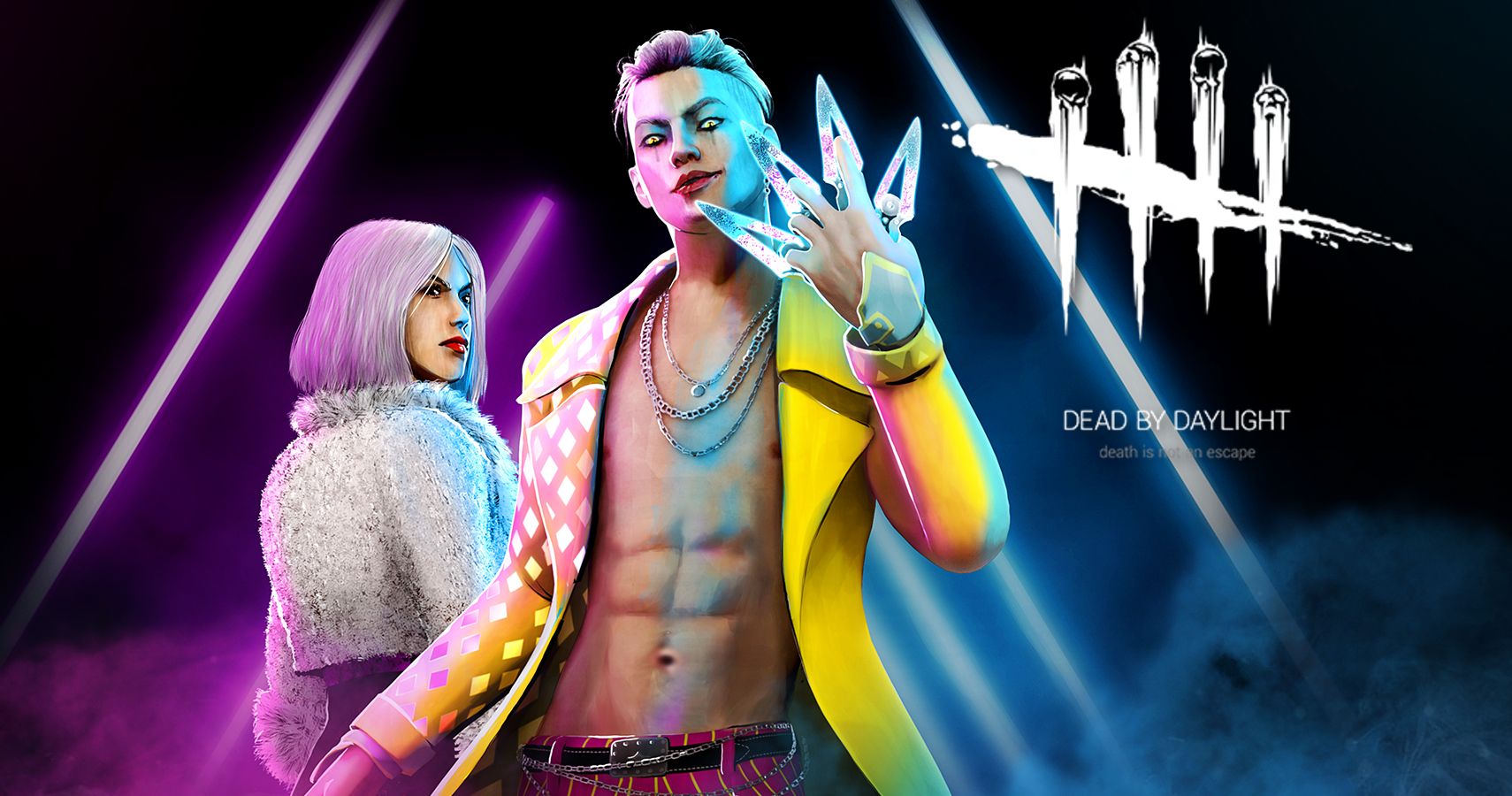 Game News
PlayStation
Xbox
PC
Cyberpunk 2077
Outriders
Stephanie is an Editor at TheGamer, solidly aligned chaotic neutral. Though her favorite game is Fire Emblem: Three Houses, she vows to do everything in her power to one day see a Legend of Dragoon remake. Absolutely nothing can top her immense love for The Lord of the Rings.
Source: Read Full Article