Sonic Frontiers' Director Confirms Work On The Next Game Has Begun
Sonic Frontiers didn't exactly impress us when it arrived last November, but we can forgive Sega a few missteps for its first open-world (or as Sega likes to call it, "open-zone") Sonic game. It seems like Sega is at least taking the lessons of Frontiers to heart as work has already begun on the next Sonic game.
Answering questions and player feedback on Twitter, Frontiers director Morio Kishimoto confirmed that work is underway on the next Sonic game (with translation provided by the Tails Channel Tumblr). "Kishimoto and his team are exploring what gameplay features would be ideal given the fan feedback," the site added, with plans to expand combat to make battles "deeper and more immersive."
Expect the next game to retain its open-zone aesthetic although Kishimoto is taking some criticism to heart. Fans have asked to avoid repeating classic Sonic levels like Green Hill Zone and Chemical Plant Zone, so expect different areas next time around. Kishimoto said that the focus for the Sonic team is on single-player experiences, but that doesn't mean they've ruled out multiplayer games.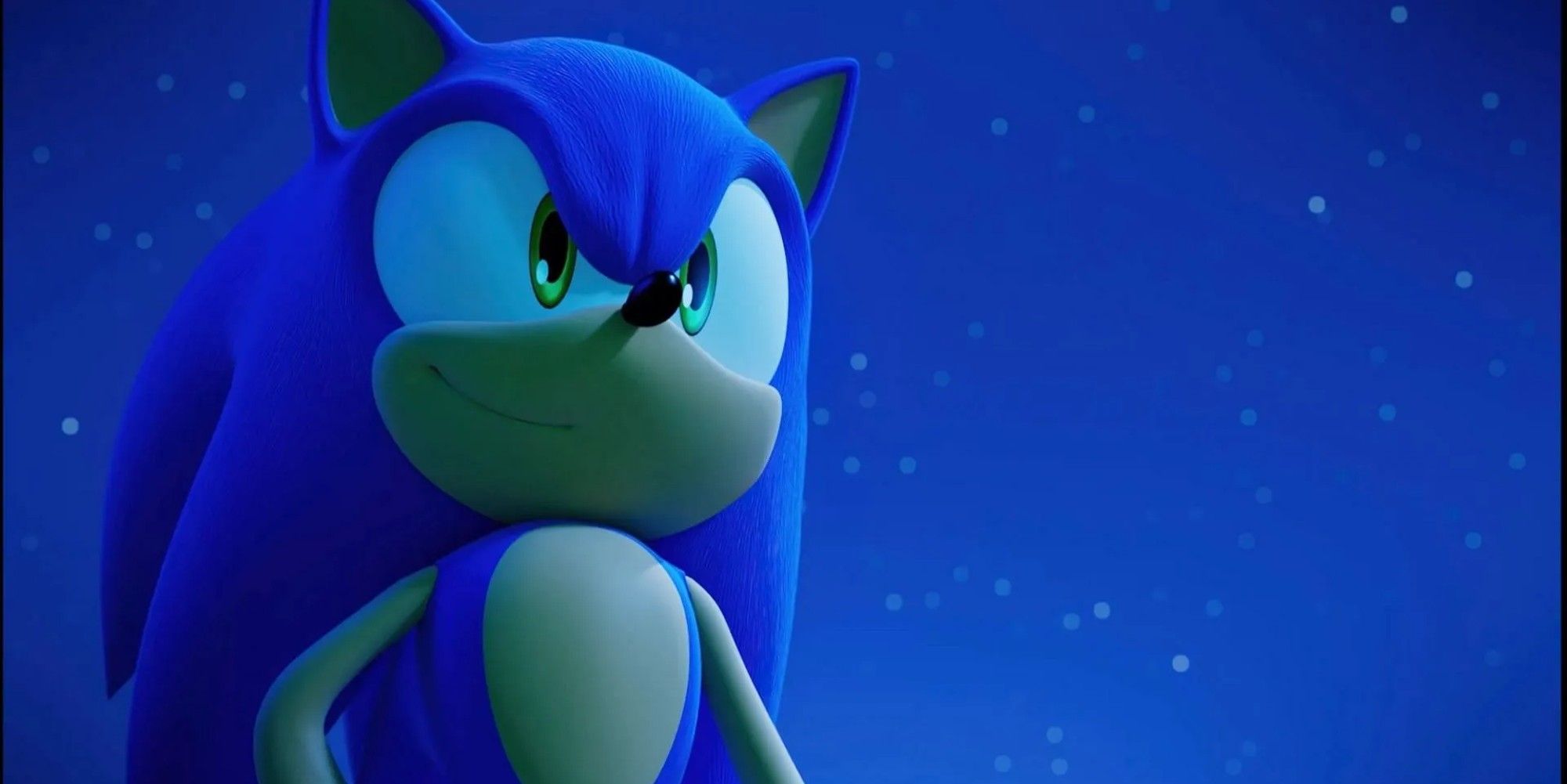 Story will also be a major focus. Kishimoto admitted that Frontiers' story "wasn't handled in the best way," and the next game will spend more time focusing on the plot and other characters. We might also see more playable characters as Kishimoto noted that was the next logical feature to add to the Frontiers formula.
While Kishimoto will stick around as one of the directors for Sonic games, he confirmed there will be others as Sega gears up for more than one potential Sonic project. One of those projects might very well be a Sonic Adventure remaster or possibly even a remake. Kishimoto said that not all future Sonic games will be the same open-zone style as Frontiers, hinting that more second-gen games like Sonic Adventure could be on the horizon.
Want to give your Sonic Frontiers experience a bit of a technical glow-up? This mod fixes the game's horrendous pop-in to make Sonic's zooming a little smoother.
Source: Read Full Article