Sonic: The Card Game Officially Announced For Release In September
Tabletop company Steamforged Games has officially announced Sonic: The Card Game, a new card game based on the Sonic the Hedgehog video game, will be released in September.
To bring you up to speed on what the Sonic the Hedgehog card game entails, it allows two to six players to play as one of their favorite characters, between Sonic, Tails, Knuckles, Amy Rose, Shadow and Blaze, and "race through new levels", collecting Rings and dodging enemies and their attacks. When you pick a character, you shuffle the deck and build random levels for players to race through as you place your cards. The player with the most Rings and lives remaining wins the game.
"Each time a new card is placed, they must decide whether to keep racing to try and grab a bigger pot of rings, or to retire and collect their share of the rings and bonus cards on the table," the company said in a press release. "If players keep racing, they risk running into enemies and losing lives, but the chance to win more rings and bonus cards could be tempting enough to keep racing on."
Easy enough, right? That's what Steamforged is going for, as they said Sonic: The Card Game will be "fast-paced and simple to pick up and play", a la Uno. Mat Hart, co-founder and creative director of  Steamforged Games, said that most of the company has been huge fans of the Blue Blur since his debut in 1991 and they're ecstatic to work with Sega on the tabletop adaptation of the popular, long-running video game series and "can't wait to bring the game into the hands of Sonic fans of all ages."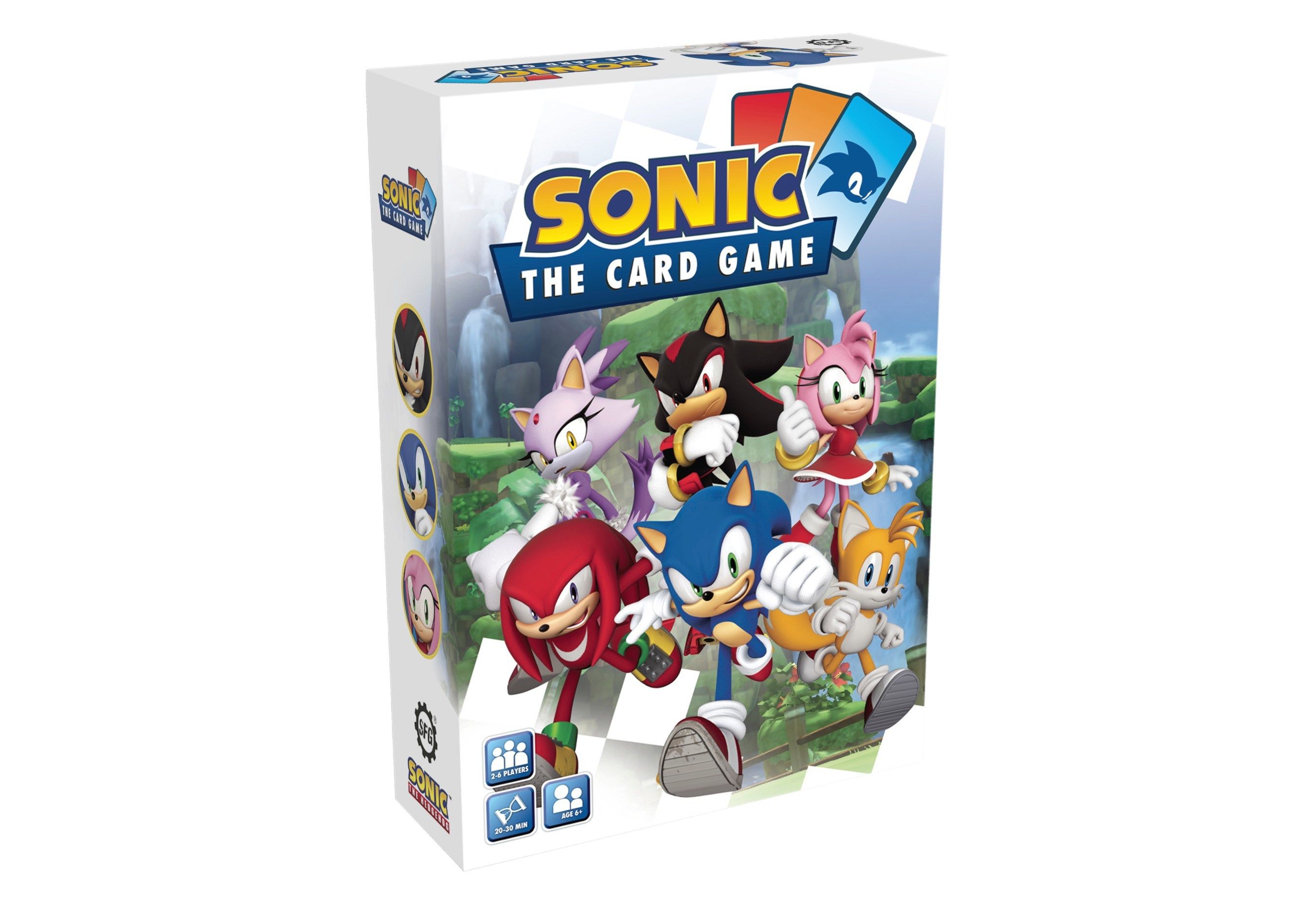 Steamforged's official announcement of Sonic: The Card Game after the game was unveiled at the Game Manufacturers Association Expo last month, which was virtual due to the pandemic. At the time of the presentation, they didn't give many details of the game other than it being "fast family fun."
In addition to a sequel to his live-action movie now in production, Sonic is doing pretty well for himself in the tabletop world with Sonic: The Card Game on the way. He already has the Sonic the Hedgehog edition of Monopoly Gamer under his belt — or should I say, wallet. Can we have a new mainline Sonic game now, Sega?
Next: Sonic Colors Remastered Listed In German Localization Company's Website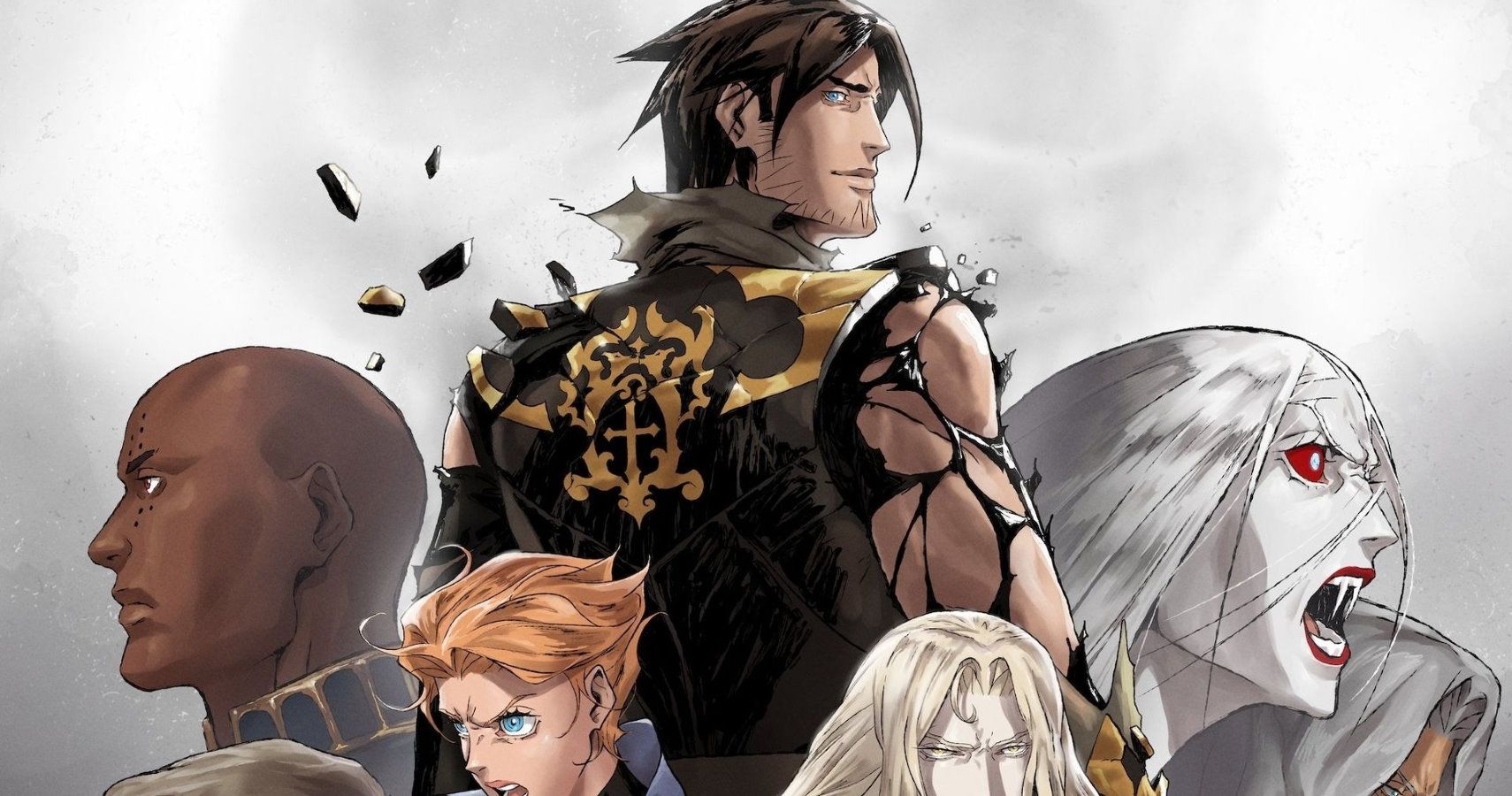 Game News
Tabletop
Sonic The Hedgehog
Cristina Alexander is a writer who can transform her pen into a Keyblade and has been head over heels for Sonic the Hedgehog from the age of 9. Her work was previously seen on Mega Visions (formerly SEGA Nerds), KeenGamer, and Twinfinite. Find her on Twitter @SonicPrincess15.
Source: Read Full Article