Sonic The Hedgehog 2 Is Going Free On Steam This Week
This is new. Steam isn't exactly a platform known for handing out free games–that's more of an Epic Games Store and Amazon Prime sort of thing. But apparently, Steam is joining these big labels by giving up Sonic the Hedgehog 2 this Friday at 1 PM EST (that's 10 AM PST).
According to Steamdb.info, Sonic the Hedgehog 2 will cost zero dollars starting October 9 and be completely free until October 19. That means anyone can just download the game and keep it forever during that ten-day period.
Steamdb.info reports that the pricing update was uploaded to Steam just yesterday and it will definitely take effect on Friday unless there was some kind of mistake. Normally, Sonic the Hedgehog 2 is priced at $4.99.
One suspects that this free giveaway has less to do with Steam and more to do with Sega. The Japanese publisher has been gearing up for a big Sonic celebration for his 30th birthday, teasing new toys, apparel, and even a collaboration with G Fuel energy drinks. Sega has also promised that there will be big announcements in the future, including the widely anticipated sequel to the hit Sonic the Hedgehog movie and even some new games.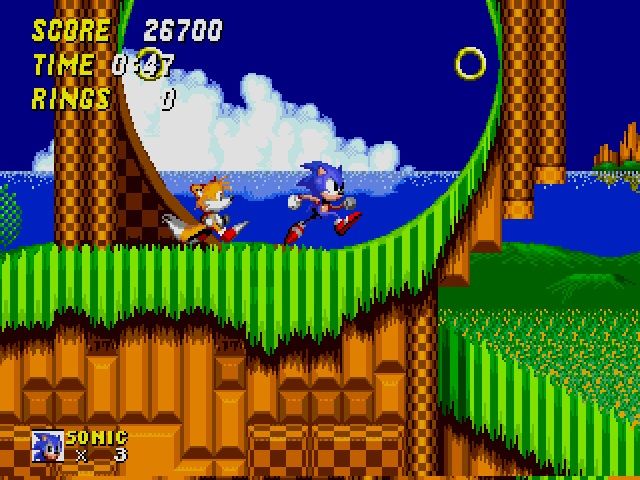 But why Sonic 2? Pretty much every Sonic game has been uploaded to Steam by Sega since 2011, but only Sonic 2 is going free for ten days (at least so far). Sonic the Hedgehog 2 is widely considered the best in the franchise and was the first game to have all of Sonic's core abilities–namely the spin dash and partner Tails. The levels are iconic, the music unforgettable, and the final battle against Robotnik one for the record books.
Still, Sonic 2's legendary status among the franchise seems like Sega putting their best foot forward ahead of some larger announcement. We'll have to stay tuned to see what Sega says about this free offering and what it might mean for Sonic in the future.
Source: Read Full Article