SonicFox Flies The Trans Flag During Their Mortal Kombat Tournament Entrance
Goddammit SonicFox, you absolute legend. While everyone else entering the WUFL Mortal Kombat 11 tournament on Thursday stomped on stage with the hyper-masculine grimace of a dude either trying to deadlift 300 pounds or open a pickle jar, SonicFox dances up wearing their signature grinning blue fox fursuit.
And while everyone else was introduced by their country of origin, SonicFox gets introduced as "the defender of trans rights" while a trans flag flies virtually behind their head.
There's no false machismo from this trans defender. Sonic waves, bows, and dabs before very carefully ascending the stage because they can't see anything out of that fursuit head.
You can see the whole thing in the clip below. Believe me, it's as amazing the fourth or fifth time around as it is watching it for the first time.
WePlay Esports Ultimate Fighting League, the host of the international MK11 tournament, was very clearly behind SonicFox all the way in orchestrating that entrance. "We wanted to showcase this as we believe in everyone; it doesn't matter what you identify as, believe in, or where you originate from," the tournament organizers wrote over on Twitter. "Everyone deserves respect and opportunities."
SonicFox earns every ounce of respect they get, of course. As of now, SonicFox has a flawless record of seven wins, zero losses. The playoffs begin on Sunday, and we don't expect that record to change much considering Sonic is the Mortal Kombat 11 champ for two years running.
They're also an NPC in Skullgirls, which is pretty rad.
SonicFox pulled out of EVO 2020 following allegations of sexual abuse from one of the tournament organizers, but they might be back for EVO 2021 now that the organization has partnered with Sony Entertainment. The biggest fighting game tourney in the world will return later in August as an online-only event, and yes that'll include both Switch and Xbox fighting games too.
Next: Float Through Dungeons In Loot River, An Action-Roguelike Game Announced For Xbox Series, Xbox One, and PC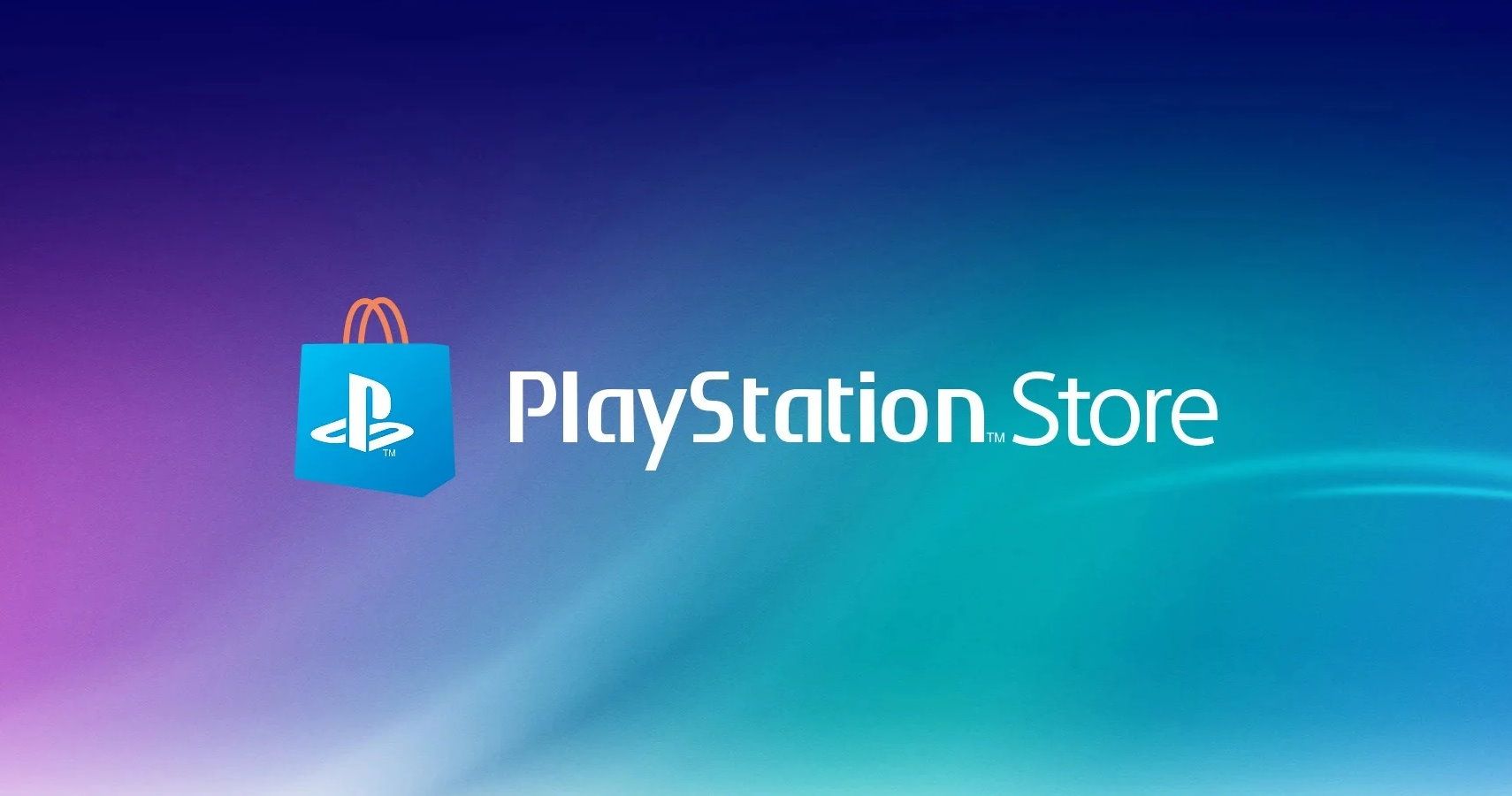 Game News
Esports News
eSports
Mortal Kombat 11
SonicFox
Actually a collective of 6 hamsters piloting a human-shaped robot, Sean hails from Toronto, Canada. Passionate about gaming from a young age, those hamsters would probably have taken over the world by now if they didn't vastly prefer playing and writing about video games instead.
The hamsters are so far into their long-con that they've managed to acquire a bachelor's degree from the University of Waterloo and used that to convince the fine editors at TheGamer that they can write "gud werds," when in reality they just have a very sophisticated spellchecker program installed in the robot's central processing unit.
Source: Read Full Article