Sony Has No Good Reason To Remove The PlayStation Plus Collection
The PlayStation Plus Collection is one of the few worthwhile things about owning a PS5, and now Sony has announced it will be taking the generous library away later this year as it folds a small selection of its offerings into other tiers of the online service. It came as a surprise in 2020, that a company primarily known for bouts of greed and hubris was suddenly giving us the majority of its first-party output and a few other bonuses for free. While you still needed an active membership to keep playing them, it was a pretty reasonable price to pay.
But no longer! May 9 will see the feature phased out entirely, though existing members are able to add the title to their libraries now and still have access to them after the fact. I appreciate the few months of notice for us to make the most of these freebies, but doing so begs the question of why it's decided to eliminate the feature in the first place. Does it come down to agreements with studios and publishers on third-party titles? If so, remove the offenders and swap them with something else. Its own slate of prestige blockbusters are evergreen, and shouldn't be removed only to be added to a more expensive tier of PlayStation Plus sooner or later. A massive shame, since what was once a stellar introduction to the world of PlayStation and its exclusives is now being stripped away.
Sony has already assured us that this notable loss in value will be circumvented by continued commitment to its Premium and Extra tiers of Plus, which currently offer an on-demand selection of games both old and new. However, these options remain a bit of a joke, and will never be the Xbox Game Pass rival that Sony is so desperate to create. There hasn't been nearly enough marketing, new releases, or willingness to part with big exclusives to increase its value. Right now it's a glorified bonus for players able to spend a few extra pennies each month, and even then the added offerings are far too slim.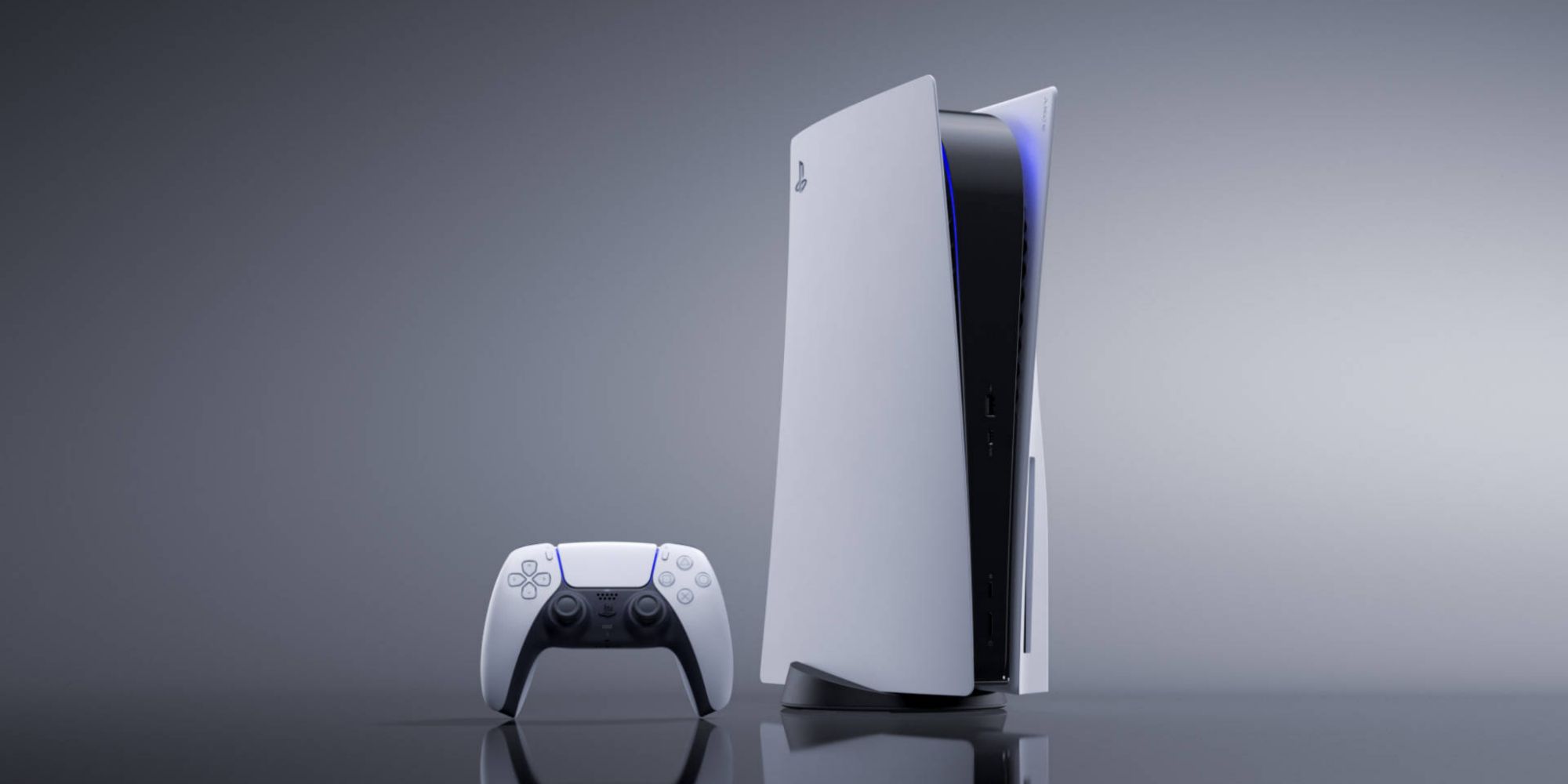 PlayStation Plus Premium only ever comes up in conversation when something like this happens, the casual gamer remembering it exists and that it isn't worth the money, only to be immediately bummed out that a treasure trove of games it might have not gotten around to yet is being axed. Nobody talks about it, and given the momentum PlayStation has behind its IP and console audience, that's a surprisingly big failure. The collection was more than a robust range of free games to a lot of people though, it was a fundamental introduction to what the platform is capable of.
Here's the full list, including ones that have since been removed for an assortment of reasons:
Bloodborne
Days Gone
Detroit: Become Human
God of War
InFamous Second Son
Ratchet and Clank
The Last Guardian
The Last of Us Remastered
Until Dawn
Uncharted 4: A Thief's End
Batman: Arkham Knight
Battlefield 1
Call of Duty: Black Ops 3 – Zombie Chronicles Edition
Crash Bandicoot N. Sane Edition
Fallout 4
Final Fantasy 15 Royal Edition
Monster Hunter World
Mortal Kombat 10
Persona 5
Resident Evil 7
The collection has modern classics like Bloodborne and God of War, sprawling RPGs such as Fallout 4 and Final Fantasy 15, and even unexpected games like The Last Guardian and Monster Hunter World. It spans genres and audiences, meaning whatever games you play, you can catch up with an entire generation of evolution in the medium while looking forward to the future. I'm in a privileged position of owning almost all of these regardless due to my profession and/or being a giant nerd, but this won't be the case for everyone, or even most. Now Sony has decided to nip in the bud.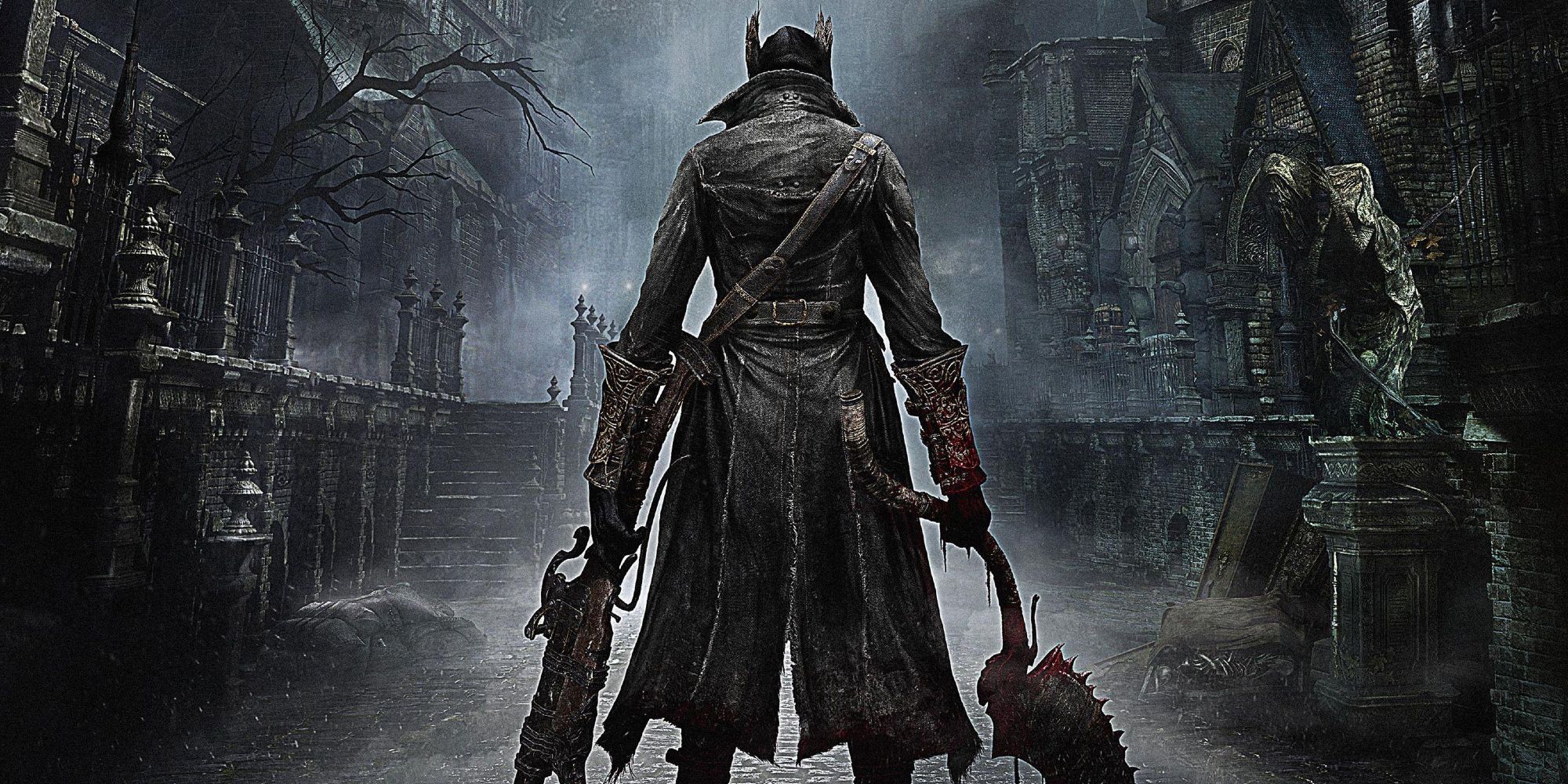 Perhaps there's a reason behind the scenes, but it feels sudden and needless when for over two years the collection has been a welcome part of the PS5 landscape. I've pointed friends to time and time again as they ask about past classics and where to find them, and soon, they won't be able to. Scoop them all up while you still can.
Source: Read Full Article