Sony Reportedly Slowed PS VR2 Production After Underwhelming Pre-Orders
The PlayStation VR 2 is all set to launch on February 22, 2023, but it may have hit a setback. Sony has reportedly reduced the production of PS VR 2 owing to disappointing pre-orders and underwhelming demand in the VR industry.
As reported by Bloomberg, Sony has cut its forecast by around 50 percent which comes up to one million units. It previously planned around two million units for the launch quarter but has now significantly reduced its production. Bloomberg's sources revealed that Sony contacted one of its supply partners to expect a reduction in display panel orders. According to this report, Sony now plans to ship around 1.5 million units by March 2024, which could change based on global demand.
The original PS VR was a success for Sony as it sold around five million units by January 2020, but Bloomberg states that it doesn't even have a one percent share of the VR headset market. It is currently dominated by Meta's Oculus Quest which has an 85 percent share. Additionally, Sony doesn't even rank among the top five companies selling VR headsets.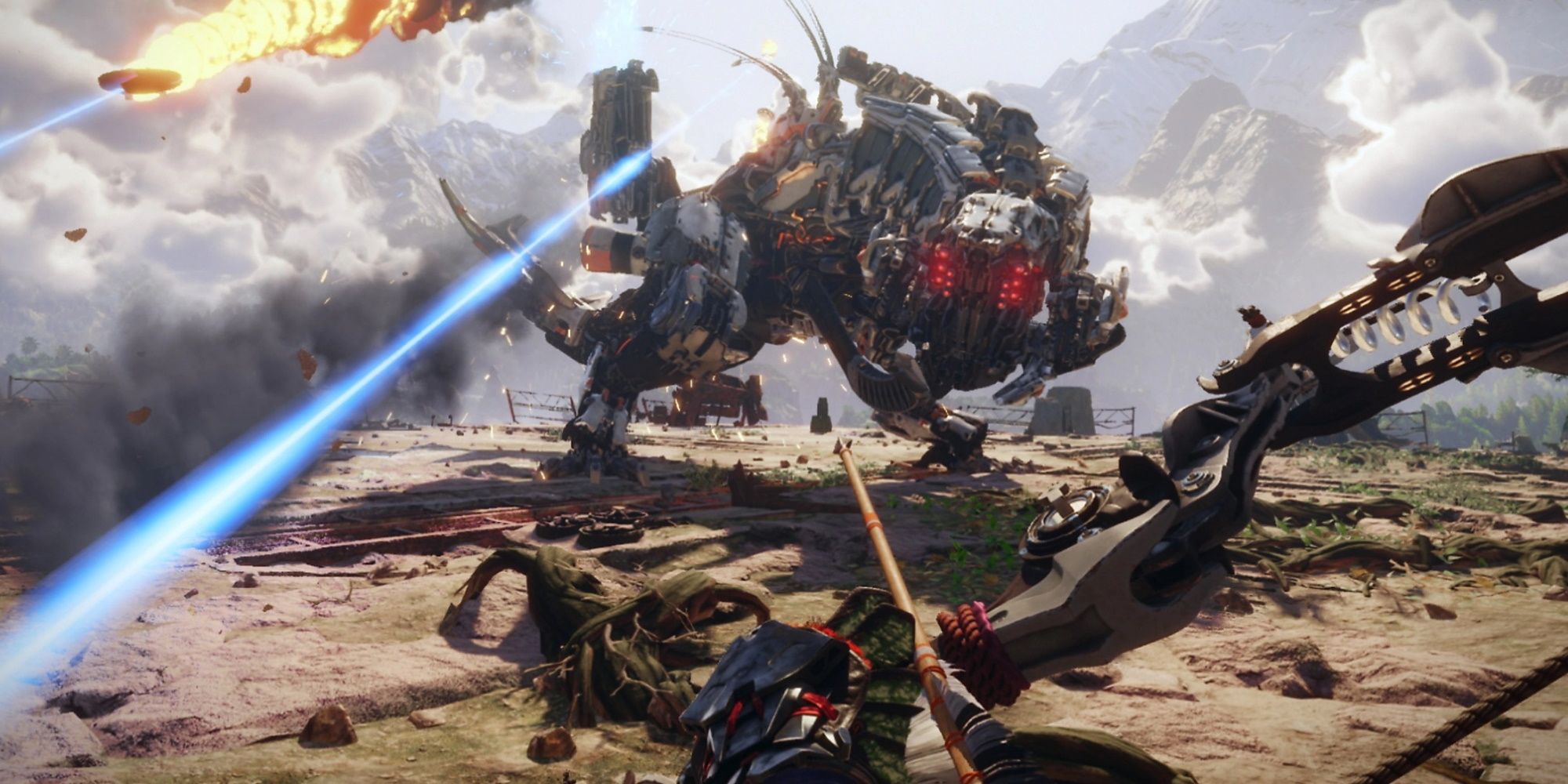 The PS VR 2 is priced at $549.99, and you'll also need a PS5 for it to function, which brings the total hardware cost to over $1,000. It also doesn't have backward compatibility as it was designed with the PS5 in mind – you'll have to wait for your favourites to get ported.
Don't expect it to work on PC anytime soon either, as Mediator Software revealed it might take years for that to happen, and it could become an outdated piece of hardware by then.
There is some good news though, as over 30 games will be available for the PS VR 2 at launch. These include the highly-anticipated Horizon: Call of the Mountain and Resident Evil: Village VR. Its futuristic eye and finger tracking, immersive 3D audio, and great OLED display are a huge leap from the original model, so if you can justify the price entry, it might be worth trying.
Source: Read Full Article