Spider-Man: No Way Home Will Have At Least One Tearjerker, According To Tom Holland
Spider-Man: No Way Home is set to launch this December, and while there's already plenty of speculation surrounding the film's plot, Spidey actor Tom Holland recently revealed that he had to get emotional for one particular scene.
Holland is no stranger to making people cry while portraying his lovable rendition of Peter Parker – just think of his last words to Iron Man in Avengers: Infinity War. Anyone who saw that film will probably feel instant skepticism about the fact that Holland recently  stated he had to turn on the waterworks again for No Way Home. If this is anything like last time, it's destined to be a real tearjerker.
In a video with British GQ, Holland reacts to various scenes in his new film Cherry, eventually going on to touch on his approach to crying on demand. "Sometimes I listen to music, sometimes I'll have a real heartfelt conversation," the actor explained, listing many different ways to trigger a person's raw emotions. After clarifying how crying on demand can be really easy or really difficult depending on the circumstances, Holland turned his attention towards a recent scene he had shot to prove his point. "The other day we were doing a scene in Spider-Man 3 and I could just turn it on," Holland admitted, which also gives us a little insight into what Jon Watts' threequel has in store.
It's an exciting time to be a Spider-Man fan with all these Spider-Verse rumors swinging around. The Marvel fandom is expecting to see the return of Tobey Maguire and Andrew Garfield, along with other supporting characters from their respective features. Marvel is being incredibly tight-lipped about this rumor and Holland has even debunked it. We may not know what the actor had to tear up for yet, but if the Spider-Verse gets opened in No Way Home, we'll probably end up crying regardless of whether it's sad or not.
Another theory regarding No Way Home's premise is that it could be based off of a popular story arc from the Amazing Spider-Man comic. 'Happy Birthday' is a narrative that introduced the Spider-Verse by way of Spider-Man and Doctor Strange's union to defend New York City. In the denouement, a portal is opened that has Parker return to his younger self – this could also be the gateway into the Spider-Verse.
Next: Tom Holland Said He Would Do More MCU Films In A "Heartbeat"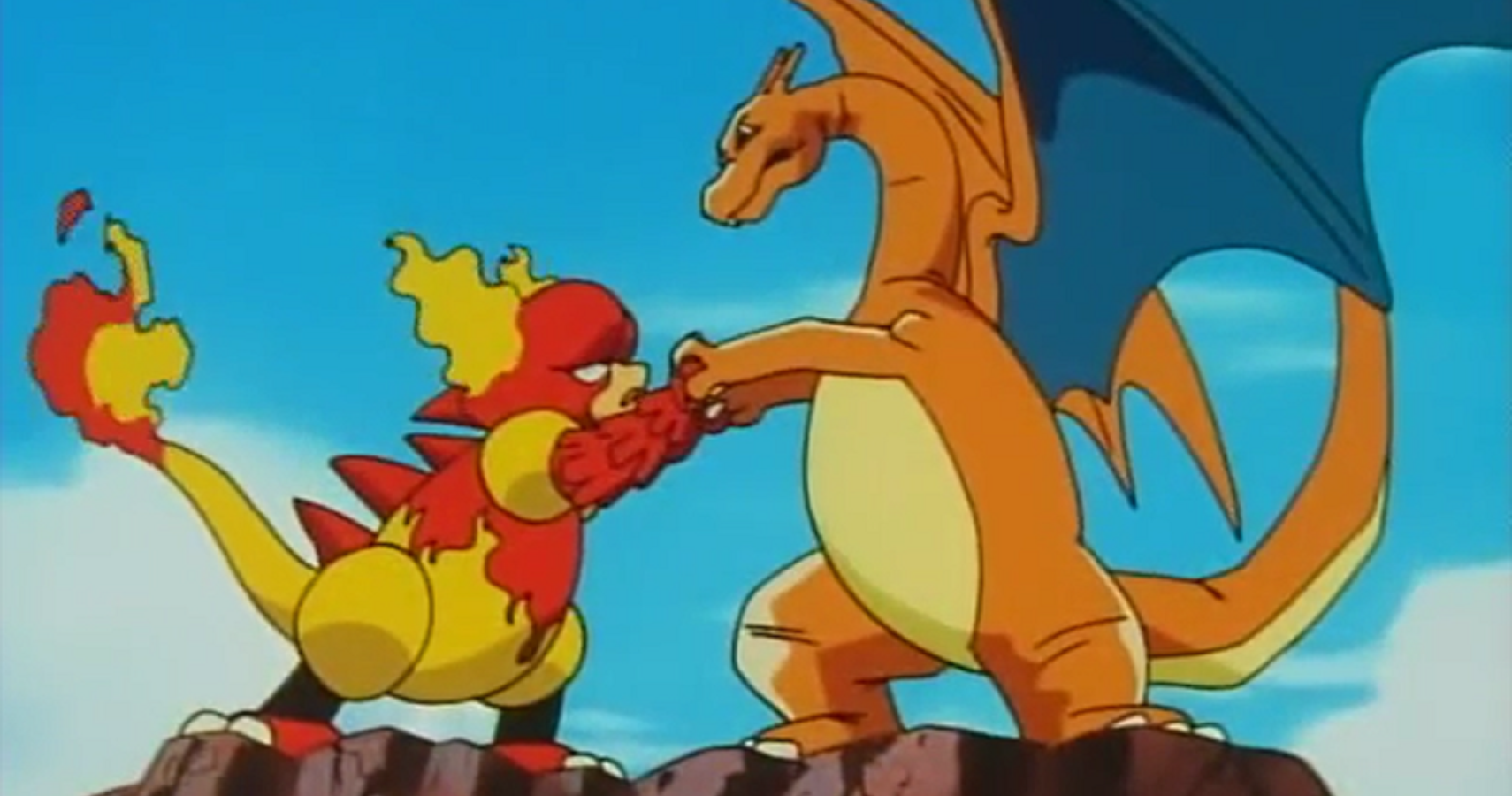 Game News
disney
Marvel
Spider-Man
Far From Home
Jo recently got served a nostalgia trip playing Sony's Spider-Man, as it brought back the exhilarating feeling of web-slinging from the PS2 days. While the giddiness of gaming still remains, Jo has put the adult brain to good use by spending the last few years dissecting the games industry and marveling at its insides.
Source: Read Full Article