Spider-Verse Helped Change The Landscape Of Animation
Spider-Man: Into The Spider-Verse was a watershed moment for modern animation. A step forward that creators and consumers alike were waiting for, that not only addressed the dry, corporate state of superhero cinema we'd come to terms with, but gave the medium a rare opportunity to evolve. It embraced less conventional visual identities and character designs while celebrating greater diversity. So many films and shows have since followed in its footsteps, either deliberately or incidentally, coming as part of a new wave of imagination that has gripped animation and refused to let go. It's a cause for celebration, and I'm relieved that even several years later the influence keeps on building.
Across The Spider-Verse will arrive in cinemas later this year, and already promises a laundry list of beloved characters embarking on an adventure bearing innovative design conventions we've never seen before. Spencer Wan, who we spoke to recently about his work on The Owl House, Castlevania, and the upcoming sequel, worked on the film for two years during the pandemic, describing it as "intimidating" to work with so many amazing artists. When even industry talent balks at the accomplishment of a film like this, you know it's made the right impact. While it might sound like hyperbole, Spidey changed everything.
Disney and Pixar continue to make incredible films, many of which have become cultural touchstones since the release of Spider-Verse, but Sony's success seemed to open doors for more experimentation in the space, proving that films outside the expected mould could not only be financial hits, but critical darlings capable of scooping up awards and blazing a path forward for others to follow.
Mitchell and The Machines, also from Sony, followed two years later and used many of the same animation techniques and styles, working them into a different genre with characters, setting, and story that couldn't be further from what came before. It was another beloved hit, often spoken as one of the first major films to take what Spider-Verse achieved and run with it. The Bad Guys, Entergalactic, and Puss in Boots: The Last Wish all adopt the tenets pioneered by Spider-Verse and take them to incredible new places too, recognising the need for more colour, flair, unpredictability, and rhythm in animation that for decades felt like a deliberate omission. Corporations released how much wider the net could be cast, giving directors, animators, and writers a much larger playground to work with as a consequence.
I'm no fool. I know the production of films and shows take years, and it would have been impossible for projects to adopt the aesthetic ideas of Spider-Verse without tearing up their own foundations, but that doesn't discount how its success proved to audiences how much animation was capable of, discarding our previous biases and opening the door to far more experiences. If this got certain things greenlit or ballooned the budgets of once struggling ideas, that alone is worth celebrating. Judging from the past few years, it did just that.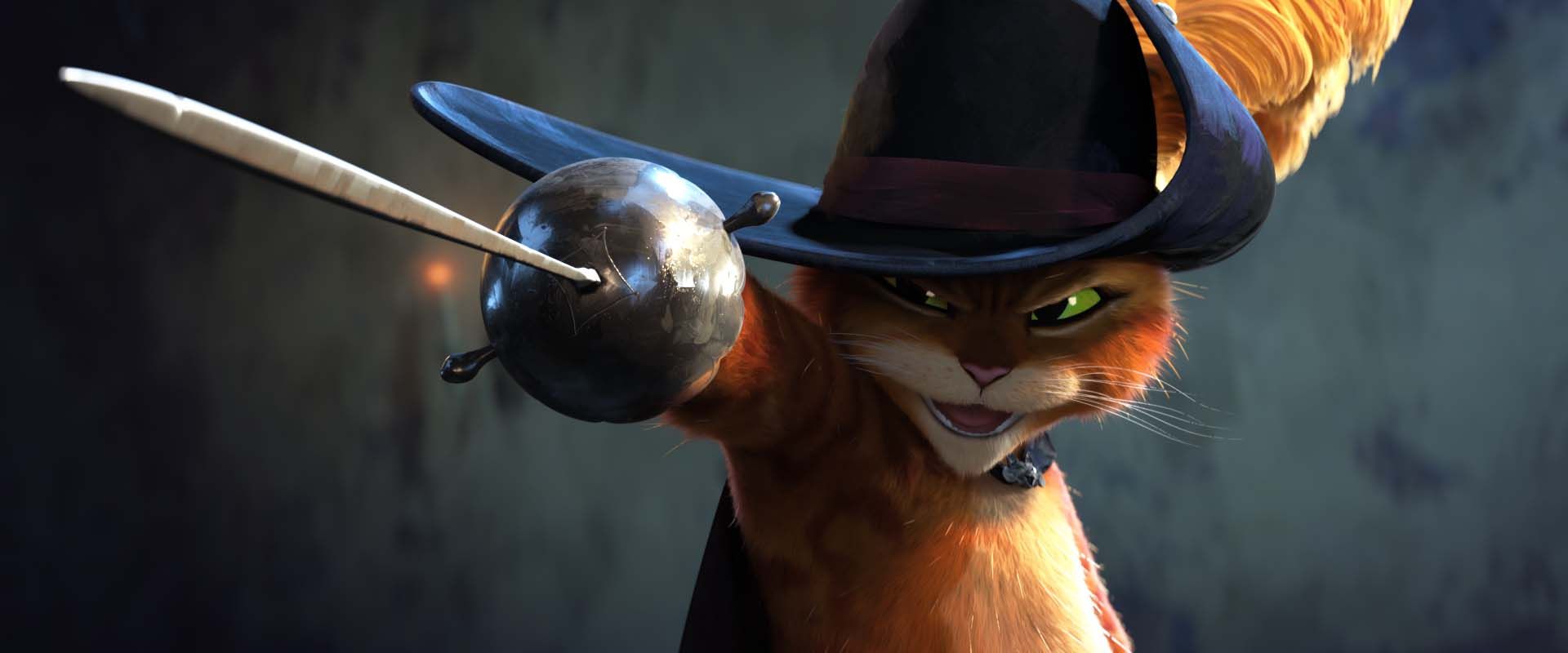 It's why so many of us were blown away by The Bad Guys and its eccentric attitude, and the reason behind Puss In Boots: The Last Wish being praised as one of the best action films in recent memory. We are paying the medium more respect, and recognizing its capabilities with far more consistency because talent is being given the freedom to try new things and reach for the stars. Turns out doing exactly that results in some real magic being churned out. No longer are these films "good for a cartoon" or some other outdated descriptor, they are excellent in their own right and deserve to stand alongside live action forever more.
Aside from confirmed projects like Nimona, Elemental, The Super Mario Bros. Movie, and other movies coming this year, the future remains ambiguous in a way that no longer feels nebulous and unknowing, but exciting in how studios will continue to push the boundaries of animation in ways we haven't seen in so long.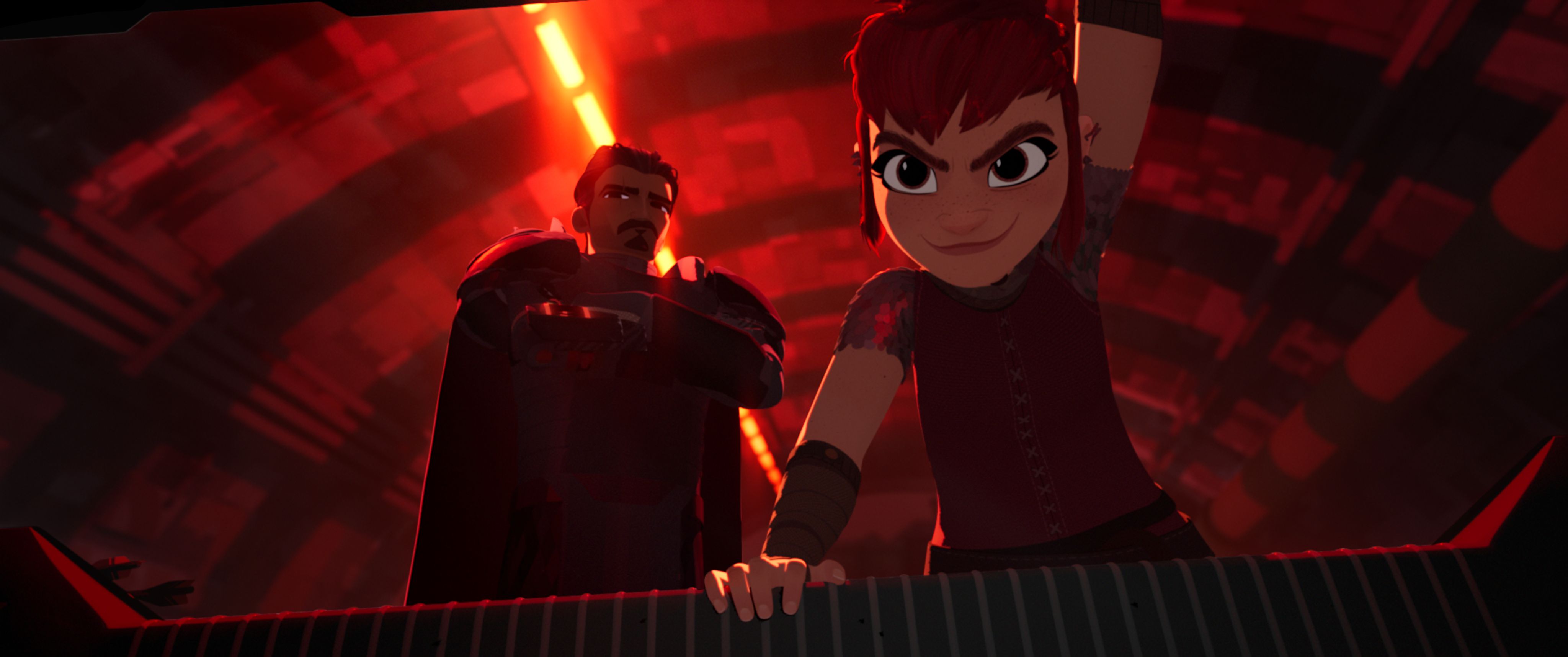 No matter how you slice it, Spider-Verse started that trend, and the industry picking up on its brilliance and treating it as something worth embracing and building upon might be the best thing to happen in years. And I didn't even mention Arcane!
Source: Read Full Article