Spotify Creates Roblox Island For Performers And Fans
Music and gaming are getting closer and closer by the year, with the pandemic spurring on virtual concerts held in titles like Fortnite, but Spotify is taking it a step further with its own Roblox island dedicated to fans and performers.
As reported by GameInformer, Spotify's island is made up of a series of areas that can be unlocked alongside items through "Like" hearts. For example, 1,000 Likes will let you enter the tree in the centre while you can play music from an in-game playlist, turning your private listening sessions into a more interactive adventure. But it's not just for listeners – Spotify wants to invite performers through partnerships to launch virtual merch and events, with one coming soon.
Spotify Island is opening up a new area called K-Park which will host a few South Korean events over the coming weeks held by bands and singers like Stray Kids and SUNMI. You can also pick up some virtual merch for the two. If COVID-19 has made it harder to get to gigs, if travel is too costly, or if you're a little anxious around crowds, then this might be a decent alternative for the time being.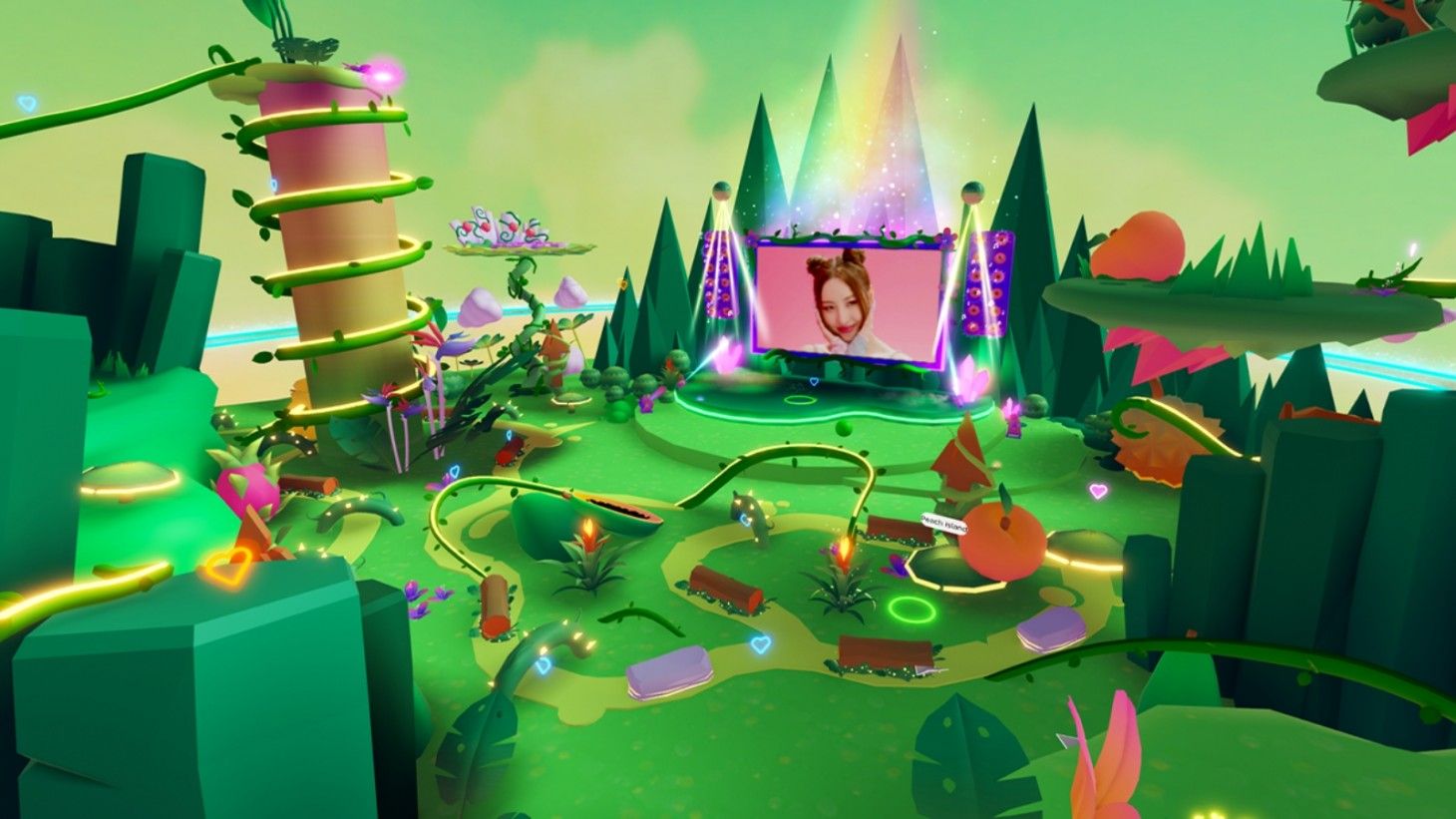 Spotify Island is available to visit right now, and you don't need a Spotify subscription to get involved. If K-Pop isn't your thing, don't worry as other events are in the works, so maybe something more up your street will come around sooner than later.
With how popular the virtual Fortnite gigs have been, it's no surprise that more games and services are trying to get involved, so who knows what other bands and musicians will team up with Spotify for an opportunity.
Spotify describes it as "a paradise of sound where fans and artists from all over the world can explore a wonderland of sound, quests, and super special merch." The idea is not only that you can listen to music and go to events but that you can take part in virtual meet-and-greets, complete quests, and make your own music to share.
Source: Read Full Article