Square Enix Stops Final Fantasy 14 Digital Sales And Free Trial Following Long Queue Times, Gives Players An Extra Two Free Weeks
Square Enix has temporarily halted the free trial and digital sales of Final Fantasy 14, to try and fix ongoing server congestion and queue time issues. It will also be awarding players an additional two weeks of game time to apologise for the continued disruption.
Both the Starter Edition and the Complete Edition of Final Fantasy 14 have been pulled from sale through the official website, and delivery through other storefronts is being delayed. While new players won't be able to get into the game, existing players will still be able to buy digital upgrades and expansion packs like Endwalker. Square Enix says it will "continue to monitor the situation as we consider the timing around resuming sales", but it hasn't given a date for when that could be.
In the update post on the official Final Fantasy 14 website, it was also announced that new registrations for the free trial will be disabled. Players who have already signed up for the trial will be able to carry on playing A Realm Reborn and the Heavensward expansion for free, but will continue to be unable to join server queues and may only get in late at night or early in the morning.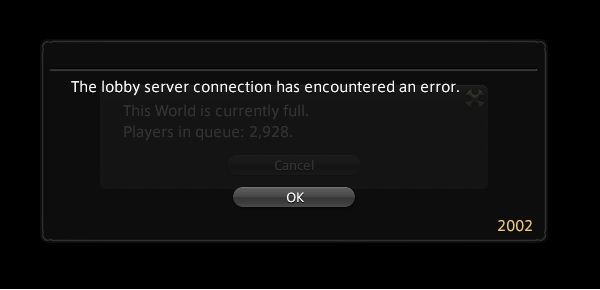 To apologise for the disruption, Square Enix will be giving all players with an active subscription on December 21 an additional two weeks (14 days) of game time, on top of the seven days it already gave players during the Endwalker launch. This is to coincide with the upcoming Patch 6.01, which is releasing at the same time. Patch 6.01 will fix a bug related to the infamous Error 2002, which has been the bane of FF14 players in recent weeks.
Unfortunately, the server problems have been compounded by global semiconductor shortages that have made adding more servers to accommodate the player base impossible. However, Square Enix has said that it is looking into adding a "large-scale addition in North America and Europe". Don't expect this to come any time soon, though, as a roadmap of server expansions isn't going to be released until at least the end of January 2022.
Source: Read Full Article